Top 3 Gift Ideas For the Holiday Season
The festive season of Christmas is truly an unforgettable time each year. With snow covering the streets, mistletoes on every door, and the smell of eggnog lattes in the crisp December air, holiday season has a lot that makes it so dear to everyone's heart. One of those things is the time-old tradition of gift-giving on the 25th, which brings everyone closer when they see that their loved ones truly know their likes and dislikes.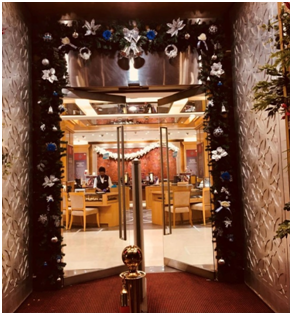 Here at C. Krishniah Chetty Group Of Jewellers, we like to celebrate Christmas by filling our customers' day with love and smiles. With festive decorations adorning our store beautifully and nostalgic holiday songs playing at all times, we make sure that C. Krishniah Chetty Group Of Jewellers is the warm place you want to be on the chilly day of Christmas.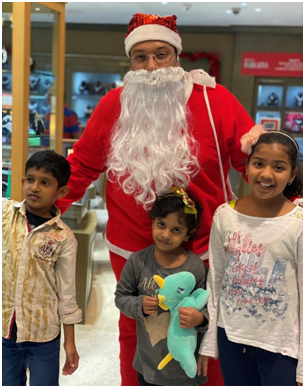 Even Santa Claus pays a visit to the store to entertain the kids and give them wonderful gifts. When it comes to gift giving, what better way to brighten up someone's Christmas with some sparkling jewelry? That's exactly why C. Krishniah Chetty Group Of Jewellers is the place to shop this festive season, with their affordable rates with absolutely no compromise on quality.
Gift Idea For Women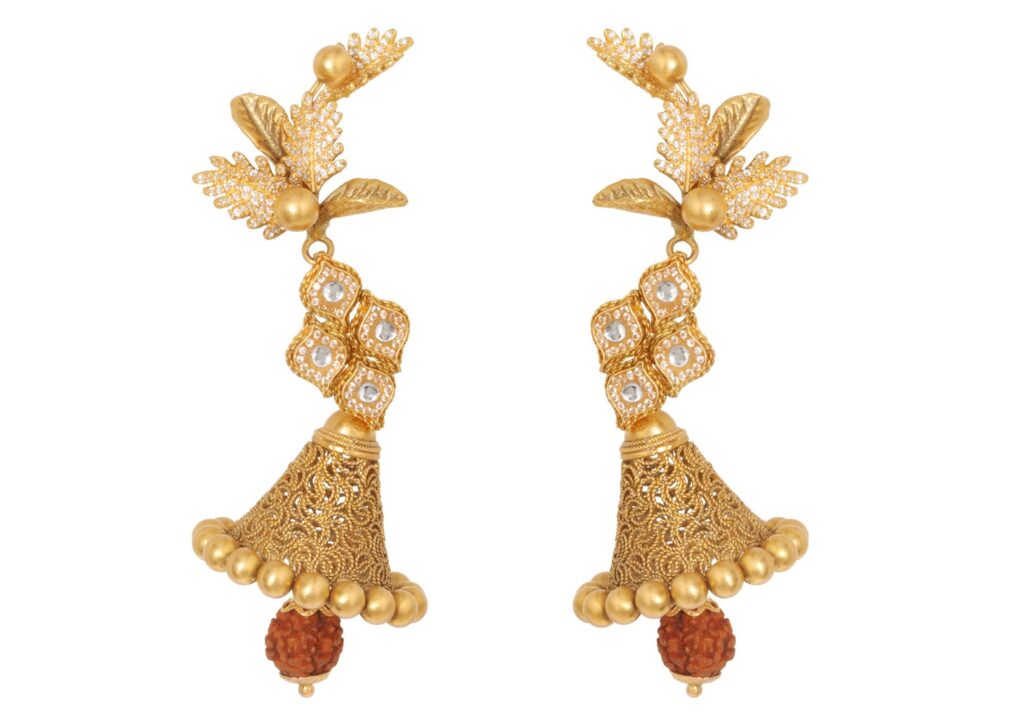 When it comes to finding a Christmas gift for any woman in your life, whether it's your mom, sister, friend, significant other, or colleague, you can truly never go wrong with jewelry. Whether that woman is interested in gold, platinum, silver, or diamonds, C. Krishniah Chetty Group Of Jewellers has it all. However, this pair of Christmas bell earrings is ultimately the most fitting gift you can give this season. Made from pure 22kt gold with breathtaking sparkling stones embedded above the bells, the delicately designed mistletoes at the top add even more to the festivity of the accessory.
Gift Idea For Men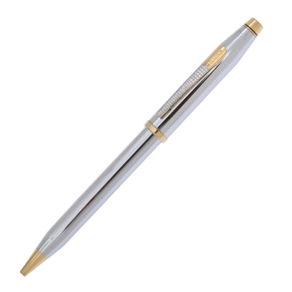 A pen is a great gift to give any man in your life this season, since it can really be something so personal and meaningful. Every single time they pick up that pen to write something down, they'll think of you. With small, sparkling diamonds embedded at the handle of its slim and modern body, this 18kt gold pen from C. Krishniah Chetty Group Of Jewellers is the ideal gift for him this Christmas.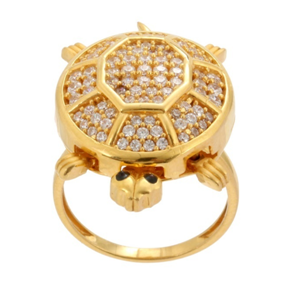 Gift Idea For Kids
If it's a kid whose day you're trying to make this season, you won't have to look far for a Christmas miracle since this adorable turtle ring from C. Krishniah Chetty Group Of Jewellers is right within your reach. Trust us when we say kids love anything animal related.
Celebrate The Festive Season With Us!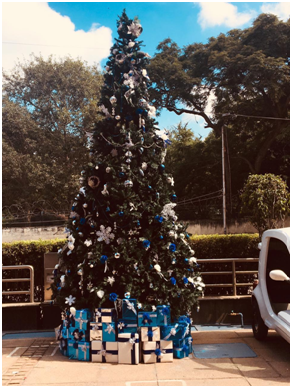 At C. Krishniah Chetty Group Of Jewellers, Christmas is a day filled with love, excitement, and music. With our store's own Christmas tree and Santa Claus to keep everyone entertained, even your kids will be at their tiptoes for a trip to C. Krishniah Chetty Group Of Jewellers.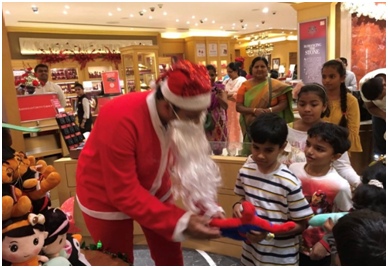 Come celebrate the festive season with us this December and avail the best discounts and sales so that you can get the perfect Christmas gift for your loved ones.