Top 10 Gifts to Give Your Partner This Valentine's Day
With Valentine's Day just around the corner, you must be looking for the ultimate gift for your partner. With this easy guide, you can choose just the right item and surprise them to make the day even more special. Keep on reading to know more!
Gift No.1
Classic Diamond Drop Earrings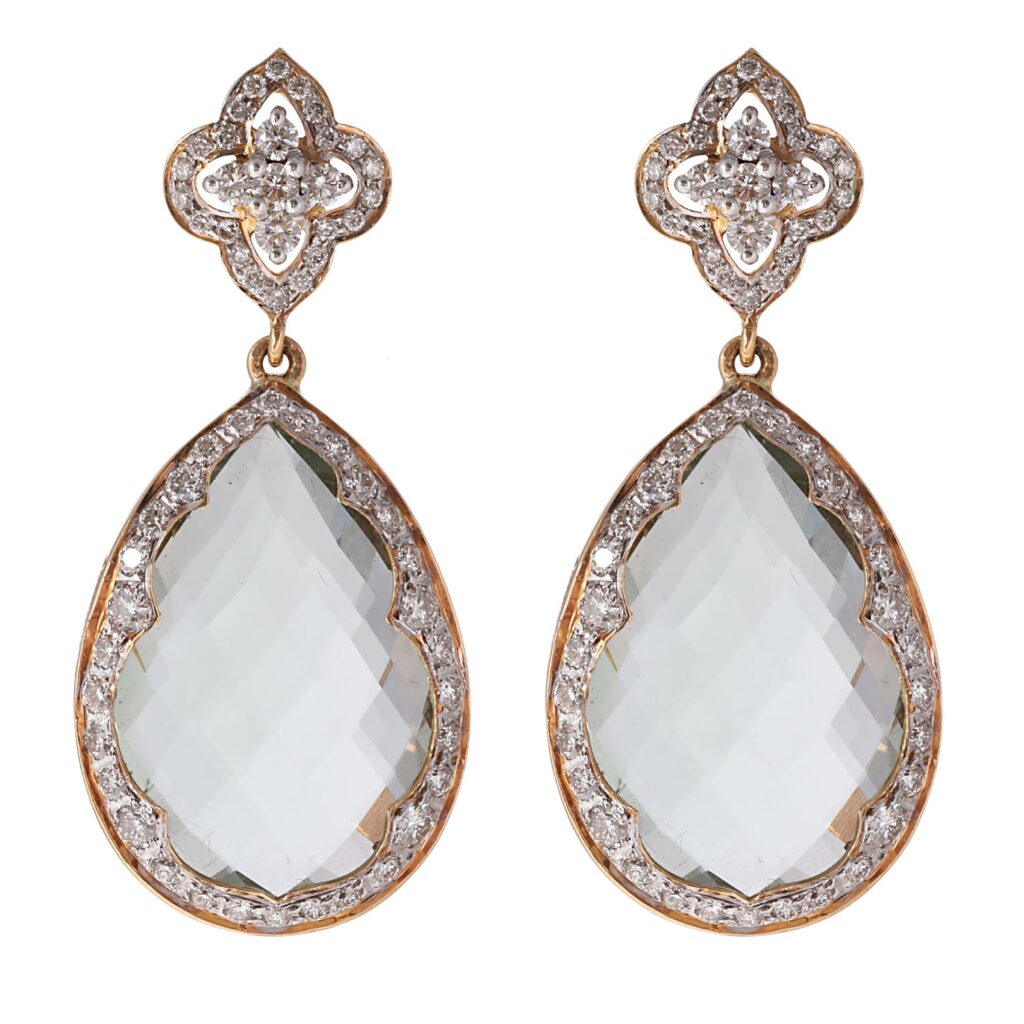 Are you looking for the perfect Valentine's Day gift for your significant other? Well, here you have it, the Classic Diamond Drop Earrings. You can surprise your girlfriend or wife with these elegant diamond earrings that are the epitome of class and femininity. The earrings have diamonds surrounding the larger, shinier diamond that steals the spotlight instantly.
Gift No.2
Classic Platinum Pendant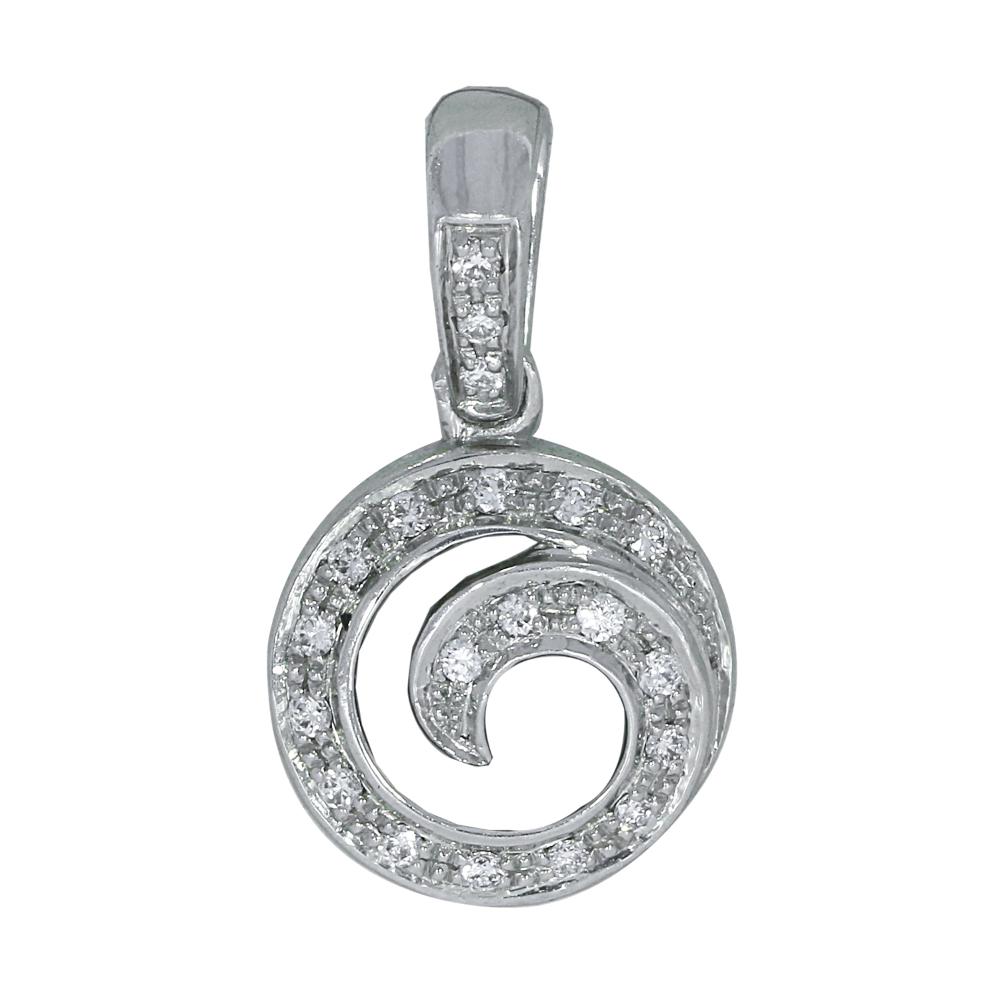 Are you planning on surprising your girlfriend/wife with a nice, romantic dinner and the perfect gift to go with it? This Classic Platinum Pendant is the right choice for you. You can pair this dainty platinum pendant with a delicate platinum chain to go with it. This pendant will make you create heartfelt memories on the special day.
Gift No.3
Classic Men Cufflinks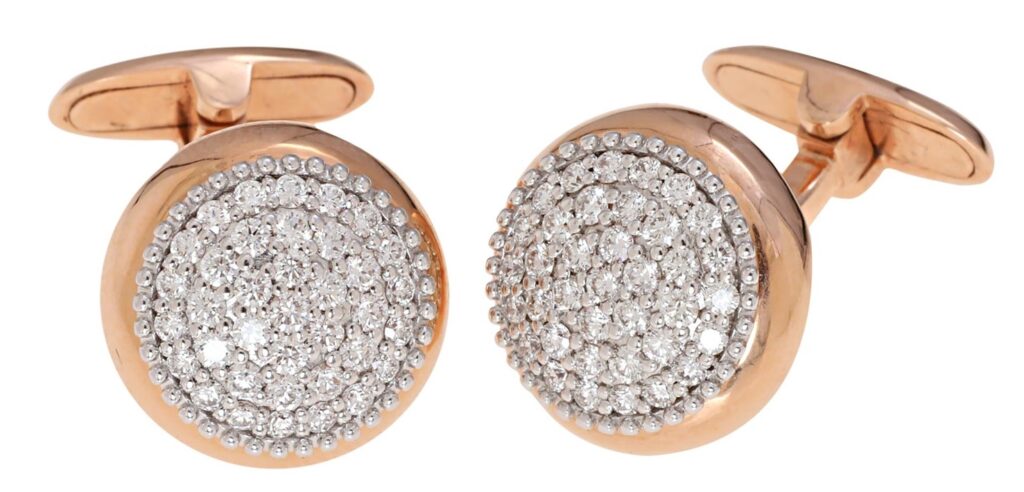 Who said only women get to have the extravagant gifts on Valentine's Day? You give your boyfriend or husband this Classic Men Cufflinks on this romantic day. Make him feel special by surprising him with a classy gift on the candlelight, romantic dinner. He will be reminded of your love when he wears these cufflinks with diamonds elegantly decorated on top.
Gift No.4
Classic Diamond Ring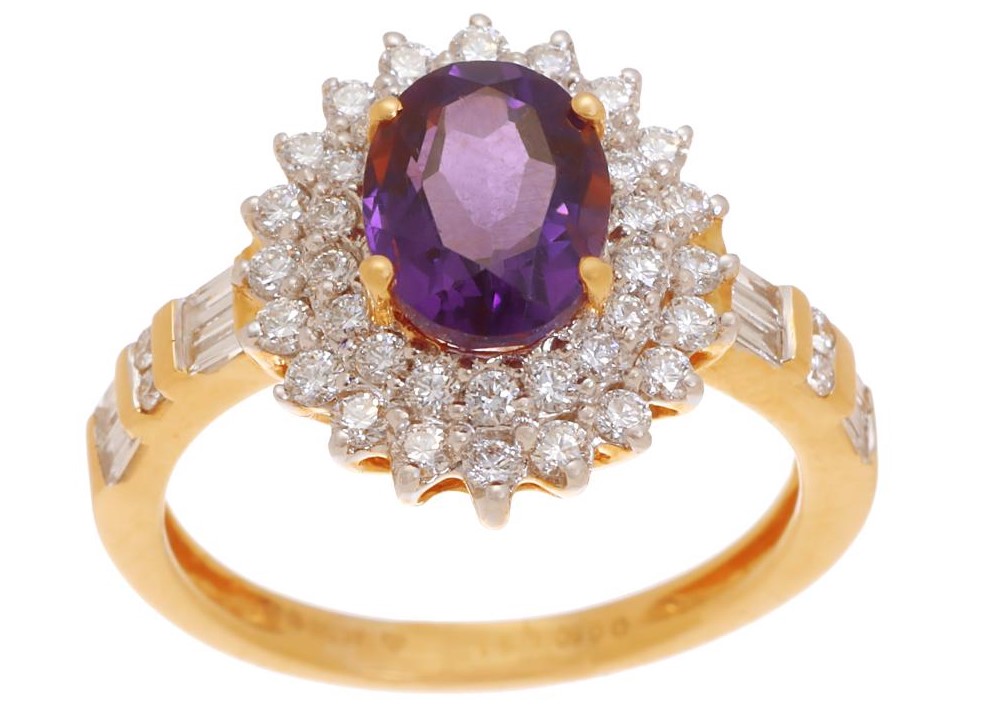 Are you planning on popping the question to your girlfriend? Well, then this beautiful Classic Diamond Ring is the best option to go with. You can make the special day even more special by letting her know how much you love her and sealing everything off with this elegant ring. The purple gem in the middle of all the small diamonds makes this ring a unique gift.
Gift No.5
Classic Diamond Drop Earrings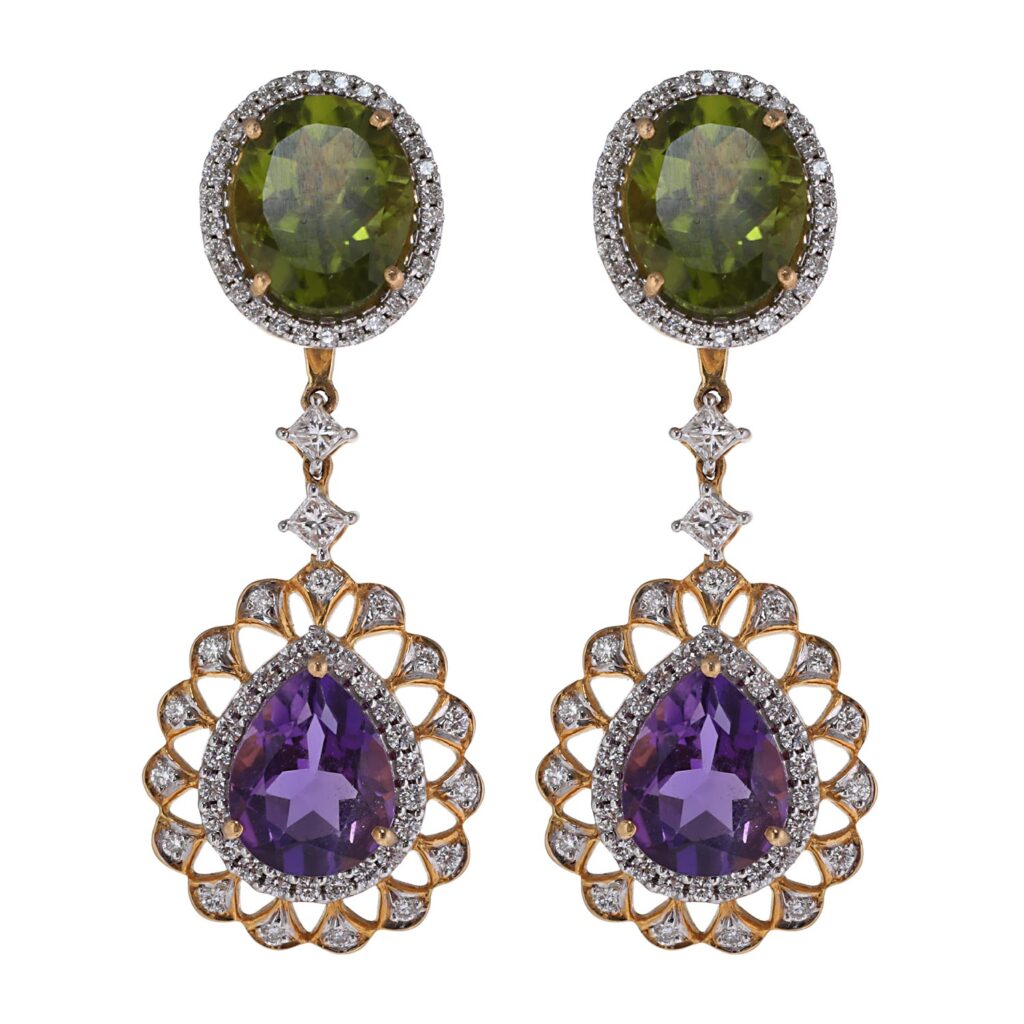 All those simple yet classic earrings as the perfect Valentine's Day gif can get pretty mainstream sometimes. If you want to go for something unique and special, then grab these Classic Diamond Drop Earrings now. These diamond earrings are full of bright colors that won't only make your significant other feel special but will also make them look absolutely gorgeous at any event.
Gift No.6
Limited Edition Breitling Watch
What is better than a high-end, limited edition gift that can add life to the romantic day? Get your husband/ boyfriend this Limited Edition Breitling Watch on the upcoming Valentine's Day. This designer watch has a bunch of diamonds delicately set around the dial. It can help your significant other style up their outfits and appear classy anywhere, anytime.
Gift No.7
Platinum Chain Pendant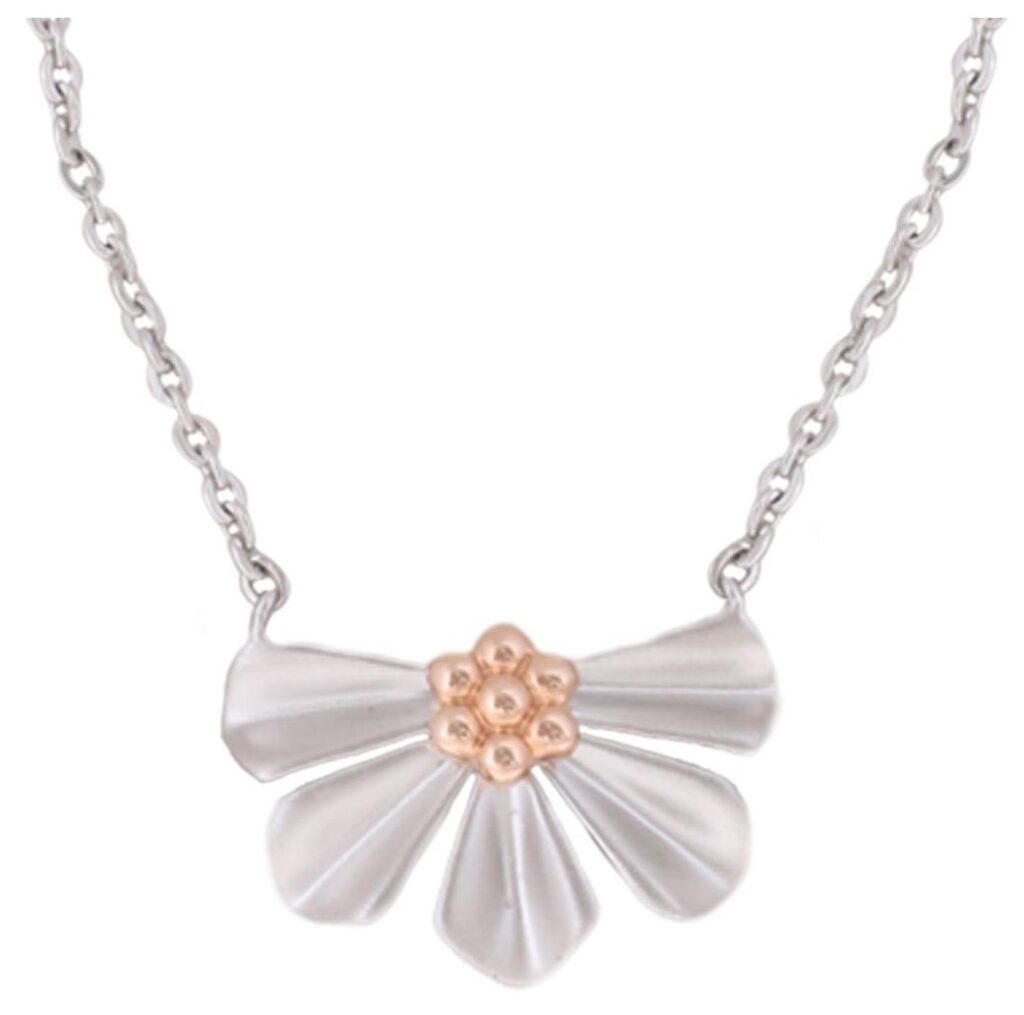 Do you want to keep things simple and romantic on the next Valentine's Day? Opt for this Platinum Chain Pendant as a gift for your significant other. Surprise them with this chain pendant and create a beautiful, romantic moment with them. This simple gift will not only hold a large amount of love but will also make your partner appear more elegant.
Gift No.8
Solitaire Diamond Ring
Solitaire diamond rings are known to stand out more than the standard rings. This is why you should choose this Solitaire Diamond Ring as the perfect gift for your significant other this Valentine's Day. Surprise them with something unique and make memories, so whenever they wear this ring, they are reminded of the beautiful moments spent together.
Gift No.9
Classic Men's Diamond Wallet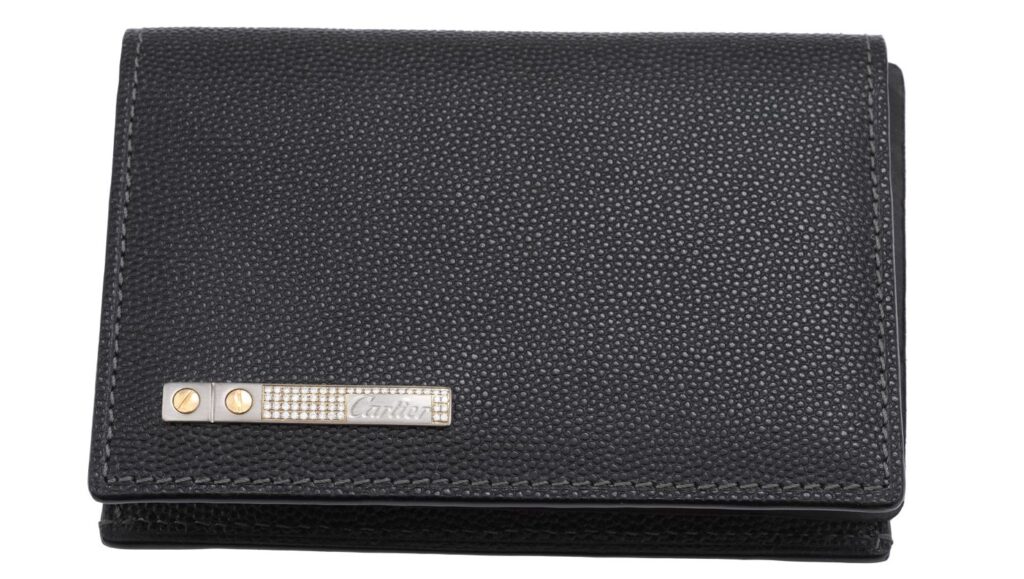 If your partner is into simpler and classier accessories, don't choose an extravagant gift such as cufflinks, rings, and chains. Instead, get your hands on this Classic Men's Diamond Wallet. The men's wallet has a strip of diamonds set right on the wallet's bottom left to keep the look simple. This gift will remind him of you every time they open this wallet for daily use.
Gift No.10
Classic Diamond Ring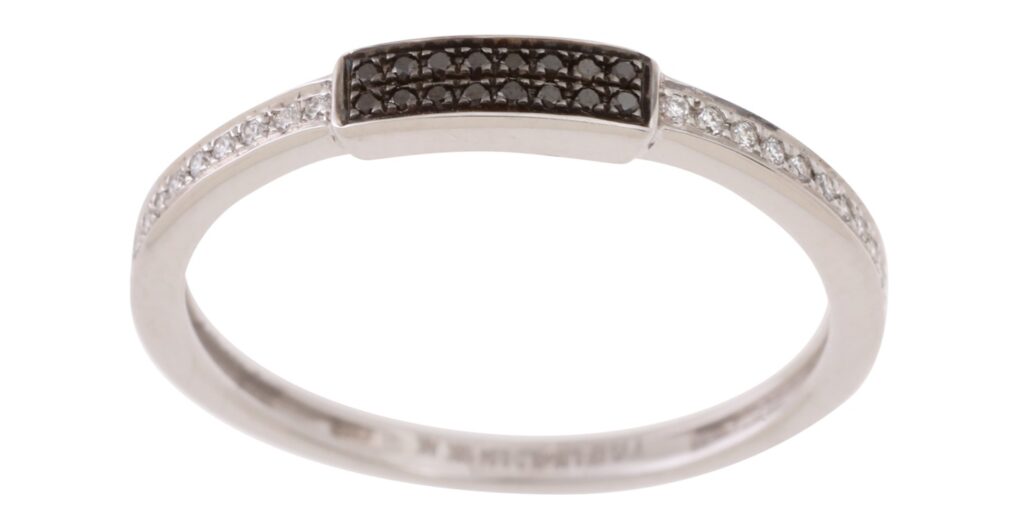 Can't think of something different and unique to go for this Valentine's Day? Well, worry no more because this Classic Diamond Ring is here for your rescue. You can never go wrong with a classic diamond ring, so grab this ring now and surprise your partner with this diamond band when they least expect it!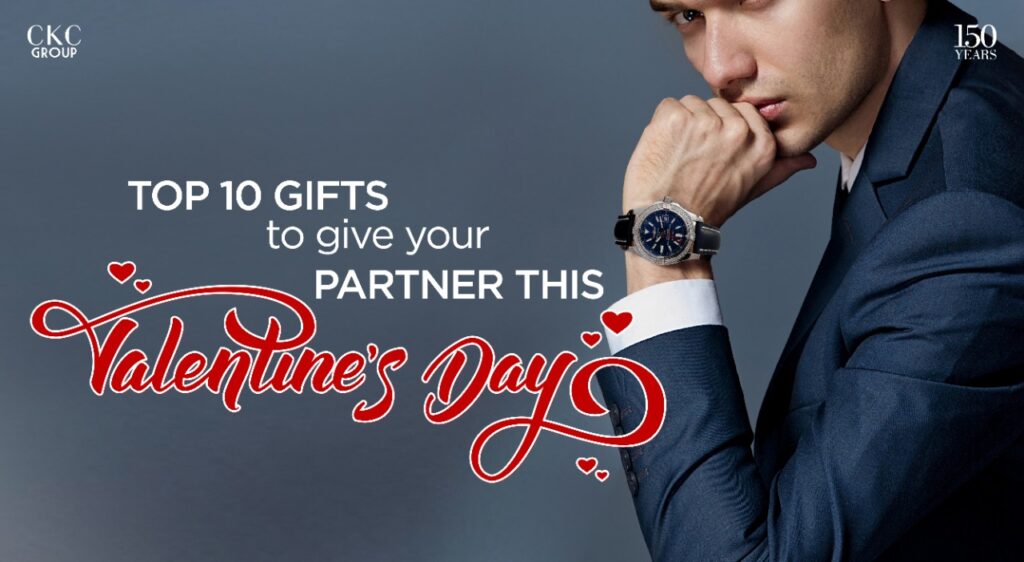 Get Your Hands The Best Gifts Now!
Do you want to get the best jewellery for yourself or your loved ones? Then you are in the right place! With C. Krishniah Chetty Group of Jewelers, you can get a wide range of jewellery items at an extremely affordable rate. The official website offers jewellery items made out of almost every commonly used metal. Whether it be gold, silver, platinum, or diamond, we offer it all to you with brilliant customer service, high quality, and satisfying deliveries. Not only that, but we also offer a range of perfumes and religious items for you to get your hands on. So wait no more and get shopping now!