What To Get Your Loved One On Their Graduation
The Convocation Day is one of the most special days in the life of an individual.
Having studied for months and years on end – finally the finish line seems near, and the graduation scroll is all one can think about.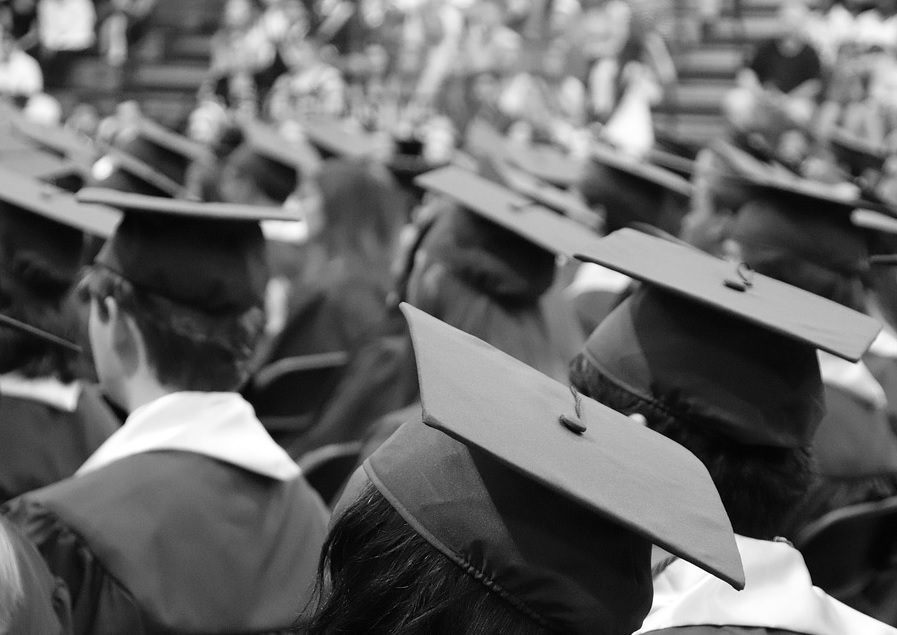 From gorgeous pictures by the Photobooth to the flying of the graduation cap – every moment is special and memorable.
Yet, while the day of the graduation has to come to an end just like any other day; there is one way to make the graduate feel special and giddy – get them the perfect gift!
After tons of hard work, getting them a gift is a way of saying "Congratulations!", while also making the moment memorable. As convocation season gears up, let's see what we can get as a present for a fellow loved graduate.
Wallet
The graduation is a low-key start of professional life i.e. the money-making process.
Thus, it is only fit that a graduation gift acknowledges the journey you are embarking and prepare you for it. With a wallet from C. Krishniah Chetty Group of Jewellers, you are able to do just that.
From the Man & Mettle Collection, the following wallets will make for a lovely graduation gift.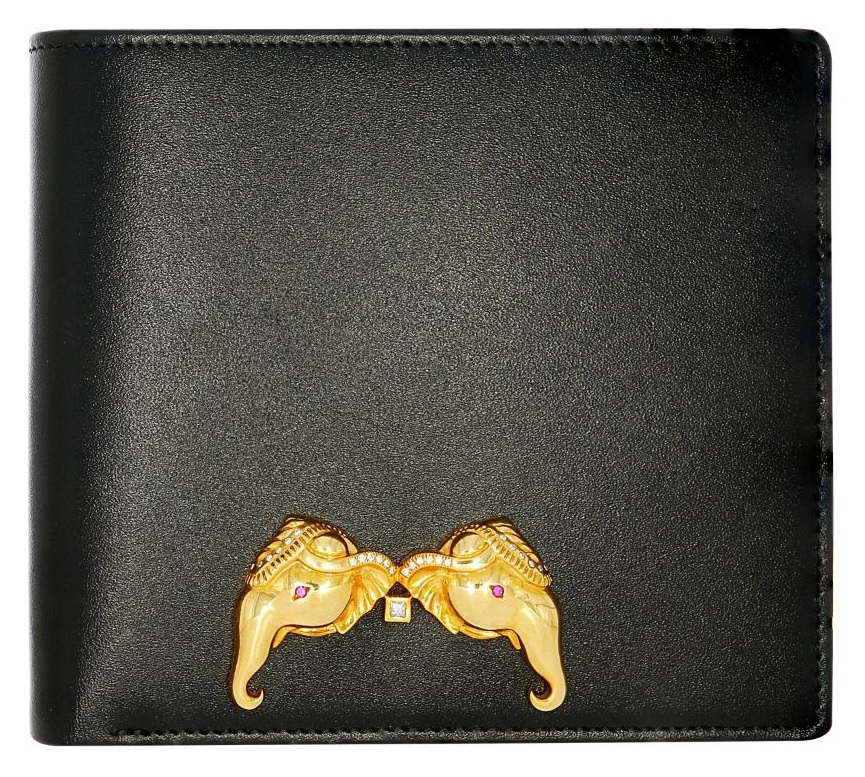 This wallet is encrusted with diamonds. Yet, what sets it apart from others is the touch of royalty. Portraying the faces of 2 royal elephants on its cover flap – the wallet will soon become the favourite accessory of an animal-lover.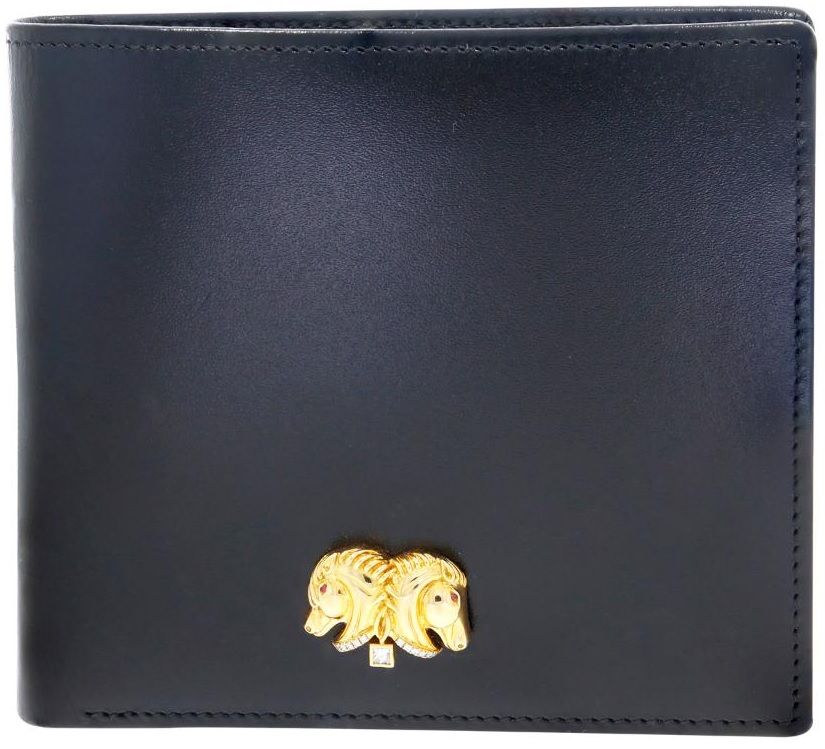 On the other hand, if elephants are not your kind of thing, you can go for a minimalist diamond wallet set instead, like this one.
A Limited Edition Apple Watch
Another gift appropriate for any special moment in life – is the watch.
A timeless accessory, watches are a sign of class and chic fused together. Yet, this is not the only reason that makes them the perfect gift for a recent graduate.
The watch is a stepping stone into professional life. Depictive of a formal outlook, it also displays punctuality. Considering that once you are hired and working, you will have a lot of deadlines to meet – so your watch, might just become your favourite companion.
However, for a moment in life as special as a graduation ceremony, a simple or ordinary watch might not cut it. This circumstance calls for something magical, memorable, and rare.
This is why, we at C. Krishniah Chetty Group of Jewellers recommend the limited edition Apple Watch of Series 5.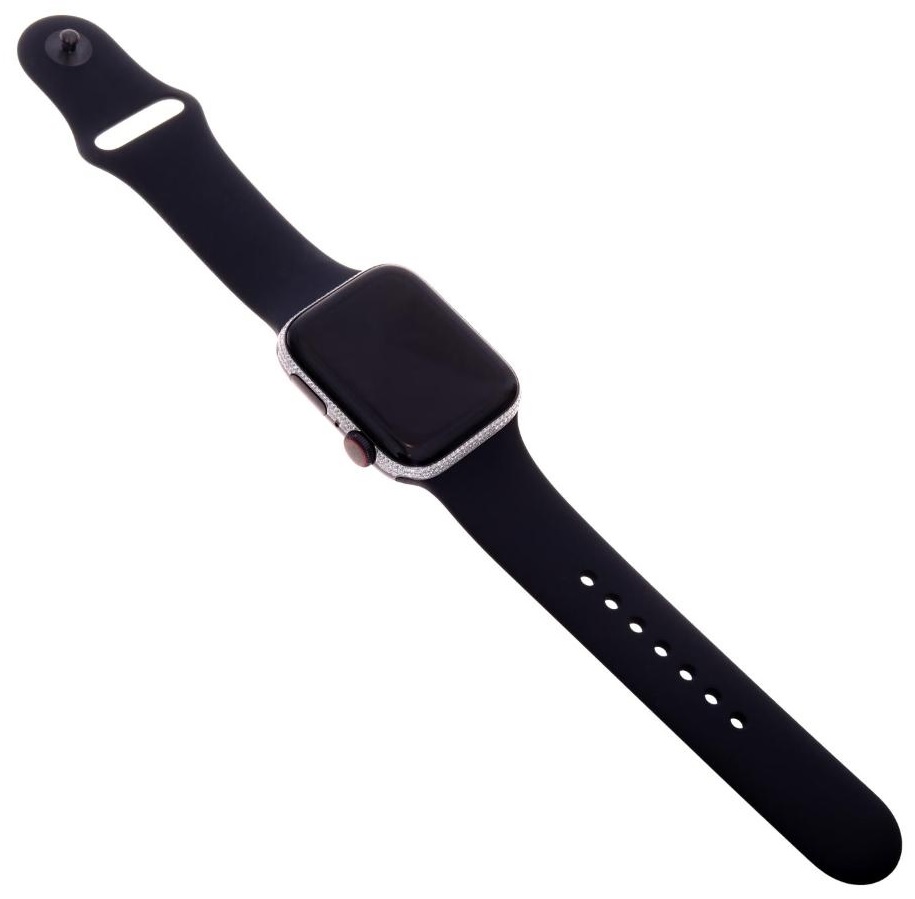 While being a limited edition makes it special – it is not special enough for this wonderful turning point of life. That is why we have encrusted it with numerous diamonds. Made of 18Kt gold – this watch is now worthy enough to make for a memorable graduation gift.
Initial-Engraved Jewellery
Everybody likes to wear jewellery of their initials at one point or the other in their life. However, gifting jewellery items with their initials engraved as a graduation present makes it all the more special.
Why?
That is because that day and that moment is all about the graduate – and a jewellery putting them in the limelight shows them exactly that.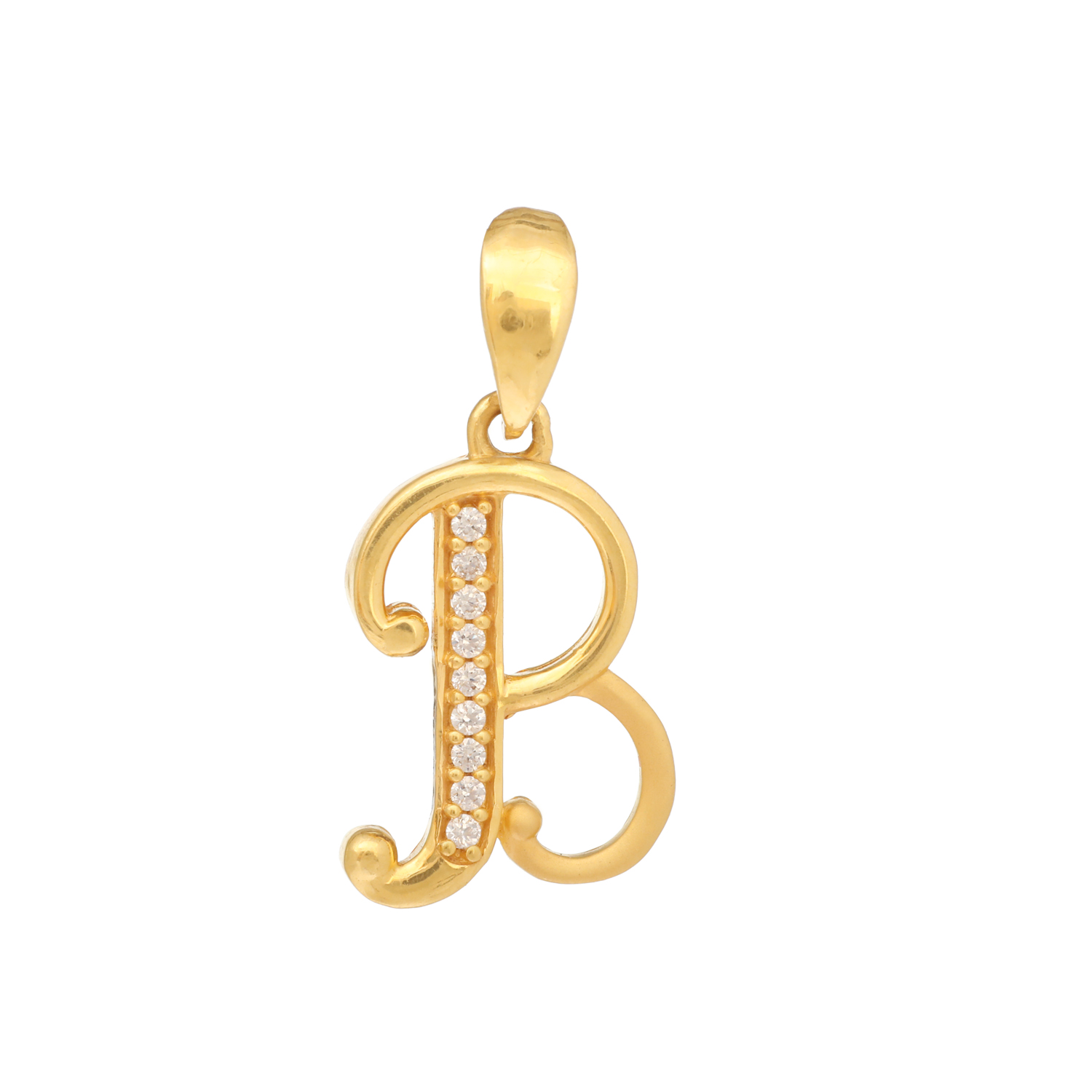 For example, if the graduate's name begins with 'B' – this gold pendant with encrusted cubic zirconia might just be the perfect gift to give.
A popular choice in Initials jewellery is a pendant portraying the first letter of one's name. At C. Krishniah Chetty Group of Jewellers, you will find a vast collection of such gorgeous pendants.
A Bespoke Photo Frame
Nothing captures memories like a good photograph – and an even better photo frame.
Since the Convocation Day is very important for each graduate, a gift that could turn the day memorable, and something to be remembered by – is a photo frame, with a photograph of the graduate taken that day. Scroll in hand and a beaming smile on the face, such a moment captured on camera and presented in a bespoke photo frame shall certainly be a special gift for any graduate.
Yet, what shall the bespoke element be?
Look for a photo frame, best suited to this moment. Something that says, "You did it!" on the border, or has a graduation cap angled at the corner could be just the thing you need.
Bouquet of Flowers, a Note, and a Book
Nothing says "Congratulations!" better than a vibrant and fresh bouquet of flowers with a heartfelt note expressing how proud you are of the graduate.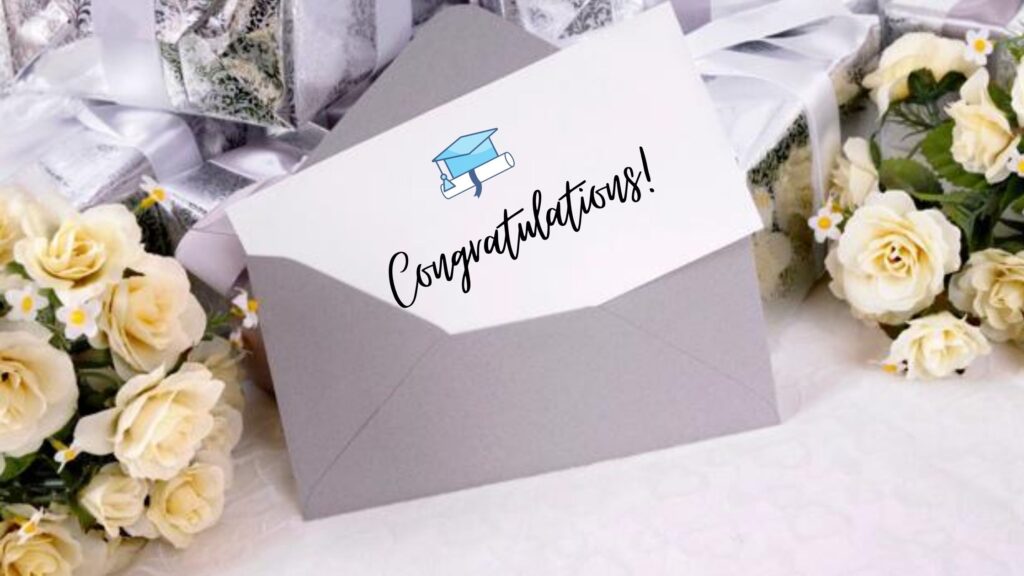 However, this is not enough. Pair the bouquet and note with a book – perhaps one from the favourite author of the graduate, or something you feel they shall be interested in.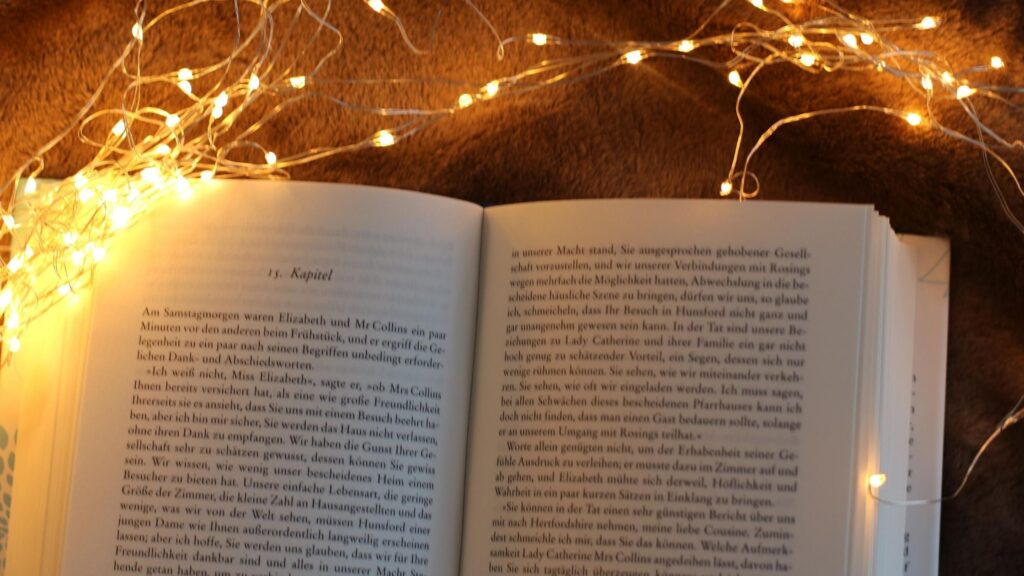 After reading tons of curriculum-related books, a non-academic book can be just the breath of fresh air the graduate needs.
Have you decided what you are going to get your loved ones on their graduation? Purchase the gift or go for a Do-It-Yourself present – in any way, present it to them with a smile and proud face, and you shall have made their day.