The Warmth Of The Morganite
Let me introduce you to my cousins whom I met just a centennial ago. One of them is creating history from the time of Alexander the great, and has also pampered, her highness Queen Cleopatra and still retains her freshness just like the blades of the grass in her gown of green-The Emerald. The other who woke up in Siberia a hundred-year elder to me, who mesmerises in a spectral hue of blue-green colour -The Aquamarine. I was named Morganite to be united with them as we shared the same DNA of Beryl.
A Quick Look into My Life
George F. Kunz discovered me in the year 1910, in Madagascar off the African Coast. Kunz was a pre-eminent gemologist during his days and a rockhound of lesser-known coloured gems. He thought of naming me after J.P Morgan, a most successful financier and a banker, reputed for creating some of the largest companies in America besides contributing generously to gemmology, art and science. Thus, I am known as Morganite.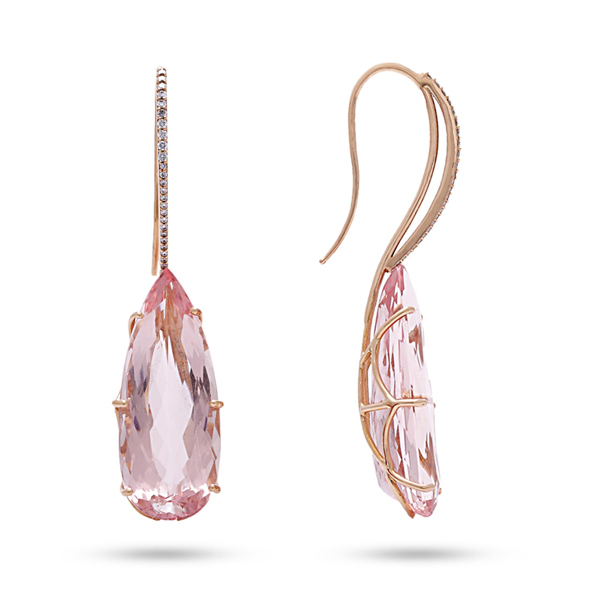 The new trendsetter
Currently, morganite is increasing in popularity, and they have turned into trendsetters. This pink gemstone is the ultimate symbol of warm romantic fresh looks with unmatched beauty, a perfect gift to celebrate occasions or simply an additional member of your jewellery wardrobe.
Did you know?
When gold mergers with other base metals, it creates different hues in pink, green, rose, white, blue, black and purple. While asserting white and yellow gold going well with morganite, the most popular choice is rose gold. Morganite is best paired with rose gold as the pinkish tone complements the pink hue of the metal, an irresistible jewellery choice that can flatter any skin tone. The soft sheen of rose gold has a less overwhelming effect than yellow gold and is a classy addition when matching outfits. These gems allow faceting in any shape and size. Such as princess, cushions, rounds, and emeralds being are more popular.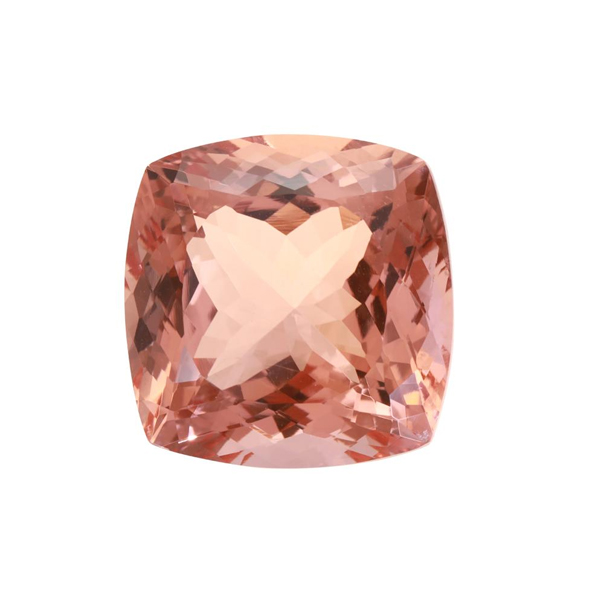 Unlike the emerald, morganites occurs in excellent transparency with seldom inclusions, making these gems typically eye-clean. Even though much of these currently come from Brazil, the modest yield from Madagascar set the standards for excellence. The other smaller and less consistent findings are from Afghanistan, Mozambique, Namibia and the United States.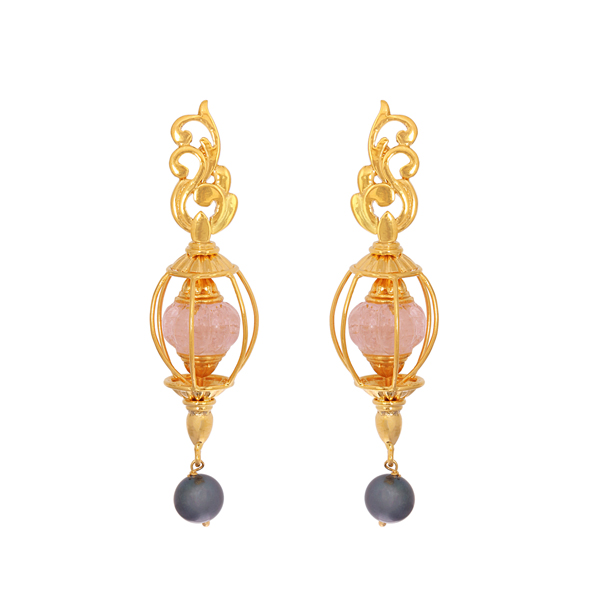 At C. Krishniah Chetty Group of Jewellers, we have created our thoughts into Wow! Collections from these fabulous gemstones transform them into an ideal gift to show your love and affection to your special ones. Our magnificent showroom lets you discover the complete collections of these lustrous gemstones a chance to own them right off the shelves or let us customise them to your unique taste.