The Right Hair for the Right Jewels
Whether we have a party to attend or someone to impress, dressing up entails the following components:
Choose the right dress
Wear high heels
Put on stunning makeup
Do the hair
Opt for a contrasting and bold handbag
Wear matching jewellery
After completing our dress up routine in a similar manner to this one, we walk out the door thinking we are dressed and ready for the evening.
Yet we forget one simple yet vital element; wearing the right jewellery.
While we may have worn some jewellery at the end of the dress up process that matched with our attire; we almost always forget to match it with our hairstyle – a sin to commit in the world of fashion.
Imagine wearing gorgeous diamond studs. Yet, wearing your hair down and thereby hiding the studs behind the strands of hair – the wrong combination indeed.
When choosing the jewels, it is imperative that you match them with your hairstyle, and vice versa. Do not worry. We at C. Krishniah Chetty Group of Jewellers shall guide you about the right hairstyle for the right jewels.
Styling the Choker
A recent fashion trend that took the world by storm, chokers became the new in thing to wear with all attires. I repeat, all attires.
Whether you were going for a party, or simply had to go for a grocery run – choker necklaces accompanied the Met Gala-worthy dresses as well as casual denims each time.
Yet, while we were so focused on wearing the choker – we forgot to style it well.
We often wore our hair open, perhaps blow-dried or straightened, brought them to the front – and walked out the door – the very mistake one shouldn't make with a choker necklace.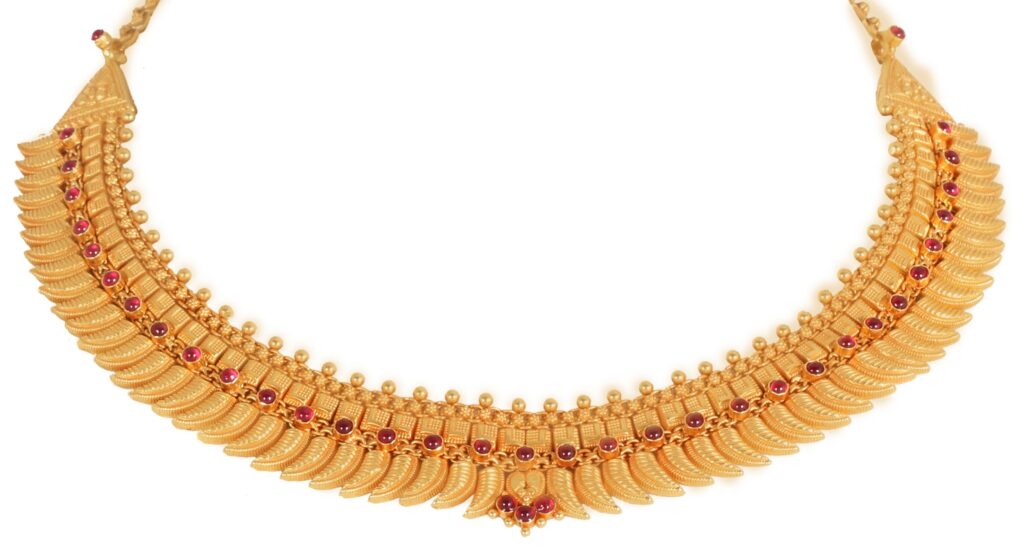 Let's look at this classic gold choker necklace from C. Krishniah Chetty Group of Jewellers.
Worn very close to the edge of the neck, the necklace becomes hidden as we bring our hair forth.
Thus, what should we do when deciding to wear a choker necklace?
Wear your hair up or keep it at the back – so that the necklace glistens in all its glory. If you want, a hip choker necklace with a hairband or bandanna taking the hair back works great too!
Buns in the Hair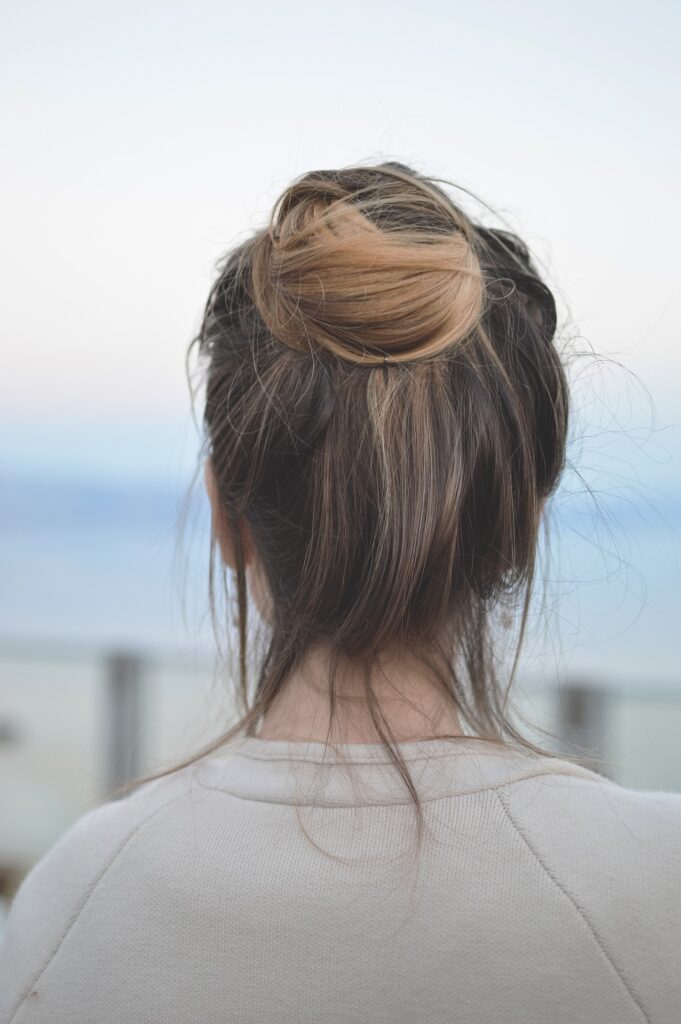 Wearing your hair up in bun is one of the go-to hairstyles for a casual look. But it can just as easily turn into a look worthy of the Oscars too.
From the idea of messy buns, to side buns, and intricate designs within the bun – this bun is certainly here to win hearts. However, styling a bun with the right hairdo is also a difficult task.
With intricate hair buns like these, you should wear jewels that are gorgeous and noticeable, yet do not steal attention away from the hair – since that is what you spent hours to perfect.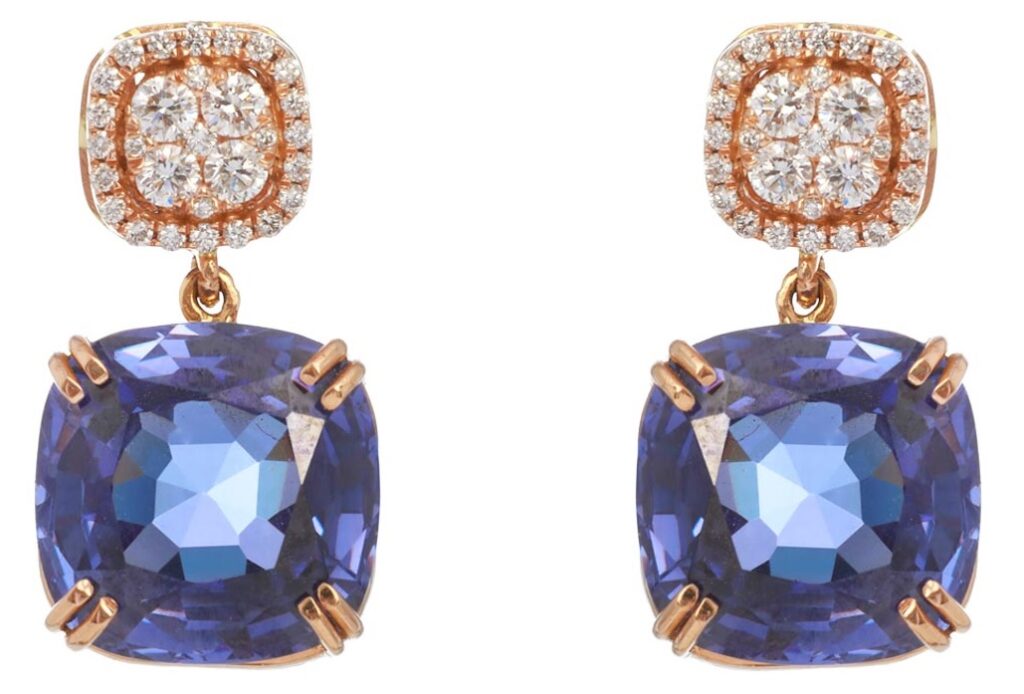 With such a hairstyle, subtle yet gorgeous drop earrings work marvelously. Like the classic diamond drop earrings with hints of blue or the classic gold drop earrings with a pearl drop.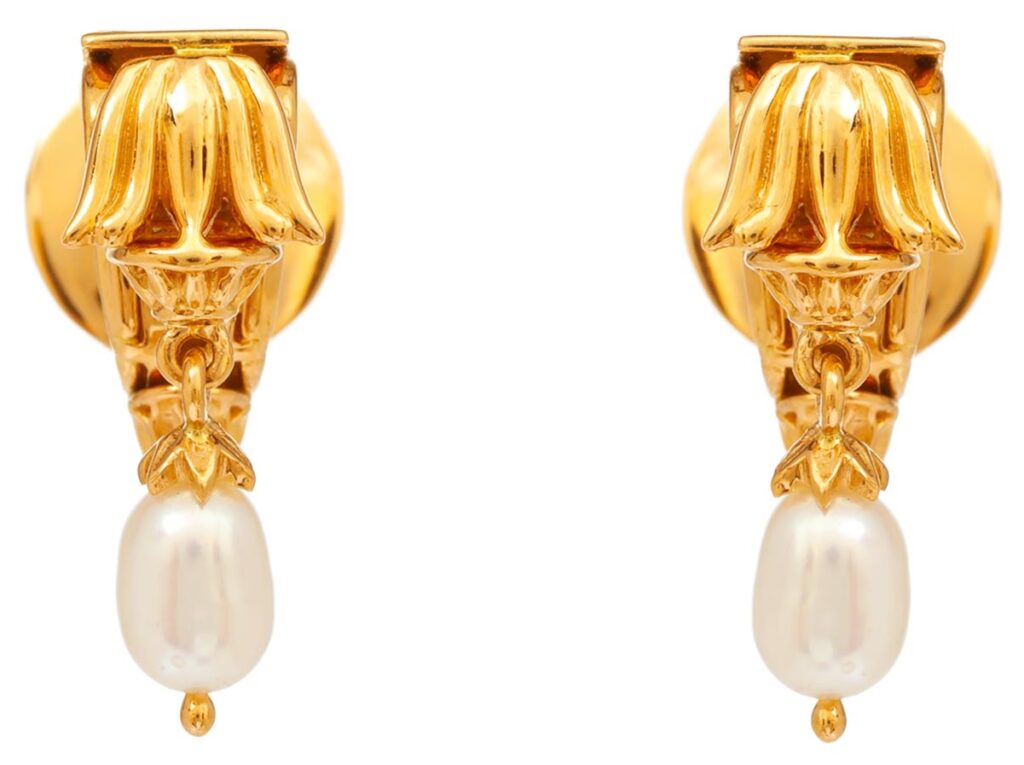 The Sleek Pony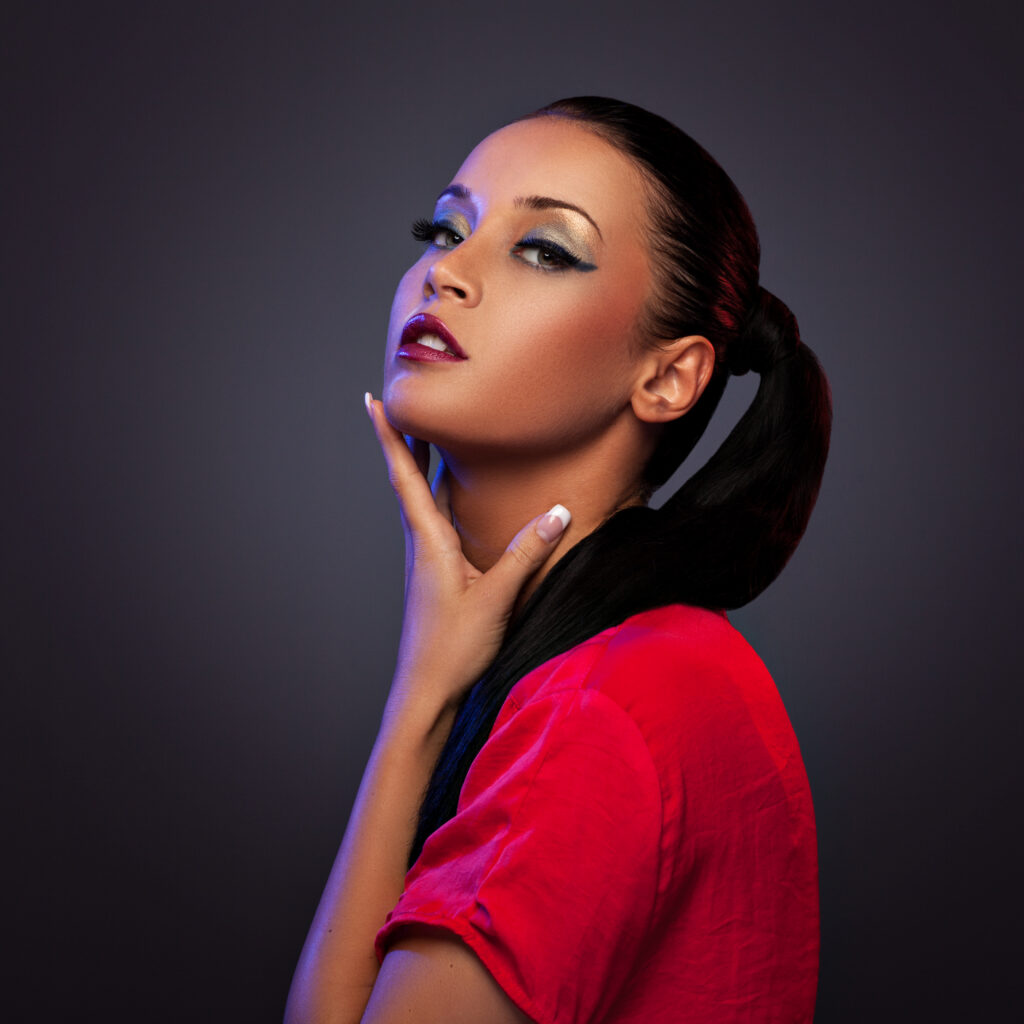 A famous hairstyle often opted for by fashionistas like Kim Kardashian is the sleek pony. Worn high up, the hair is gelled back in the pony to give a shiny and exotic vibe.
If you like donning such hairstyles too – know how to style them well with jewels.
With your hair worn high, the benefit is the ears; in complete visibility. Therefore, you can opt for the longest and most grand drop earrings you like – and flaunt them around.
A few personal favourites from C. Krishniah Chetty Group of Jewellers include the magnificent diamond drop earrings: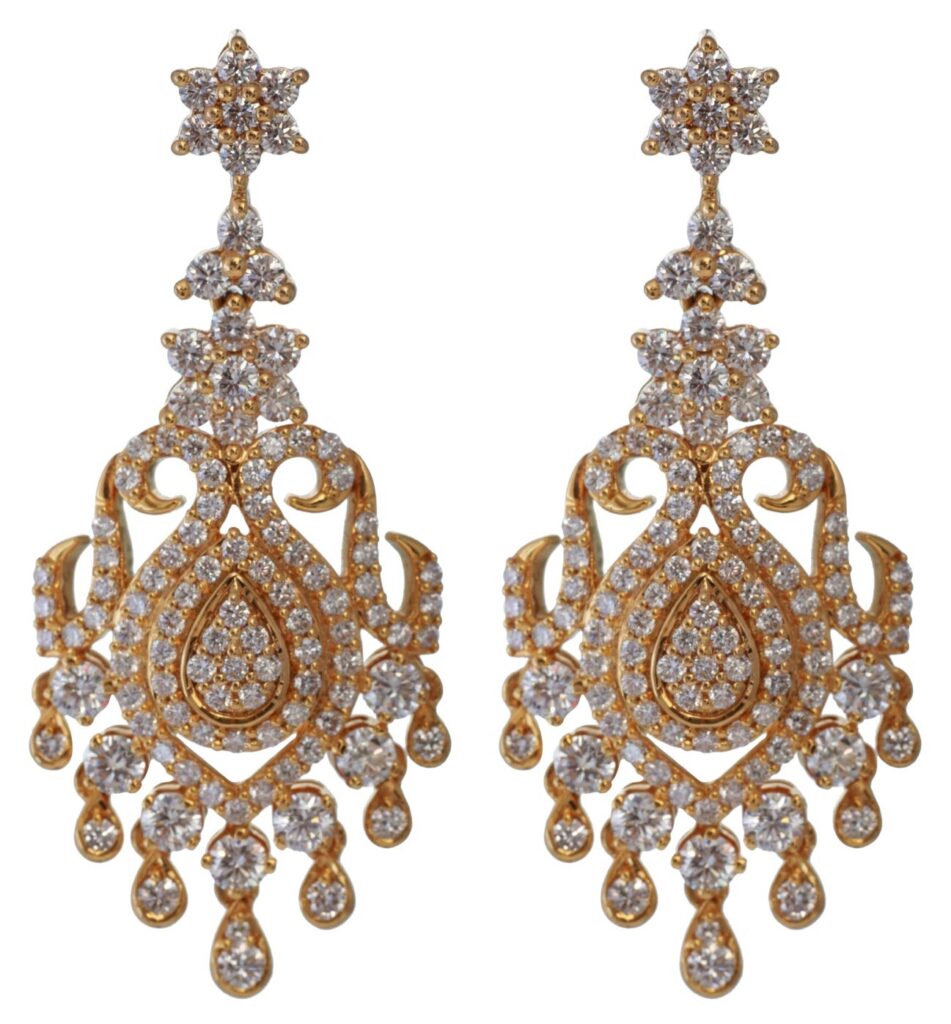 While for a less grand yet similarly beautiful look, these classic diamond drop earrings are another great jewel to add to your collection.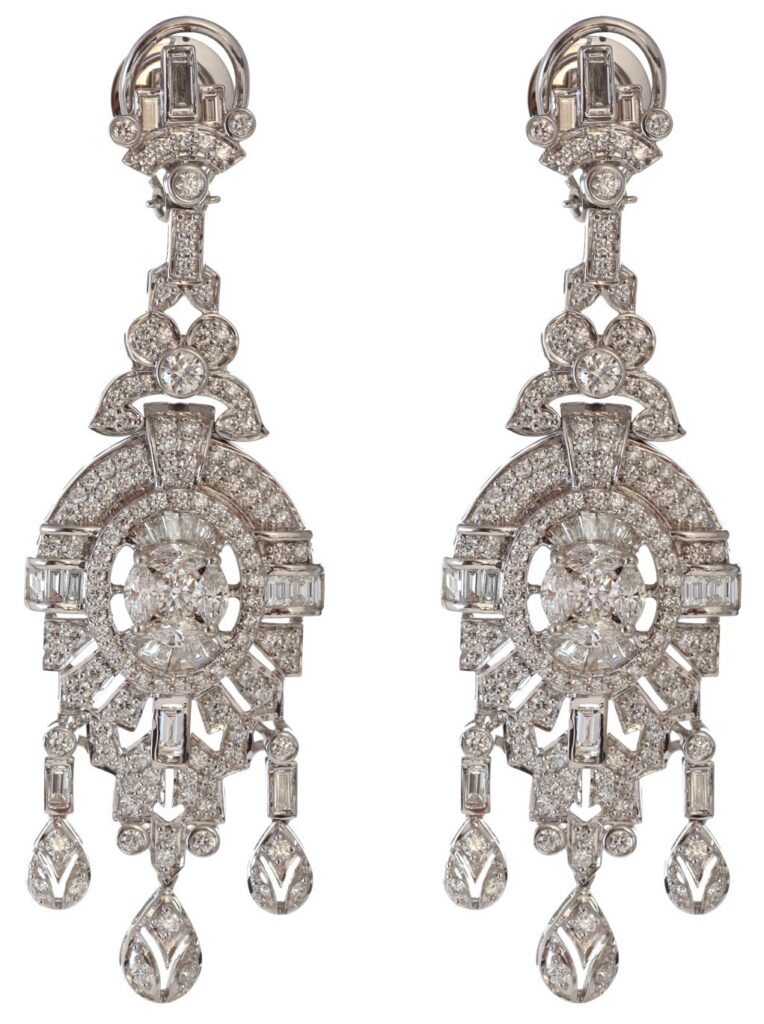 Wearing the hair down
For people like me who are simply too lazy to create wonderful hairstyles, letting my hair down is the best I can muster. Yet, what you don't know, is that with the right set of jewels – even a non-styled and simple open hair look can work wonders.
First things first, when wearing your hair down, know what not to wear i.e. long, dangling earrings. They often entangle with the open hair strands and what is remaining is usually a mess – especially if the wind decides to blow at that instance.
Go for gorgeous, grand, geometric studs instead. Colourful studs with clusters of stones can work exceptionally well in this regard. Something like these perhaps:

If you are wondering whether there is a hairstyle that works with all sorts of jewels – there is one; the Pixie Cut. Stylish and trendy, the hair is just the right length to pull off any set of earrings from studs to drop earrings.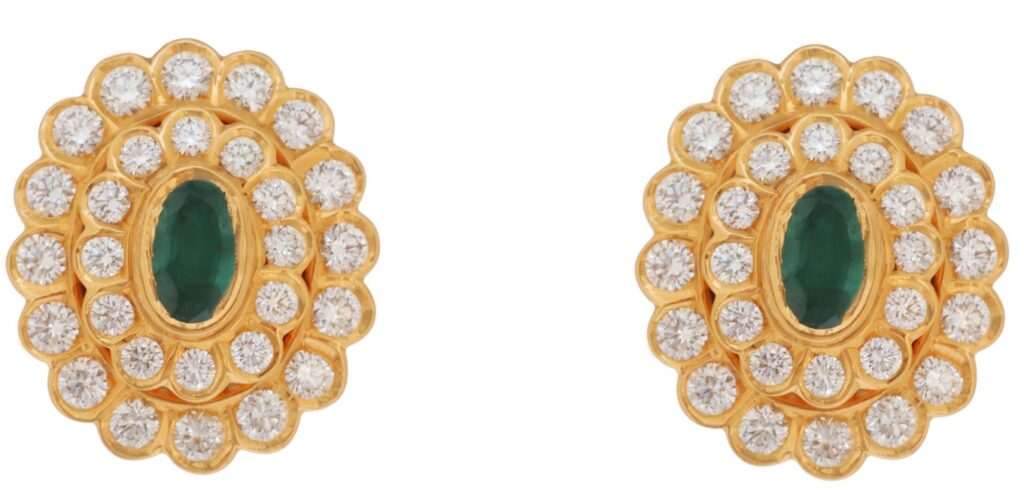 While the hair is not long enough to caress the shoulder, and thus works with all types of necklaces varying from chokers to pendants and more.
Have you finally learned how to pull off the right jewels with the right hair? Try it for yourselves and see which style seems to work best for you.