The Jewellery Guide
What To Know When Buying Jewellery
Whether you are a first-timer or have been purchasing jewellery since eons – the process is fascinating, and certainly not everyone's cup of tea.
When wandering into a jewellery shop, table tops and showcases grace our vision with some of the most beautiful jewellery ever seen. Everything seems exquisite enough to take home.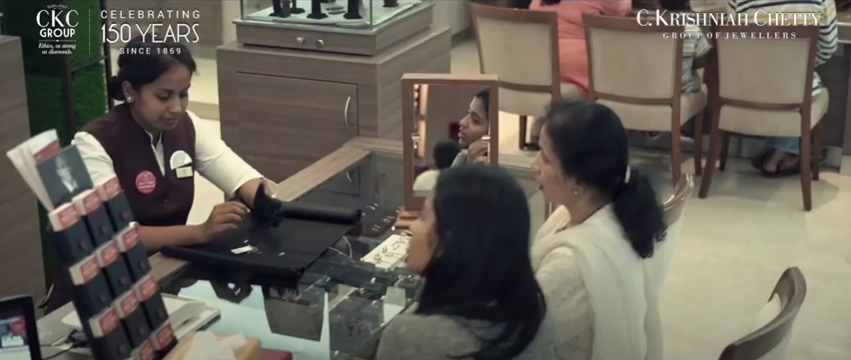 But that isn't possible – is it?
As we begin enquiring about each jewel that attracts us, everything sounds confusing. 14k gold or 18k – which should be selected? What gemstone should be purchased? Should we buy gold jewellery or go for platinum instead?
With so many questions, it is best to know all beforehand, to avoid confusion.
This means, know the way to purchasing the best jewellery for yourselves.
Let's look at a few tips that will guide you to make the right jewellery purchase for yourselves:
1. Figure Out Your Style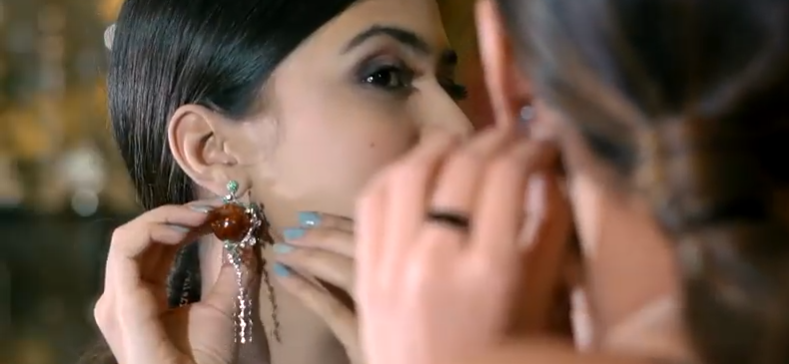 The first thing to know when making a jewellery purchase is – what do you want?
Easier said than done, this means you should be aware of the kind of jewellery you wish to purchase.
Whether you wish for traditional jewellery, or the rather unconventional and funky jewels of today – decide this before you venture into the jewellery shop to avoid being overwhelmed.
For example, when in search of earrings, some would like these ruby and gold studs by C. Krishniah Chetty Group of Jewellers for a traditional vibe.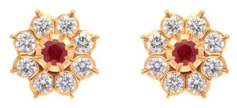 On the other hand, those more into elegant and modern jewellery might prefer classic diamond studs like these instead: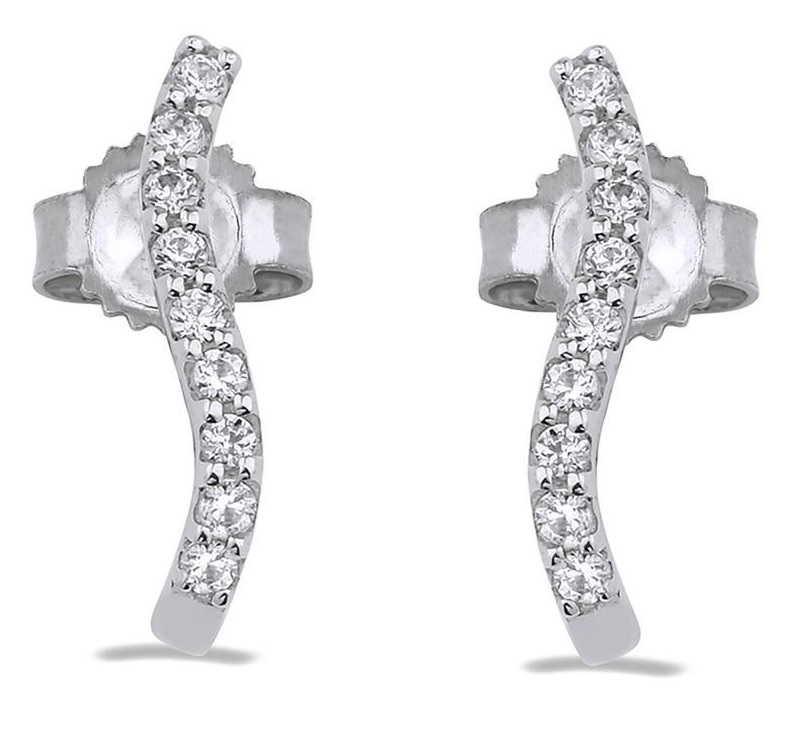 If you like any gemstone too – perhaps sapphires, amethyst, or any other; know beforehand so you can tell the salesperson.
When you have a style in mind, making a choice becomes easier.
---
2. Decide Your Budget Accordingly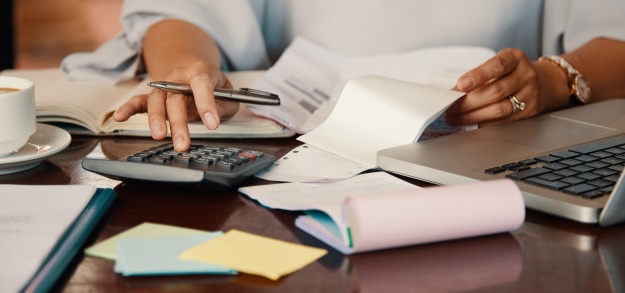 The second most important thing (some might even argue it is the most important!), is to know your budget.
People opt for jewellery purchases when:
They have to gift it to someone
They obtain a raise or bonus at work
They have been saving up for it
In any of the scenarios, you will have a budget, or a limit where you draw the line when making a purchase.
Knowing that financial limit is imperative. Not only will it give you an idea of the range of jewellery items to search for, but also narrow down the choices for you – yay!
Remember, while splashing a bit of money on your favourite jewels is always welcome – going above your pre-defined amount in impulse buying can be, let's just say, not so good. Fortunately, C. Krishniah Chetty Group of Jewellers has a wide collection of jewellery for people with all kinds of budgets.
---
3. Read Up On Jewellery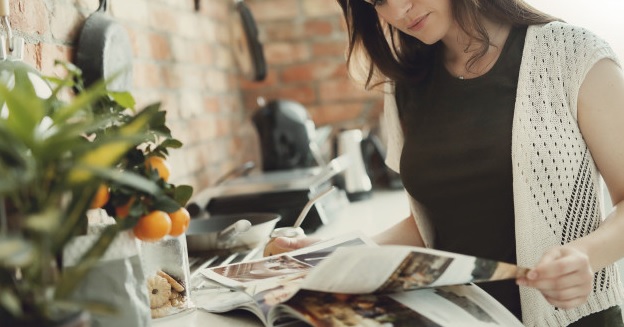 Knowing what you want is not enough. Sometimes what we want is not in trend, or can actually be upgraded to something mightier instead. Thus, it is best to read up before going to make the purchase.
For example, when you wander into the jewellery shop – you will be greeted by numerous terms with tags like 14kt, 18kt, 22kt. If you don't know what they mean, you might just get scammed if you go to an unreputable seller and they figure out you are a first-timer.
Therefore, do your research thoroughly. Figure out the karat count you are willing to settle for and the kind of gold you want (yellow, white, gold, etc.).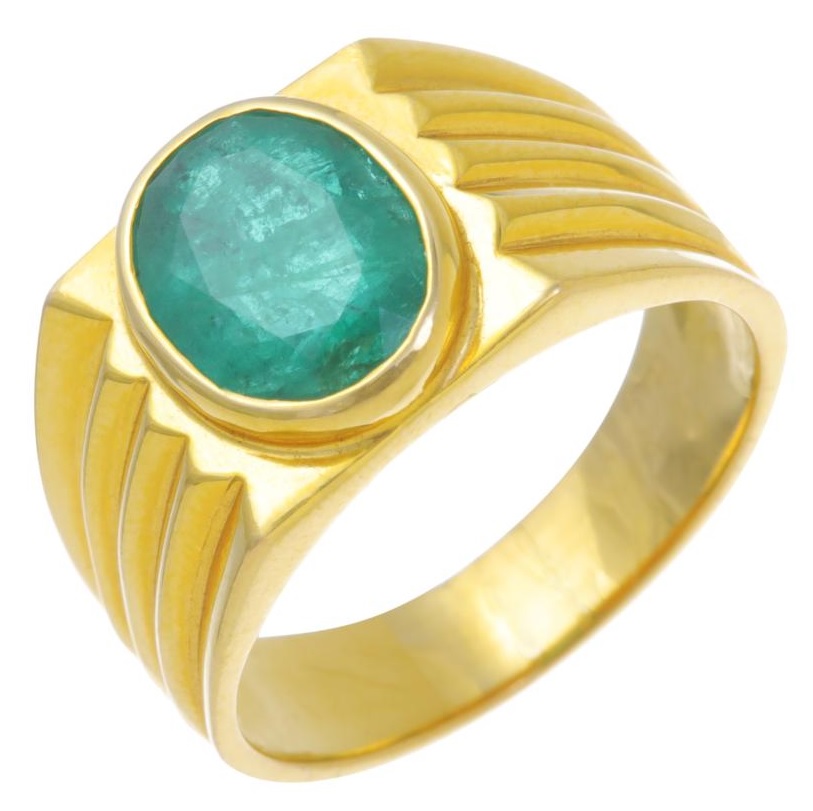 For example, if you figure out yellow gold is the kind of metal you need – opting for this classic gold ring by C. Krishniah Chetty Group of Jewellers is a good option.
On the other hand, if you do not like the shade of gold on your fingers, and thus want gold but not exactly gold – do not worry, you are making sense.
This only means you don't want the traditional yellow gold jewels. At C. Krishniah Chetty Group of Jewellers, there is a wide variety of jewellery in other gold colours – rose and white.
This classic gold ring made of 18kt white gold is especially a popular favourite.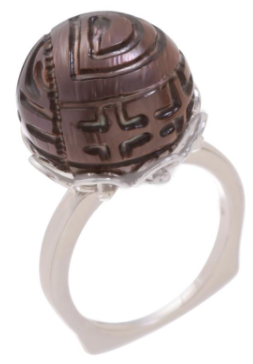 ---
4. Visit A Reputable Seller
When buying precious jewellery, it is absolutely key that you choose the best and most reliable seller.
Since most of us do not have the technical expertise to figure out the authenticity of gemstones, diamonds, or gold on sight – choosing a jewellery shop that is known for its reliability is a major plus.
Jewellery is a big investment – whether it be simple diamond studs or a grand gold necklace.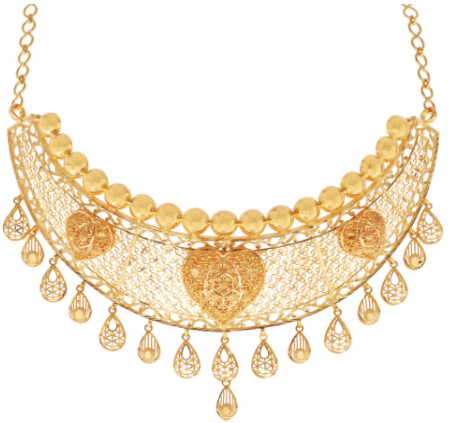 Fortunately, C. Krishniah Chetty Group of Jewellers has been in the jewellery business for more than 150 years and prides on the provision of real and authentic jewellery.
---
5. Look For The Hallmarking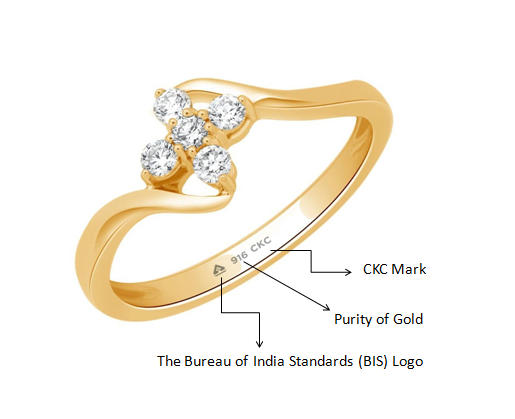 When purchasing jewellery, even if the seller is reliable, one wishes for some confirmation of their own.
This is why, a great tip when buying jewellery is to look for its hallmarking.
Real gold jewellery has a hallmarking indicative of its karat count – this signifies it is real gold and can be trusted. At C. Krishniah Chetty Group of Jewellers, jewellery is verified by the BIS Hallmark.
Takeaway
Now that you know the essential do's of purchasing jewellery, it is time to know your style, set a budget, do your research, and venture out – in search of the jewellery meant for you.