The Irresistible Cufflinks
Ambitious men long to feel respected and supported in the things that are most important to them. These people are those who allow room for exploration, discovery, trends, and style, often reflecting their inner self through the art of jewel. Certain jewels create a personality that helps them to express themselves nonverbally. It is evident that jewels like rings, cuff links, tiepins, lapel pins, watches, bracelet all adds to their personality. Having noticed that a few of them always wear certain personalized pieces every day, that makes themselves special. A customised set of cufflinks has always been their best choice. These truly fashionable small formal buttons are something truly special, for they are especially excellent gift to commemorate a special event or evening. If we say that dress makes man perfect, so also it is true that small details can make or break that carefully put -together image if not well aligned. That is why a savvy dresser usually pays attention to detail from his cufflinks to ties and chooses them to perfectly complete his dress statement.
This has been the very reason that many of our customers at C. Krishniah Chetty Group of Jewellers have reasons for customising cufflinks instead of just picking them off the shelves.
Calling Them As Personalized Fashion Statement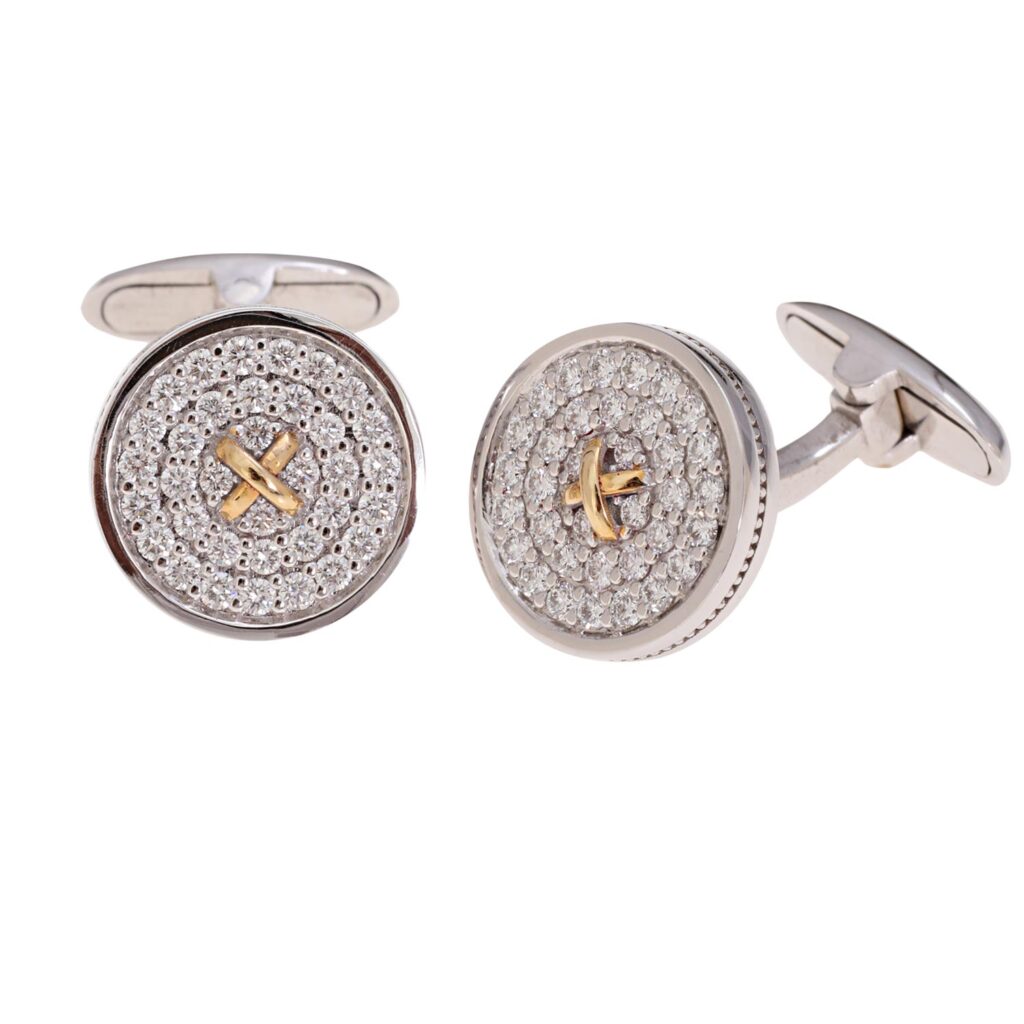 Unlike the traditional buttons that are sewn into the clothing. Cufflinks are interchangeable or removable, a perfect way that provides you with an option of formal or informal wear depending on how they are worn. These accessories are sometime customised to incorporate your interest from initials, crests to any other personal favourites- the hobbies or love of architecture, or symbols of power, designed in various sizes, styles, coloured gems, and materials used that can vary. At C. Krishniah Chetty Group of Jewellers we make simple and sophisticated cufflinks that speak to you. A visit to our showrooms will help you to explore designs with chess themed pieces, animals, birds, unique design and much more in our collections.
The Versatile Gift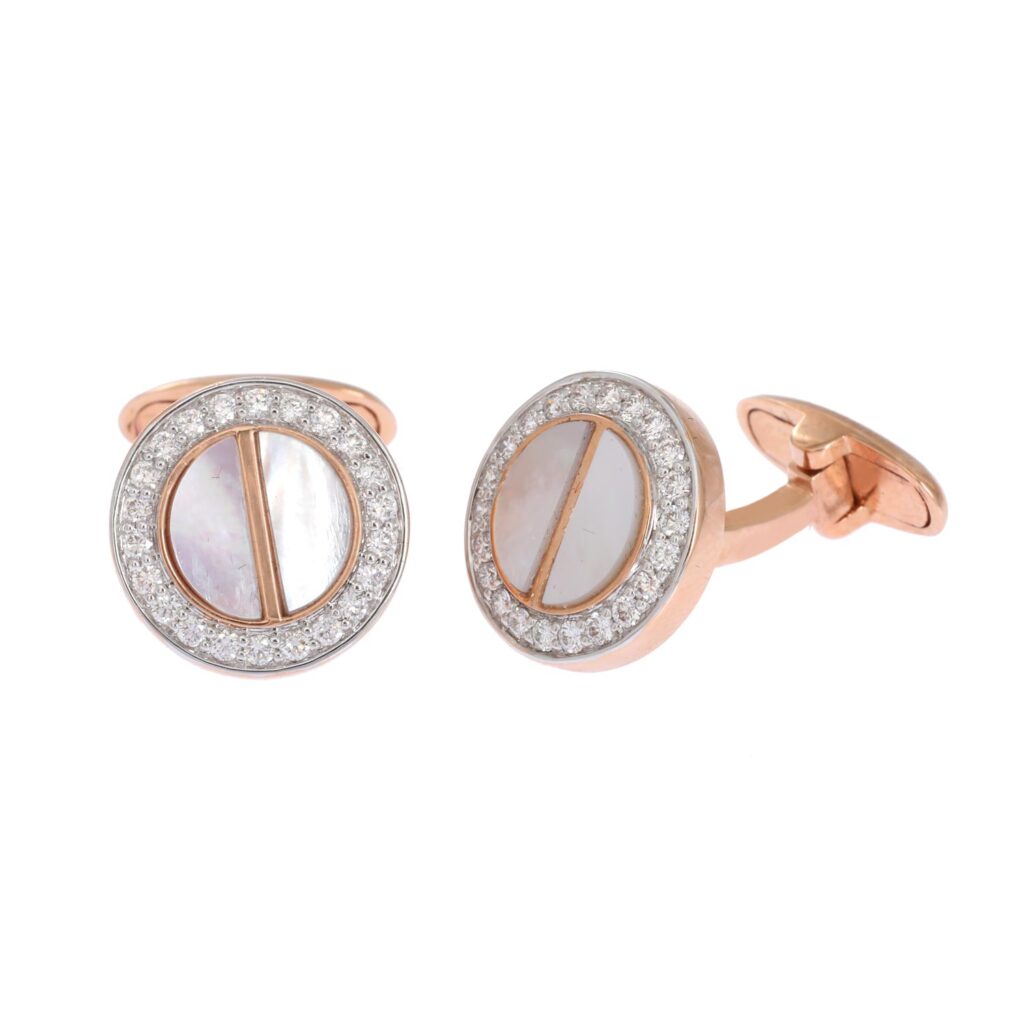 Gift an irresistible choice to you dear ones a box of style. Custom cufflinks that our craftsmen bring you one-of-a-kind pieces just as per your specifications to match your favourite shirts and suits!
At CKC, we help you find the perfect gift for the cufflink lover in your life because you can completely customize your design. Besides choosing from the wide metal colors and gemstones and explore different base shapes to create a gift that fits perfectly!

Custom Gifts Are For Special Occasions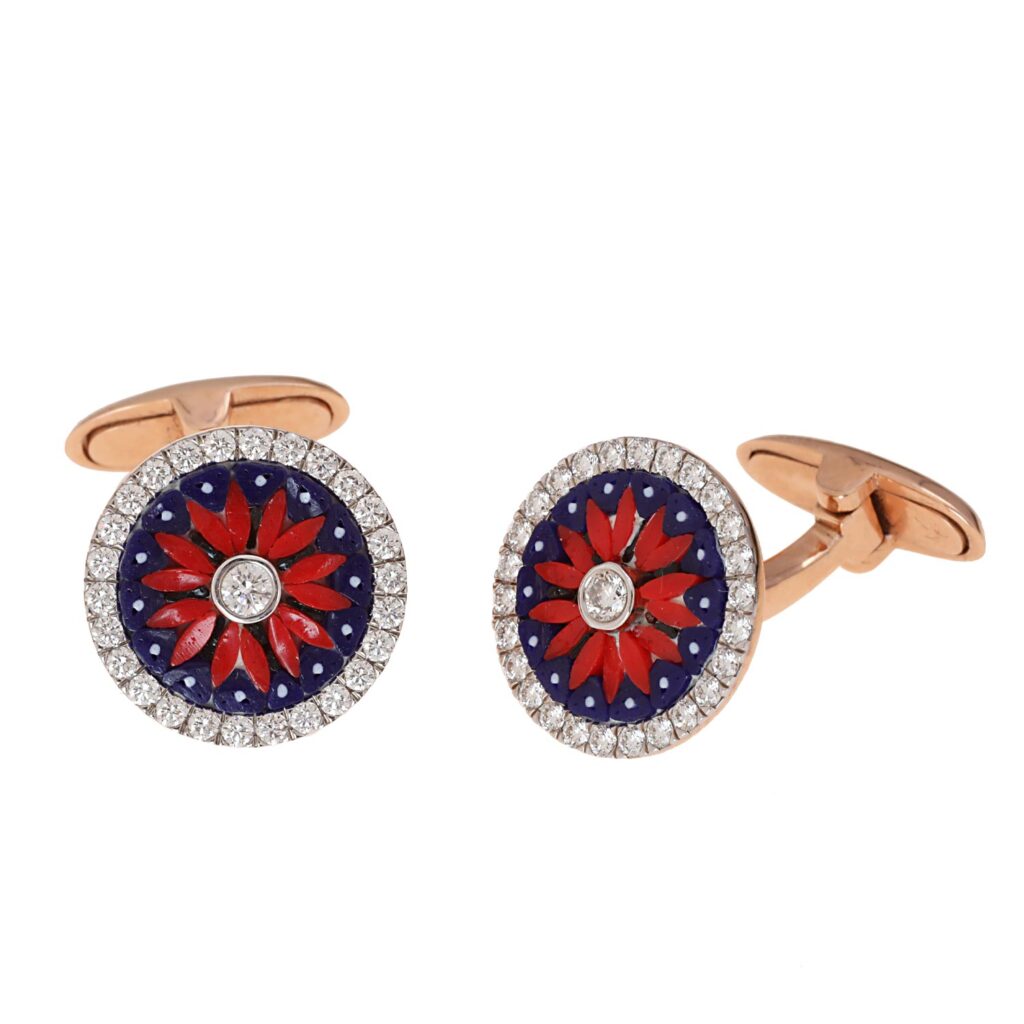 At C. Krishniah Chetty Group of Jewellers we craft jewels to your expectations keeping the tradition and modern style blended to produce a unique product that meets your special occasion when you think of custom gifting a dear one that speaks about your true love.
Clue To Remember Your Special Day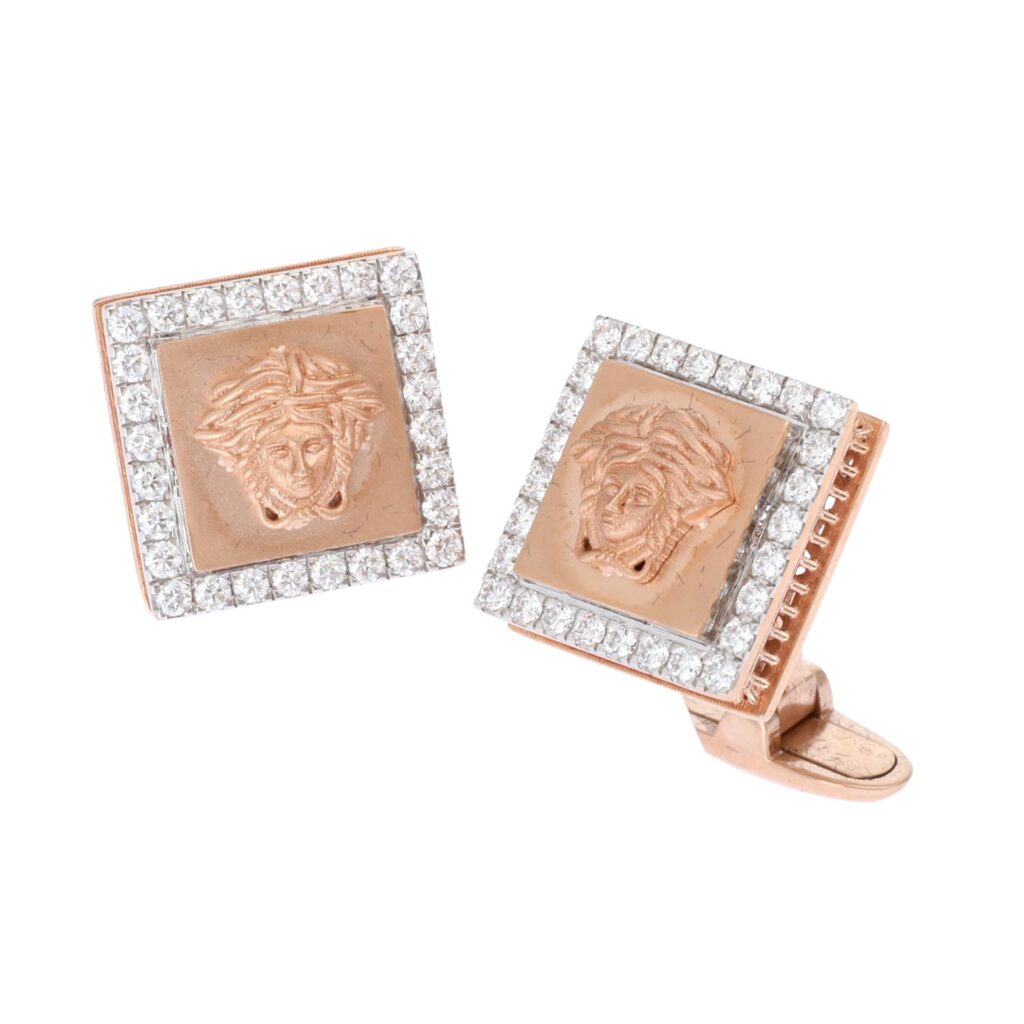 When you think of customization to commemorate a special occasion, like an admission to a university, or a promotion in your job, or a wedding anniversary or the birth of a child.
Clue: Look out for the birthstone month, or anniversary gift year to remember easily. Since C. Krishniah Chetty Group of Jewellers have a wide range of natural gems you want, you can use this as a symbol of celebration. Did you get married in January? Garnet is the gem of the month and available in various colour of the spectrum to accent our crafted pieces.
A joy of remembering every occasion when worn.
Something For Themed Occasion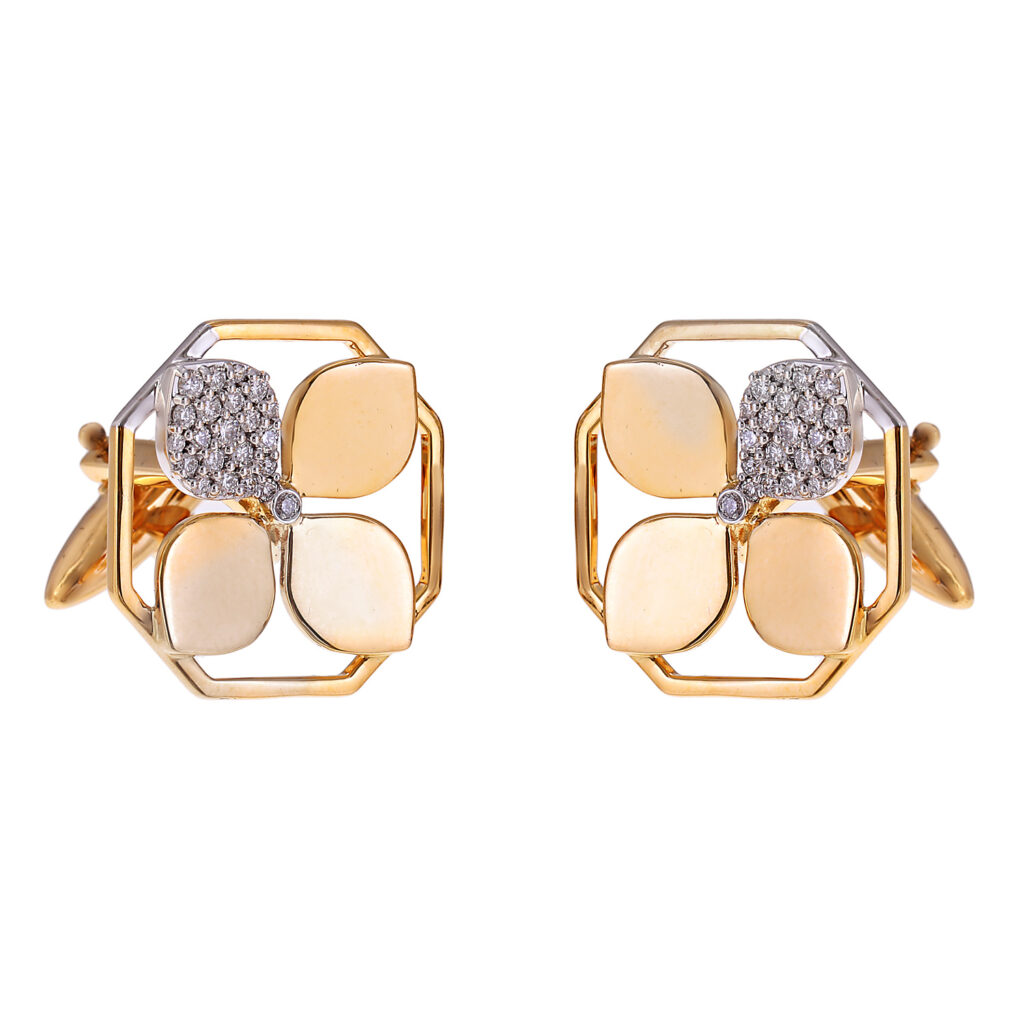 At C. Krishniah Chetty Group of Jewellers we have a wide range of Men jewellery as a special collection – "The Men and Mettle" collection to keep it subtle with a nod to the theme through your choice of cufflink. You can easily find custom cufflinks across all our magnificent showrooms.
C. Krishniah Chetty Group of Jewellers ensures that the value derived by every customer is to the maximum level to their satisfaction. Whether it is about customised product, or ready off the shelves, or our services, you can always reach out and talk to us!