Popping the Question: Ways to Get Your Partner's Ring Size – Secretly!
Falling in love is easy; getting her to say yes – not so much.
When partners have been together for long, there is an unsaid agreement that if either one of them proposes, the answer will be Yes. However, a proposal is a very special moment in life, one that only comes once. Thus, you need to make sure it is absolutely perfect.
The Perfect Proposal
If you've been on Instagram lately, you might have seen a number of pages describing how you can create the perfect proposal. Some suggest a candle-lit dinner, others tell you of a beach day, for the minimalistic gems instruct a home-cooked meal at home to be the perfect setting to pop the question.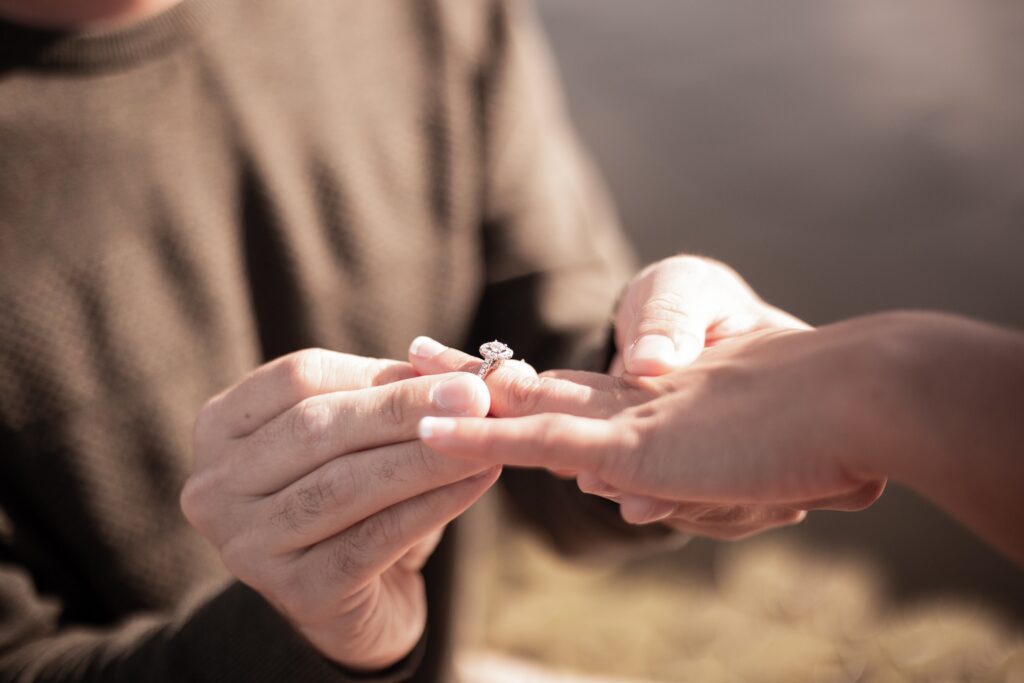 What the trend doesn't tell you, however, is the effort prior to the proposal i.e. the size of the ring. Yes, you might've held your loved one's hand a number of times, but do you know their ring size, or want to bet your proposal ring on a size guess?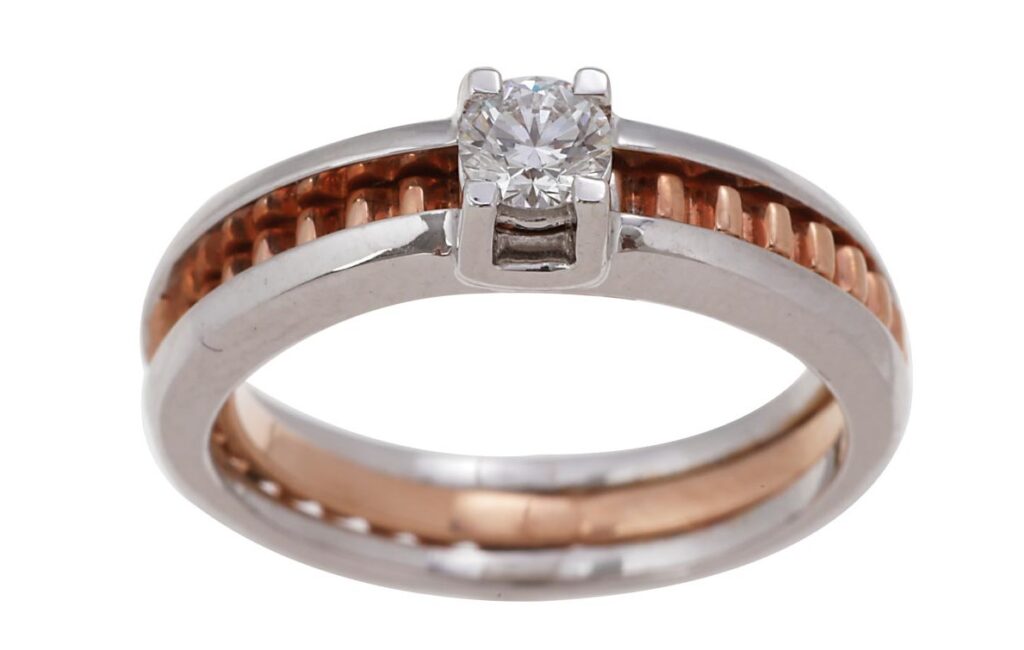 We say not.
Here's How You Can Get Your Partner's Ring Size
A ring is a big investment. Make sure you get the perfect fit, in one of the following secret ways of sizing rings:
If you are in a live-in relationship, or have your partner over for a dinner, keep a new soap hidden away in the washroom. After she has gone to sleep, grab ahold of her ring and sneak to the washroom, imprinting the size of the ring on the soap with a subtle push.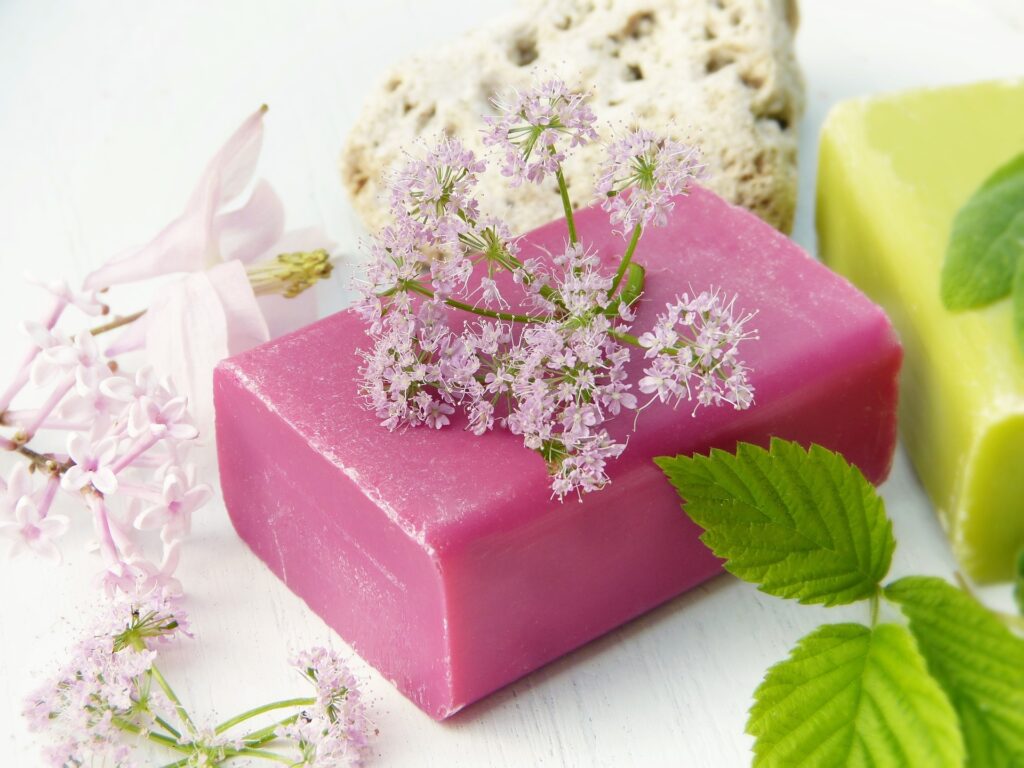 Once the soap has the ring size, you can keep the soap safe, and insert the ring back on your loved one's finger.
There are a multitude of ring sizers in the market. Purchase any one with good reviews and keep it with you at all times. When your partner is not paying attention, place it onto her finger to get an idea of her ring finger's size.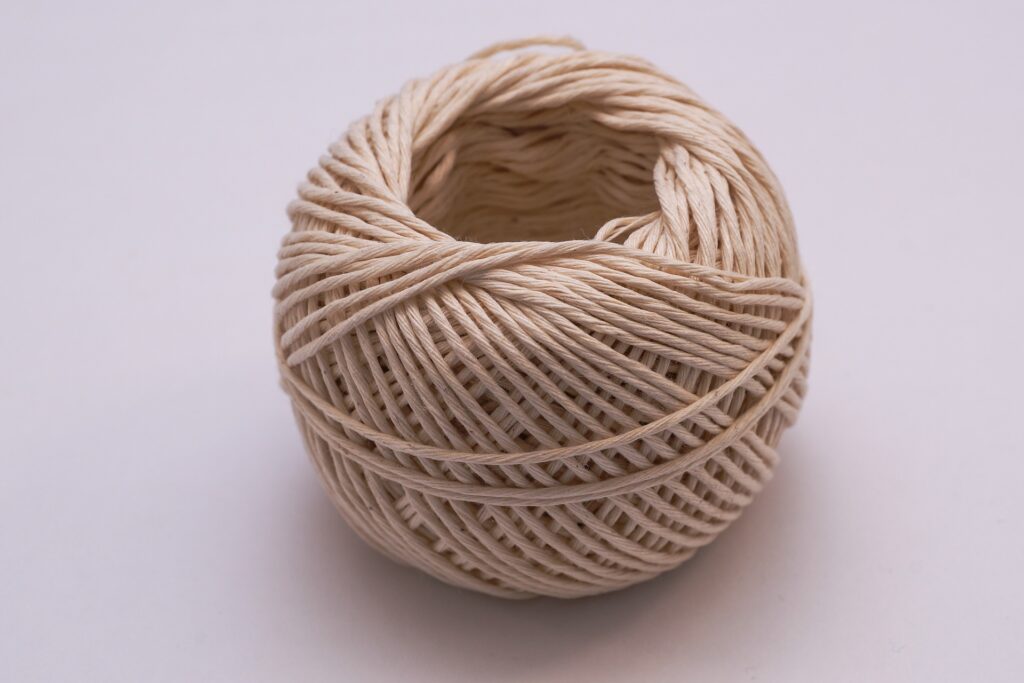 If you cannot find a ring sizer, tying a string around her left hand's ring finger can also do the trick.
Get Her Best Friend On Board
If there is one thing girl's love to do, it is a shopping spree with their best friend. If your partner has a female best friend, get her on board with the idea of the proposal and ask her to keep shush. Enlist her help in getting the ring size.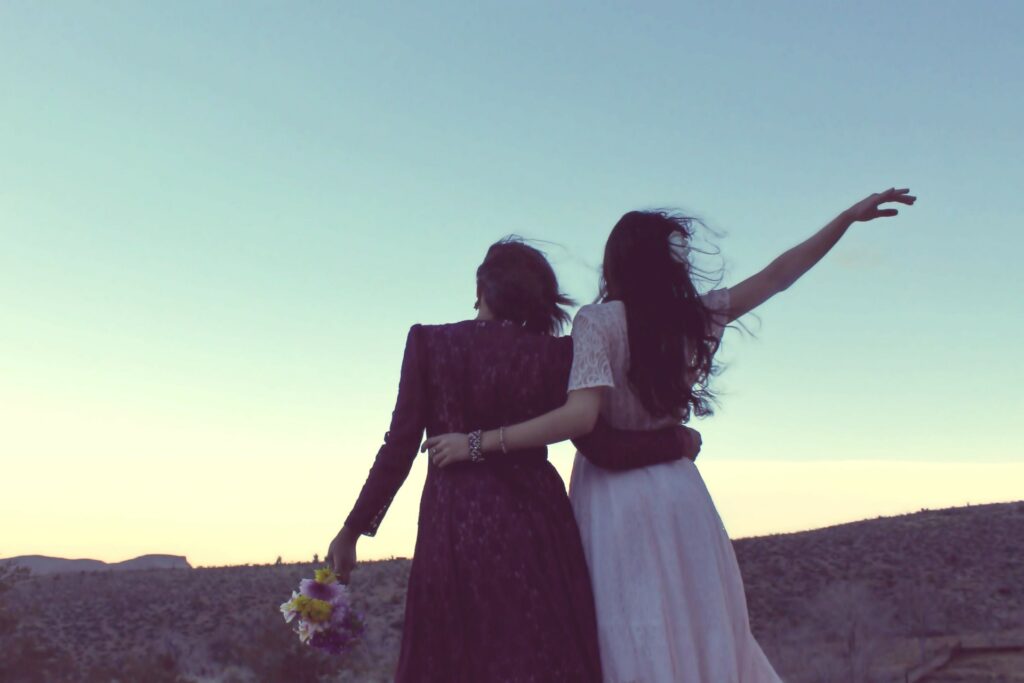 She could take your partner to a jewellery shop and make her try on some rings by the same jeweller you intend to purchase from and have already told about your plan. Once she's tried a few rings, the jeweller automatically has her ring finger size, and your task to purchase a proposal ring becomes as easy as cake (wedding cake!).
If you are curious what jeweller could get on board with such a secret plan, make your way to C. Krishniah Chetty Group of Jewellers.
Alas, if all else fails, there is one person who can help you in a minute, really.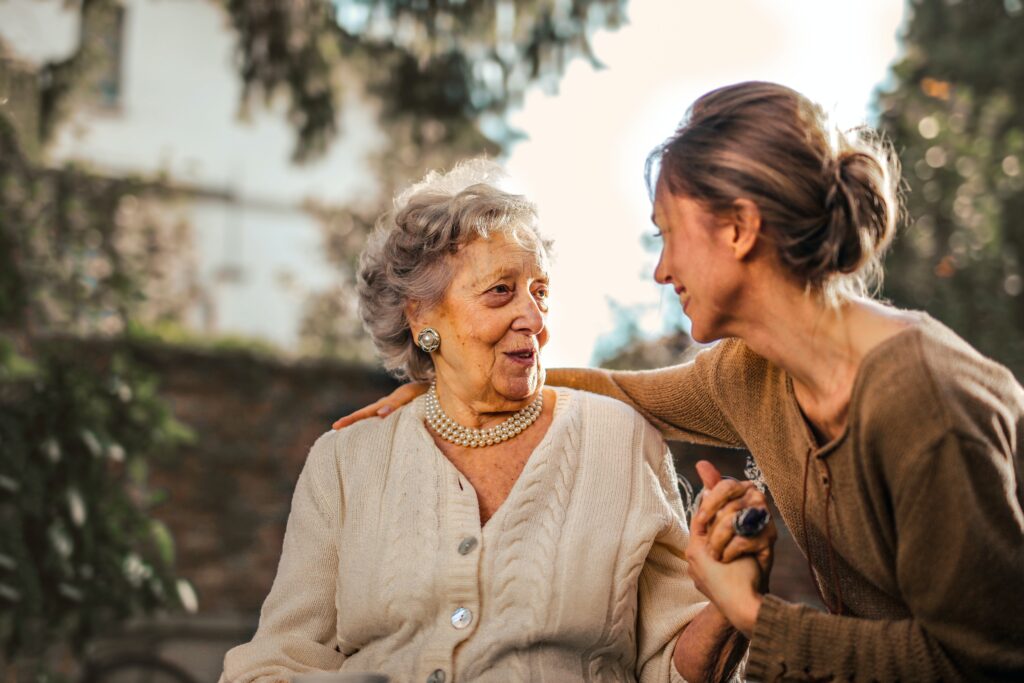 Let your partner's mother know about your plans to propose and ask for her help in finding a ring of her daughter's fit. The mother might have a few old rings or heirloom rings that she knows would fit her daughter, and voila! Your case for the ring's size is solved.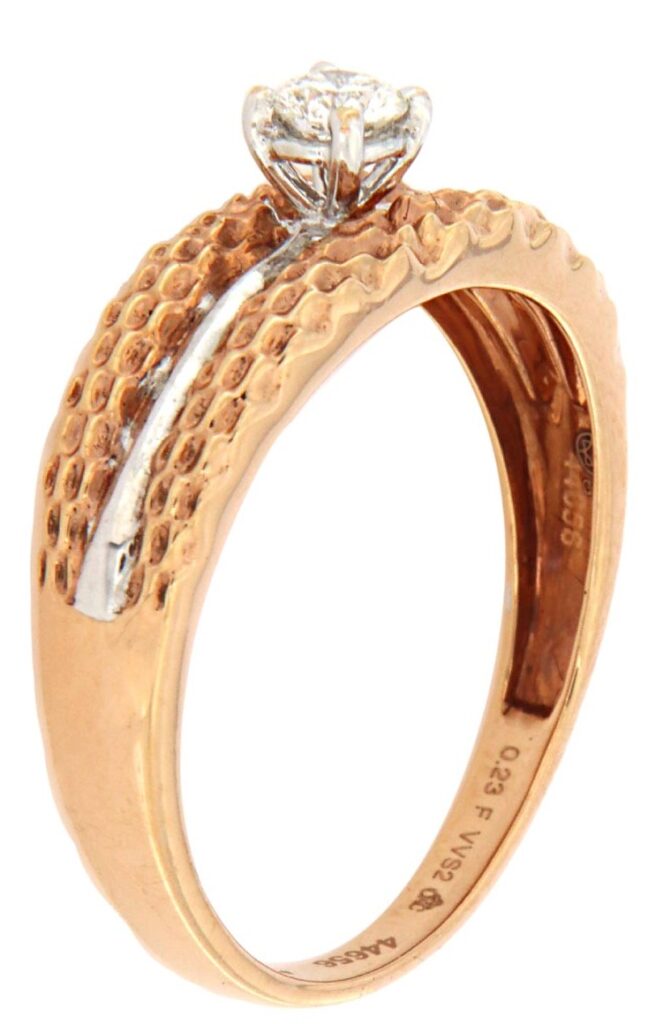 Pop The Question!
Once you have discovered the ring size, you need only venture into the C. Krishniah Chetty Group of Jeweller stores and have your pick for the perfect proposal ring.
Here's to hoping she says yes!