Organizing Weddings During COVID-19
As the fireworks lit up the sky on New Years eve, no one could have foreseen what 2020 had in store for us.
We had a lot of plans. While some had already packed their bags for a fun-filled travel tour, others might have considered 2020 special for another reason – their wedding.
Yet, although Save the Date! and invites were sent out to friends and family across the globe, many weddings could not happen. Some had to be cancelled when lockdown was imposed. While in other cases, the bride or groom resided in separate cities/countries, and thus the wedding was called off owing to travel restrictions.
The most special day of our lives – our wedding – and it been impacted due to COVID-19 is a situation that pains the heart of every couple, that had fantasized about their wedding day.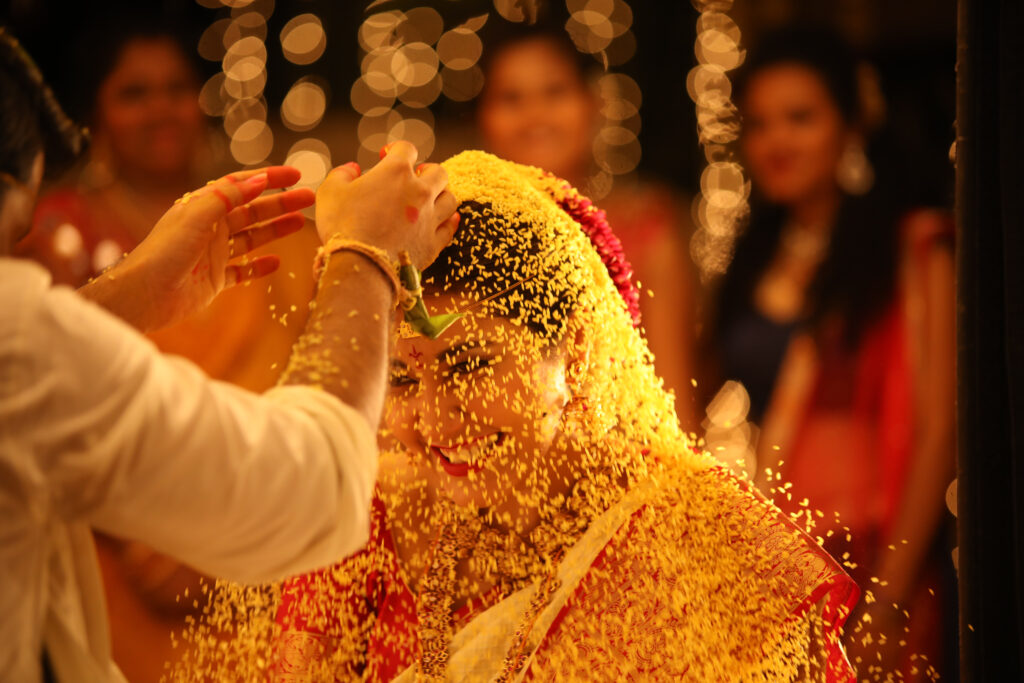 Thankfully, as conditions become better and preventions work their way into our lives to create a new normal – weddings are back on, albeit in an unconventional fashion.
If you had therefore planned your wedding for this year, there is no need to cancel nor postpone it yet.
Allow us, at C. Krishniah Chetty Group of Jewellers, to let you know how weddings can be organized during COVID-19:
---
Go Small and Go Home
In times of social distancing and protecting one another, it is best to do the opposite of 'go big or go home'.
If you had planned for a wedding this year, you most probably had a long list of guests. From close relatives to far ones, close friends to simply mutuals – we usually do not leave anyone out from the wedding invite list.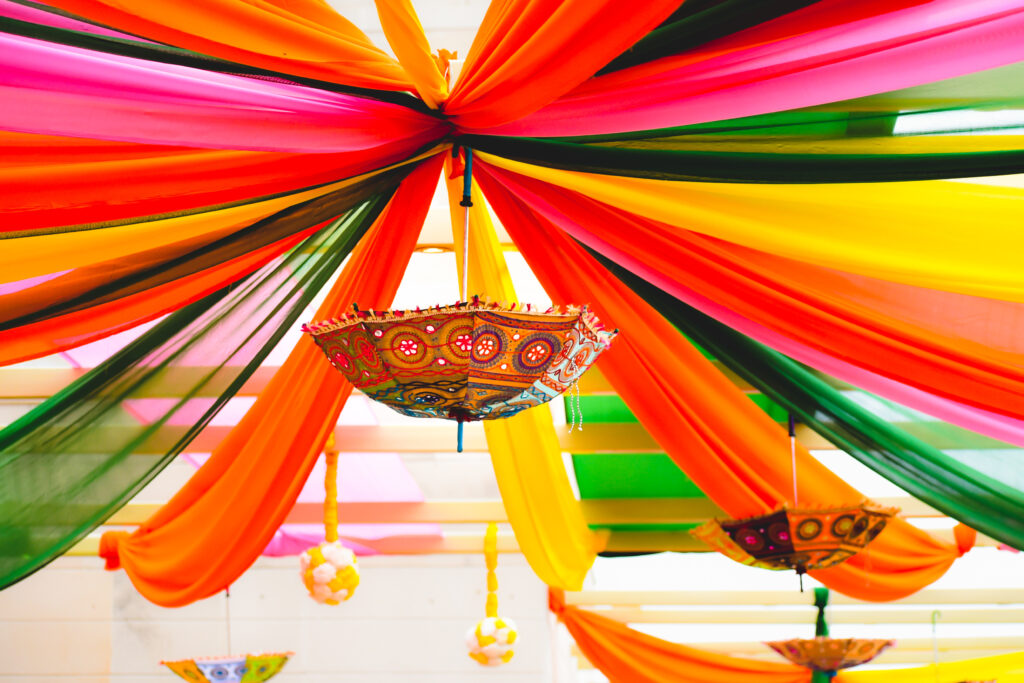 However, to follow the minimum 3-feet apart rule, and ensure not many people are at one place at a single time – you now have to chop the wedding invite list to VVIPs only. This means only absolutely close family and your best friends. This can also work in your favour, especially if you have a second-relative or that aunt in every family who everybody dreads meeting for her suffocating hugs and sloppy kisses!
Next, after you've considerably cut down the invite list, choose an appropriate venue. While this can be a large space (which will ensure a 3+ feet distance), a pocket-friendly and iconic way to celebrate your wedding can be by doing it at your home. The place you have grown up in, have countless memories in – and now from where you shall embark on another phase of life.
As beautiful as a home wedding sounds during COVID-19, it also makes us wonder why we didn't start doing this before?
---
Cut Down the Expenses – Invest in Your Future
While you cut down your guest list for the wedding, your expenses are already slashed off. If you choose to have the wedding at home – then the rent for a hall is waived off too. We're already saving!
There are numerous other ways you can make this a pocket-friendly yet beautiful endeavour.
Avoid getting ready at the salon, and instead ask your mother or sister to do a light makeup look on you. Gorgeous, natural, and truly memorable – these moments are what you shall look back on as you sift through your wedding photos!
However, what do you do with all the money you have saved in your wedding budget? Keep it away for a lavish honeymoon trip. Or better yet, save it for a dire need in future – perhaps the purchase of your first home as a couple.
---
Plan a Virtual Party
Missing all your friends in this small wedding? With a virtual party – you don't have to.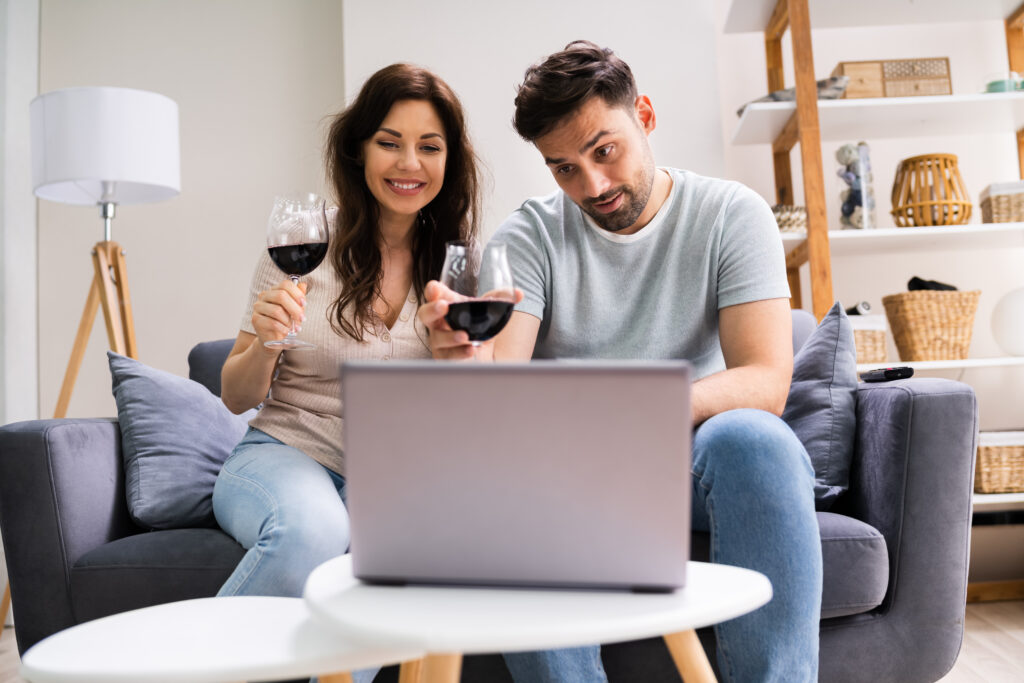 Just because your non-close friends can't come to the wedding, certainly doesn't mean they cannot join in with the celebrations.
Create a bespoke virtual party. Host a henna night on Zoom, where you can have all your girlfriends on video call as your hands get adorned. Or opt for a virtual pj'safter-party where everyone can dance to some music as they sip their own favourite beverages in the comfort of their homes and PJ's.
---
Keep Your Jewellery Special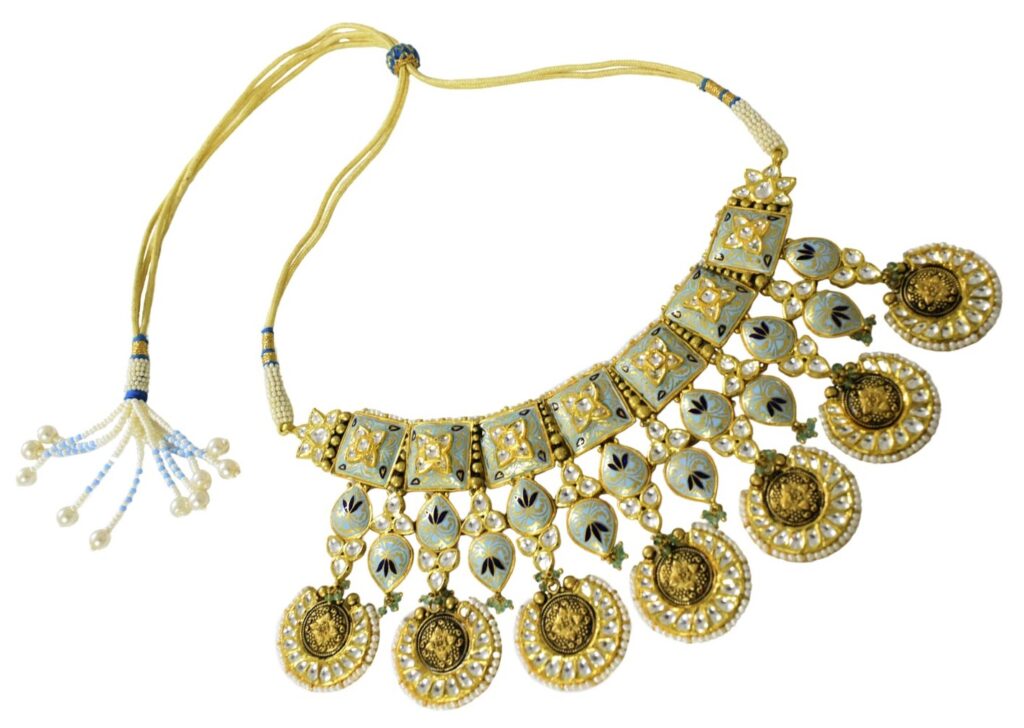 When opting for a non-lavish affair, one more aspect to rethink is jewellery. A wedding only happens once a lifetime and even though it is a small affair – it still has the same sentiment and charm. Therefore, we certainly don't suggest cutting down on jewellery.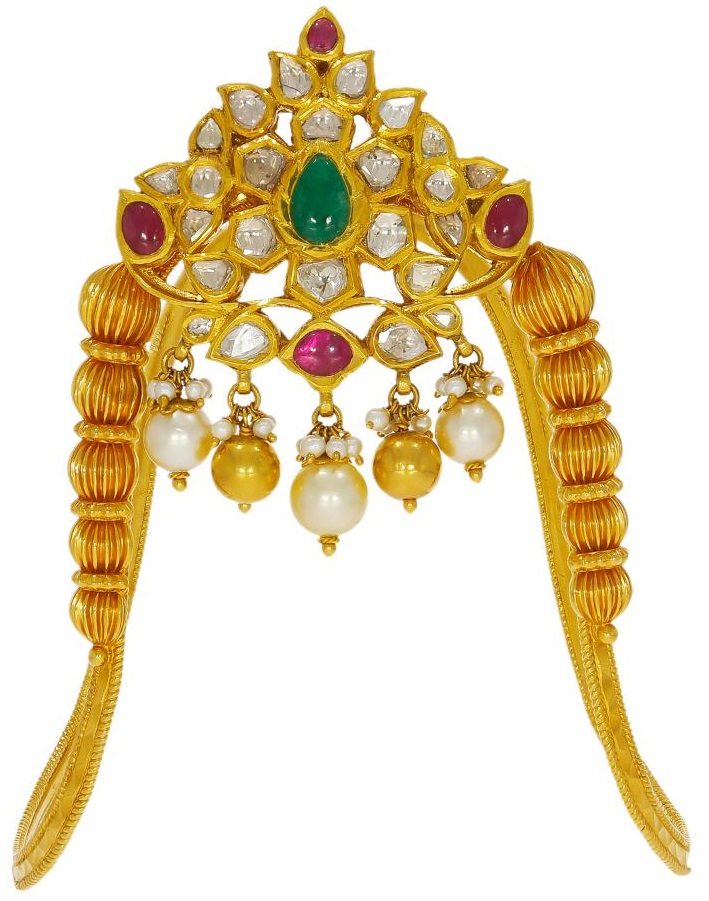 Another option is however, opting for you mother's wedding jewellery.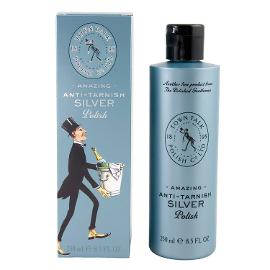 If you are thinking it may be dusty and old, with the right jewellery care products by C. Krishniah Chetty Group of Jewellers, it shall seem as good as new.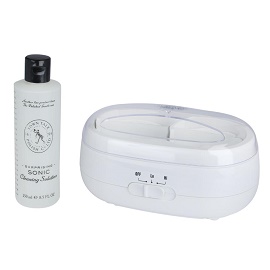 ---
Shop with Caution
Every wedding requires numerous visits to the bazaars and malls, and this one shall too. However, make sure you shop with caution.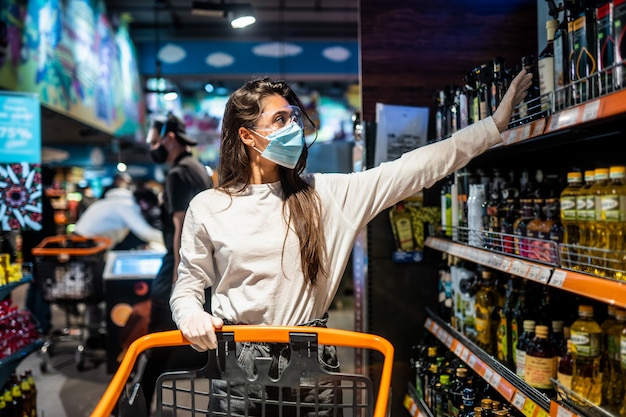 Wear your mask, keep a hand sanitizer with you, and only enter the shops taking full precautions.
In this case, C. Krishniah Chetty Group of Jewellers ensures the safety and health of its customers by following all Standard Operating Procedures for COVID-19. Thus, if you are thinking of jewellery shopping for your wedding – head on in, for a safe and fulfilling experience.