Jewellery and Nature: An Eternal Connection
If we look around us, we can easily notice how much of us, is actually derived from nature.
From the rustling of the leaves to the warmth of the sun, the blossoming of the flowers to the voice of a bird; humans take inspiration from nature in some of the most beautiful forms possible.
Sometimes, this nature is represented through clothing – animal printed apparel or bespoke khussas with embroidered flowers.
Other times, it is our jewellery that reiterates the high esteem in which we hold nature.
Revisiting Nature Through Bling
Let's tread through the story of what nature means to us, through a walk down memory lane and with some of the best jewels by C. Krishniah Chetty Group of Jewellers.
Crude Jewellery for a Boho Chic Look
If you saw the movie MohenjoDaro, then you definitely know what jewellery back then was really like.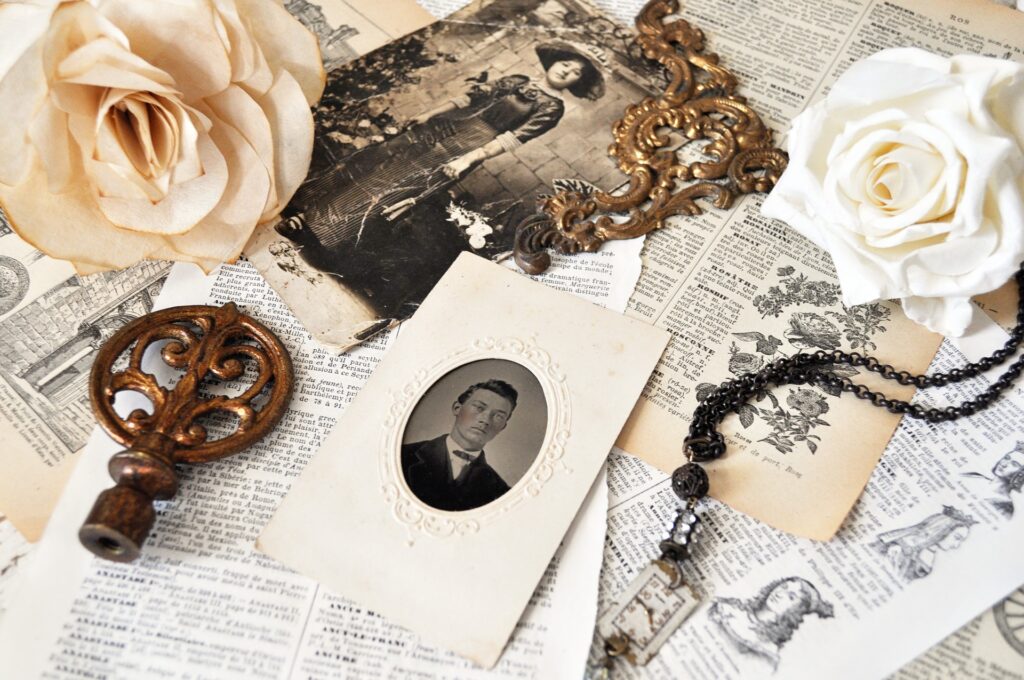 From stone rings to shells strung together to form the most beautiful neckpieces, the jewels in earlier times were more in-touch with nature (literally!) than we could ever imagine.
Today, if you wish to create a boho chic vibe by bringing back the jewellery of the day, you have a few options:
Look for the best antique jewellery store near you. There is a chance they might have a few stone neckpieces in stock.
Choose DIY! With Youtube in reach, tap into your arts and crafts skills and create a customized, shell or stone bracelet for yourself.
Replace the crude stones of the past with birthstone jewellery.
Or, look for a design that brings back the era. Something like this: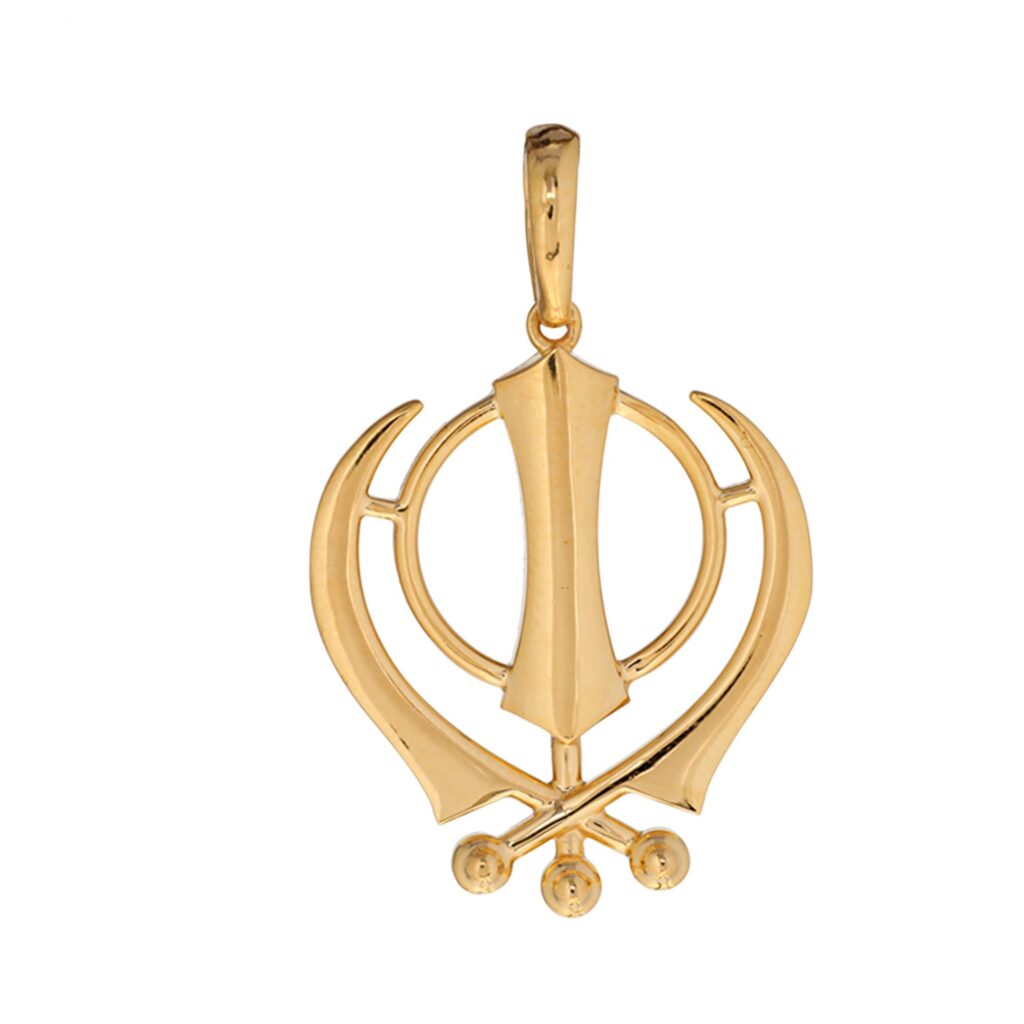 Abstract, vintage, and giving off that crude jewellery vibe you want, this pendant is perfect to create a boho chic vibe using monotone, flary clothes, and a printed scarf.
It's the Leafy Stuff
If we're talking about nature in jewellery, of course we're going to talk about leaves!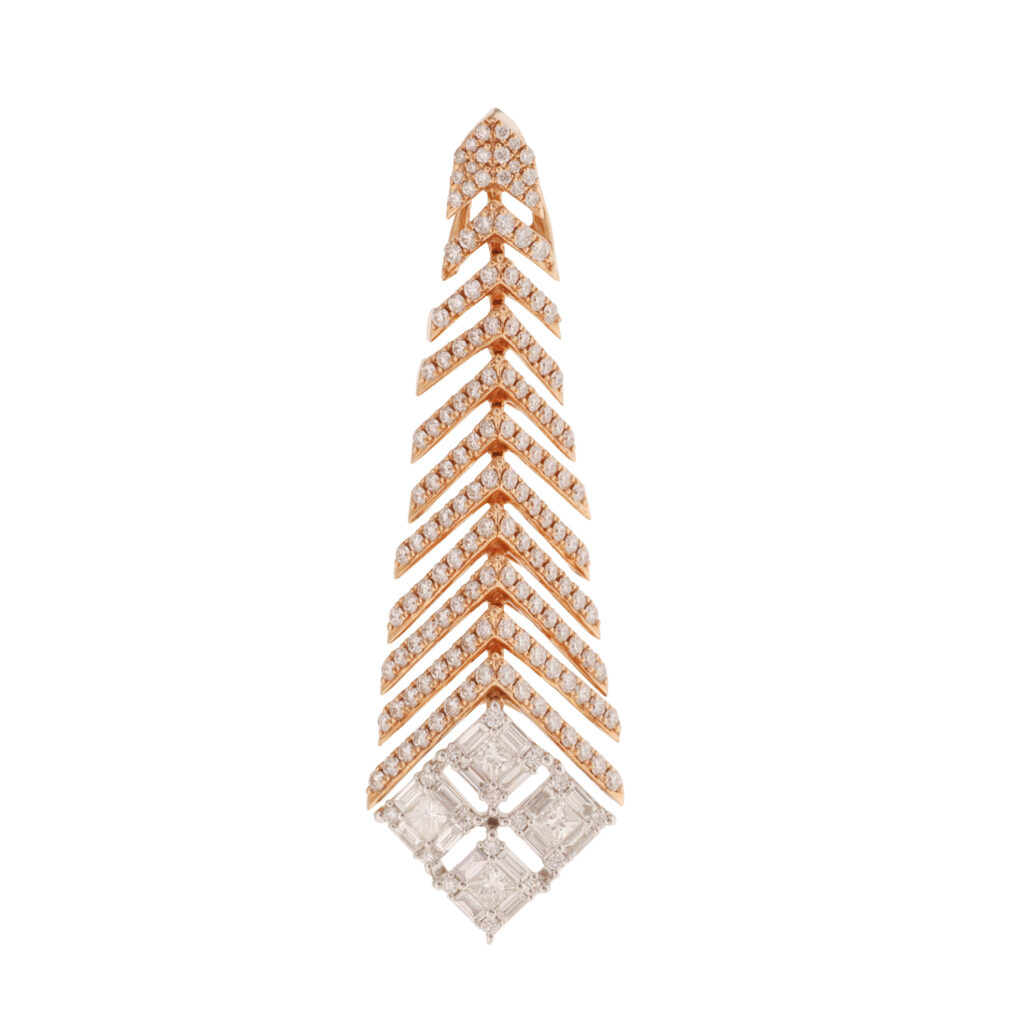 The specialty of leaves is – they exhibit the brilliance of nature, and how distinct it is. If you take a look around you, every tree, every leaf stands unique. From its shape to its hue.
Once we take the uniqueness of leaves and infuse them into diamond jewellery, the result is truly mesmerizing.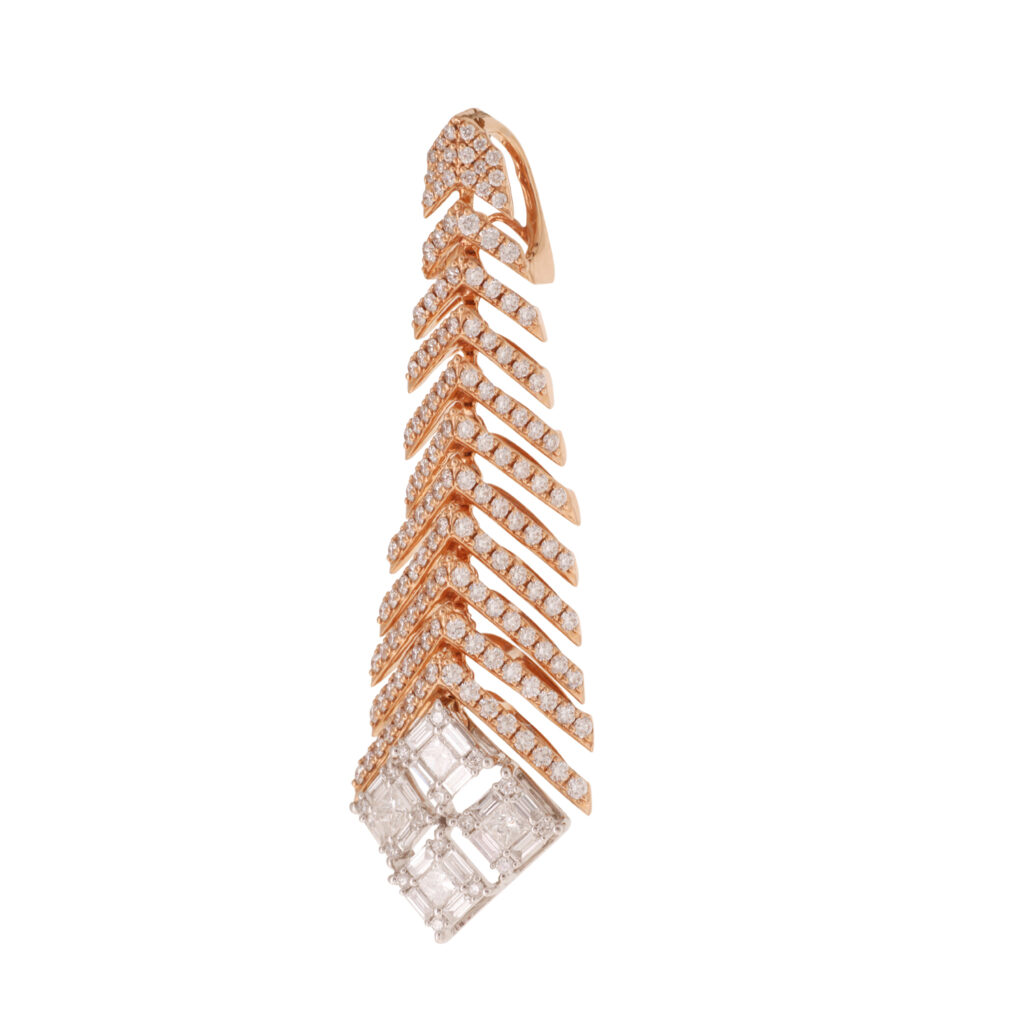 Don this leafy diamond pendantto the best parties in town. Amid all the glitz and glamour, this jewel will make sure you stand out!
Animal Lovers – Assemble!
When people consider nature, usually two categories of people pop up: those who like plants or those in love with animals. While you can find a mixture of the two as well, there is no denying that flora and fauna, both are incredible components of nature.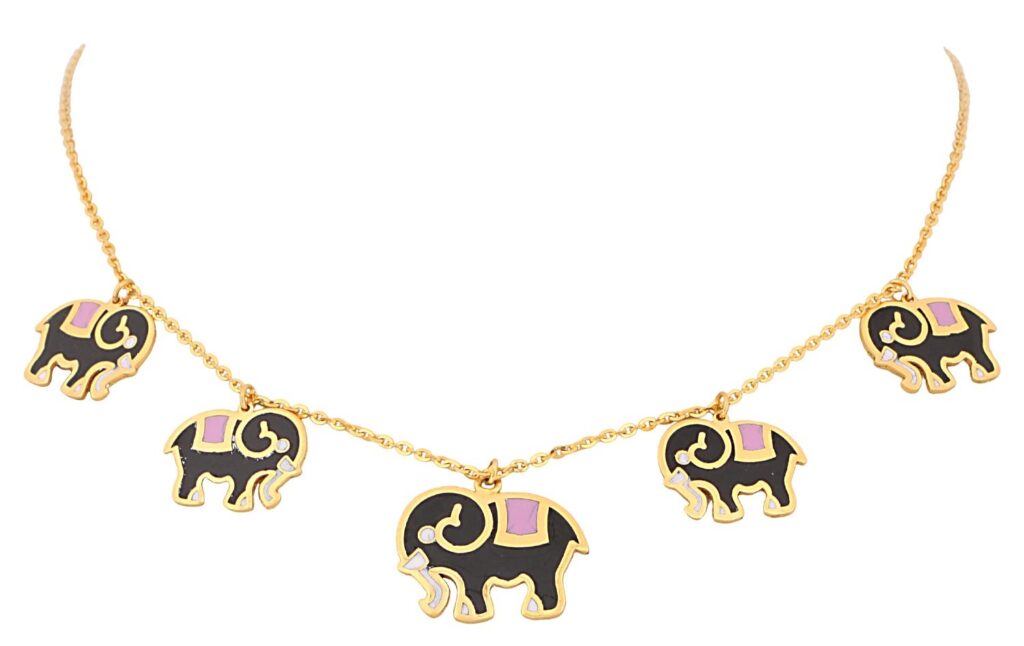 Fortunately, if you're an animal lover, you have an advantage in the world of jewellery. Some of the best, creative, and most crafty pieces of jewellery revolve around animals – really!
For example, if you're going for a casual, all-black outfit for your next friends meetup; there is a way to up your fashion game with nature-depictive jewellery. Pair your attire with an out-of-the-box elephant necklace, wear your funkiest hairband, and finish off the look with a nude cross-body bag and sneakers!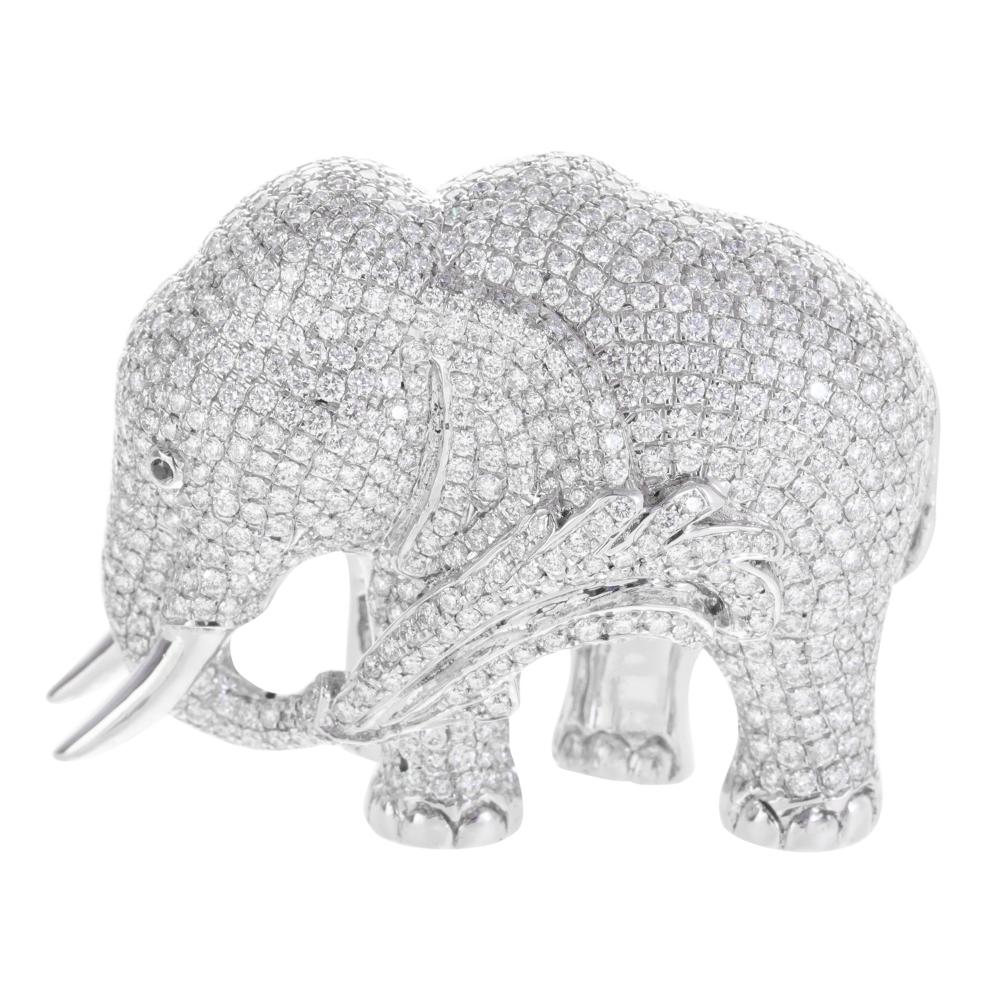 Or, if you love elephants but aren't exactly a fan of necklaces or are thinking of wearing a turtleneck instead – pair it with a printed stole clasped at the front with a gorgeous diamond brooch instead!
From Sticks and Stones to…
Back in the day, all jewellery was not for fashion. Religion is very much a part of nature, and that's why some jewels had religious affiliations, making them all the more special for people to wear every day.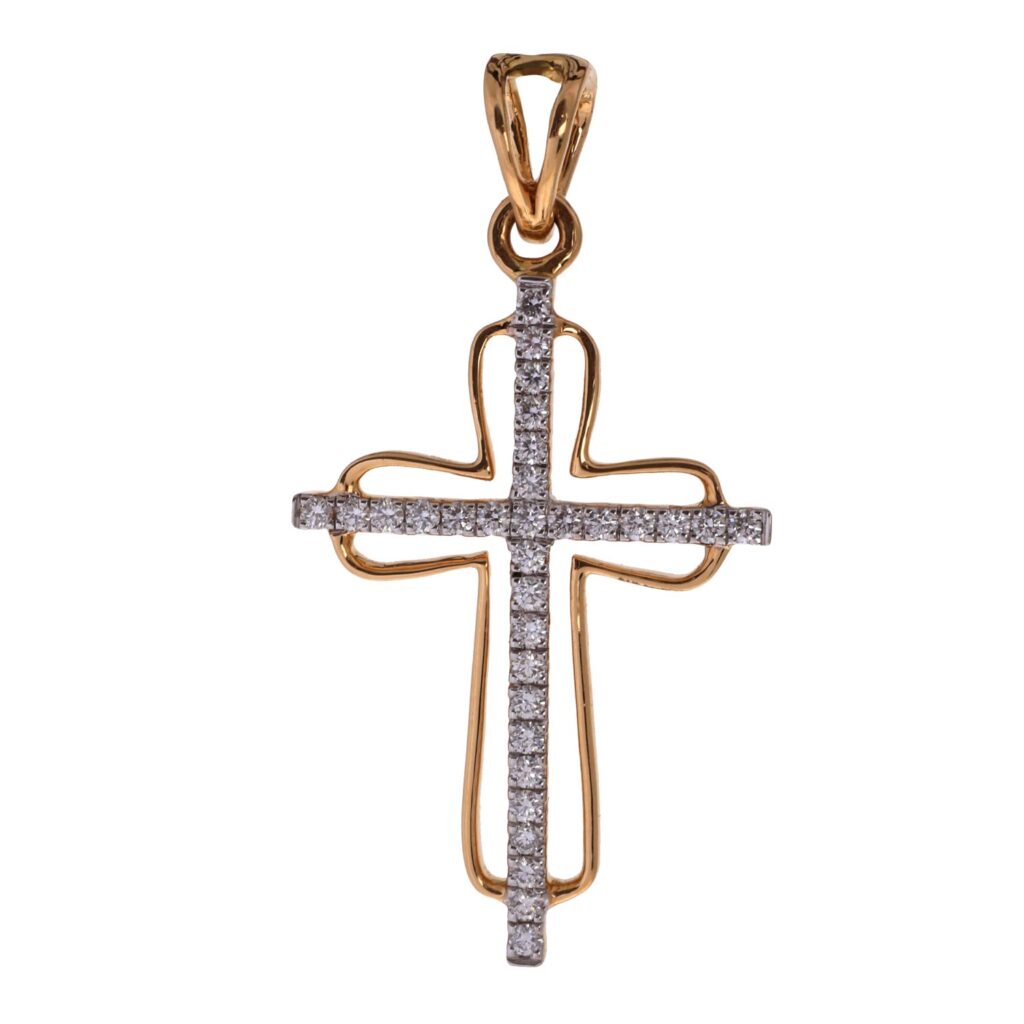 However, back then people had to make do with what they could find, and that meant crosses were created with sticks, and other religious ornaments with shards or stones.
Fortunately, now we've progressed from sticks and stones to the might of gold and diamonds. So, you can find religious ornaments and jewellery at some of the best jewellery stores in town!
Do you choose natural?
Nature has always had a deep connection with jewellery. Do you want to embrace that connection, and it to your collection of bling?
Then, make your way to C. KrishniahChetty Group of Jewellers for a nature-inspired jewellery collection unlike ever seen before!
We await your arrival.