Gifting Your Best Friend On Her Special Day
I remember going through a flurry of emotions when my life-long best friend told me she said "Yes!":
Excitement; my best friend had found the man of her dreams.
Amazement; someone would want to live with someone as crazy and hyper as her.
Worried; what shall I get her for her special day?!
While the first 2 emotions toned down as the news sunk in, the last one stayed. What does one purchase as a gift for their best friend's wedding day? Something durable, memorable, and utterly special. One look at the vast collection of items at C. Krishniah Chetty Group of Jewellers, and I had a variety of options to choose from – all that shall have made her happier than ever!
Birthstone Jewellery
If you have a best friend who has been reading her horoscope everyday since she learned how to read, or one who believes in Zodiacs and Astrology, birthstone jewellery is a wonderful wedding gift. Even if she doesn't believe in all of this, the surreal beauty of a birthstone embedded in gorgeous neck pieces or earrings makes for a memorable gift. It is special, because a stone speaks a story, and is bound to depict the personality of the individual wearing it. For example, for those born in June, the Pearl birthstone is representative of their humility and innocence.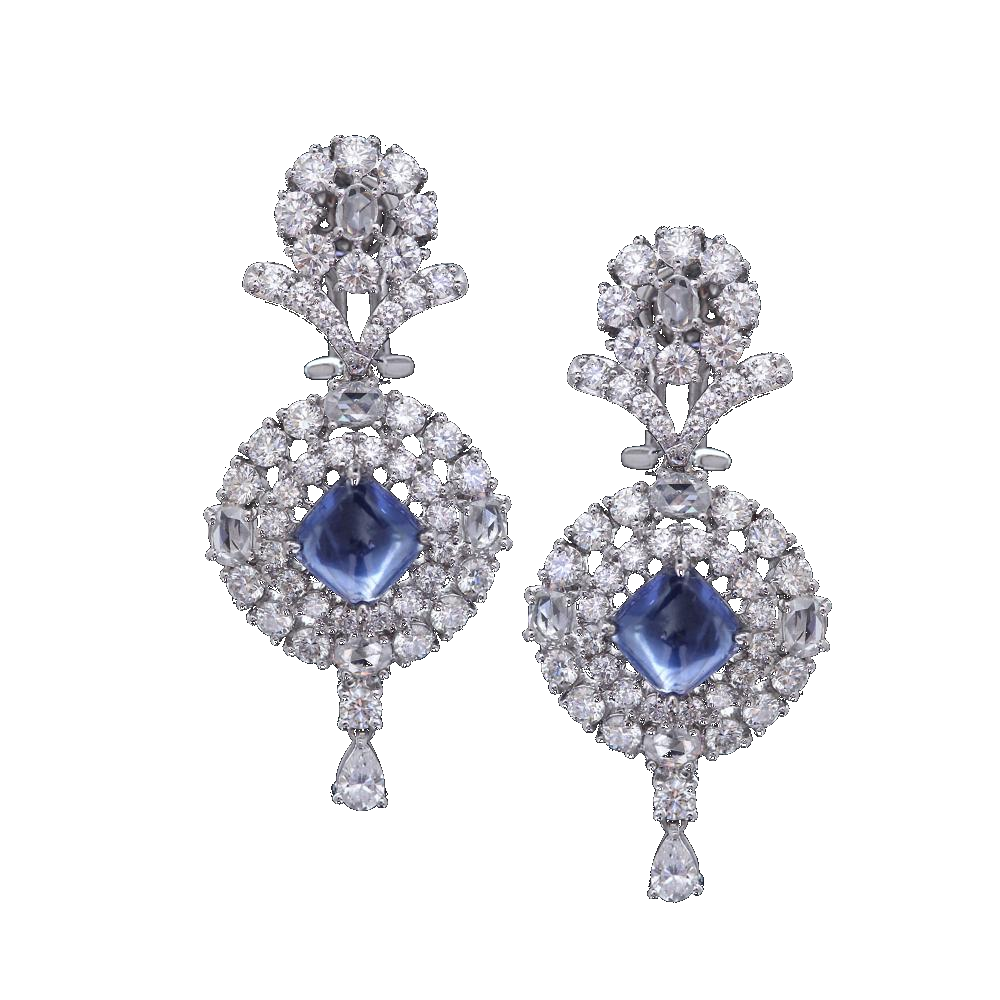 If your best friend was born in September and loves the colour blue – get sapphire earrings for her in a gorgeous blue hue. Perhaps these breathtaking Sprezzatura Diamond Drop Earrings with blue sapphires encased with diamonds all around.
Another lovely option for those born in July, the king of gems and depictive of love and beauty, the Ruby makes for a great wedding gift. If your best friend has already gotten a lot of heavy jewellery for her wedding, get her something simpler yet elegant to be donned with anything and everything – such as these classic diamond stud earrings with the gorgeous Ruby.
Giving birthstone jewellery as a gift means you are essentially gifting your best friend something that tells her story and speaks of her.
Initial Pendants
Another jewellery item that is bespoke for your best friend would be pendants with her initials. While you can get her pendants with the initials of her first name, a crafty idea for the love birds could be a pendant with the initials of her husband. For someone newly married, and so in love – the idea could seem appealing and very ahem.. in love. A wonderful variety of initial pendants is available at C. Krishniah Chetty Group of Jewellers in unique designs.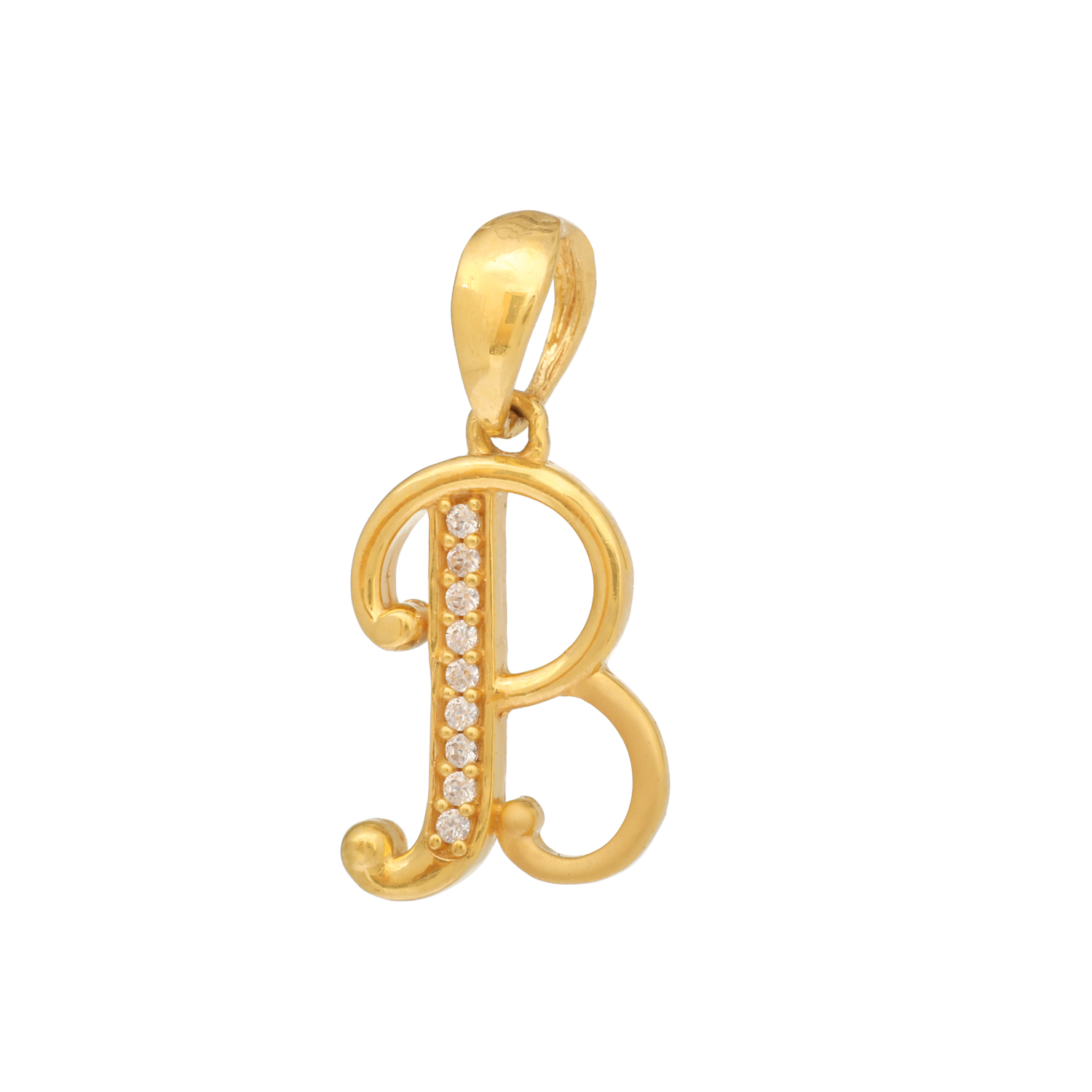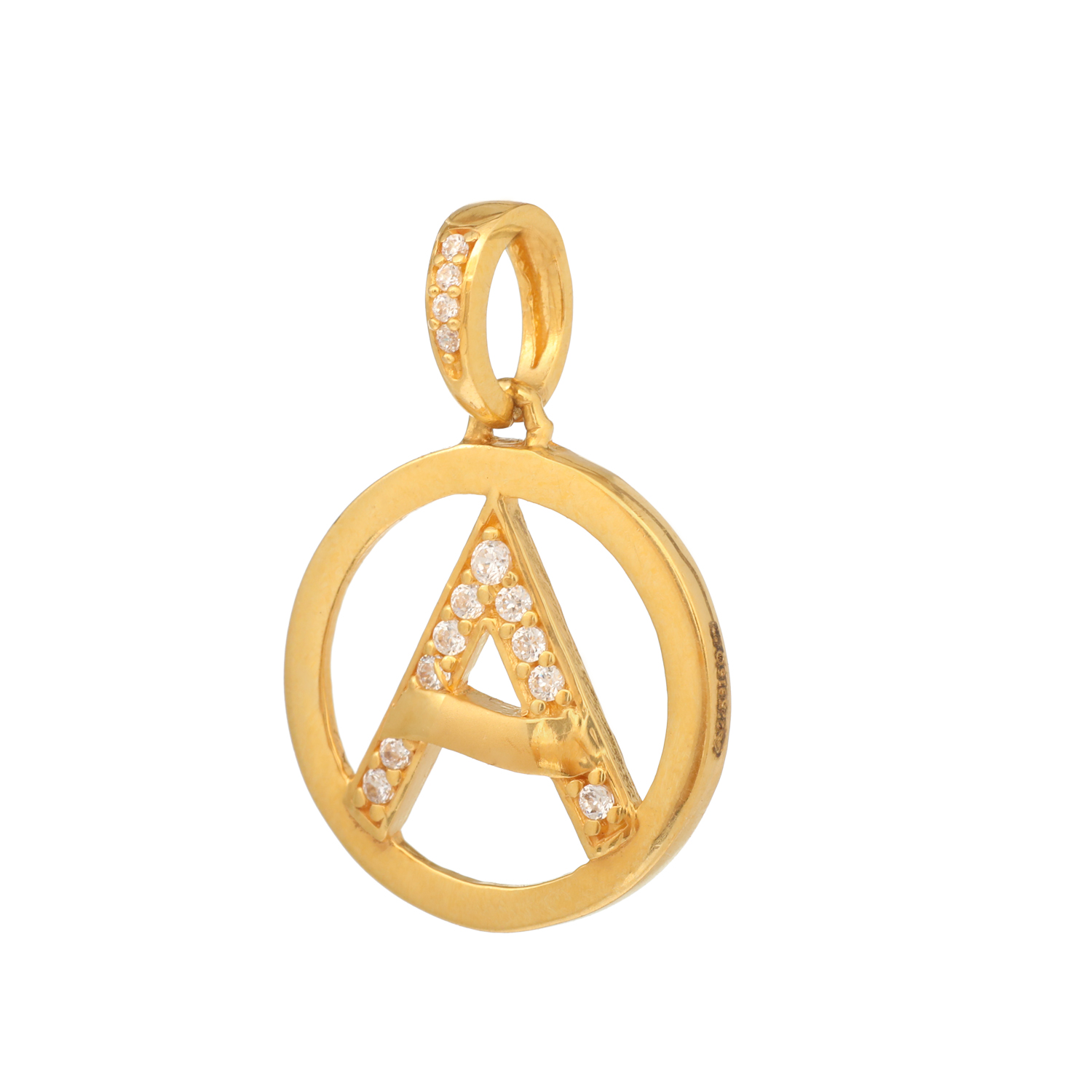 While you can go for a simple gold pendant such as the one tracing 'B' with studded zirconia, another option can be to upgrade the letters to possessing an overall outline – such as the gold pendant transcribing 'A'.
Friendship Bands
For a KuchKuchHota Hai lover, the collection of friendship bands of Rahul would've been an absolute favourite. I remember watching the movie with my best friend and us vowing to each other to gift friendship bands to each other – as a symbol of our life-long friendship and love. Yet, as time passed and work schedules became chaotic, the vow was often forgotten as each of us got busy in our lives.
However, the day of your best friend's wedding is a day fully dedicated to her. What better way to show to her you care and remember each of your past moments than by giving her a friendship band? Seems utterly beautiful, doesn't it?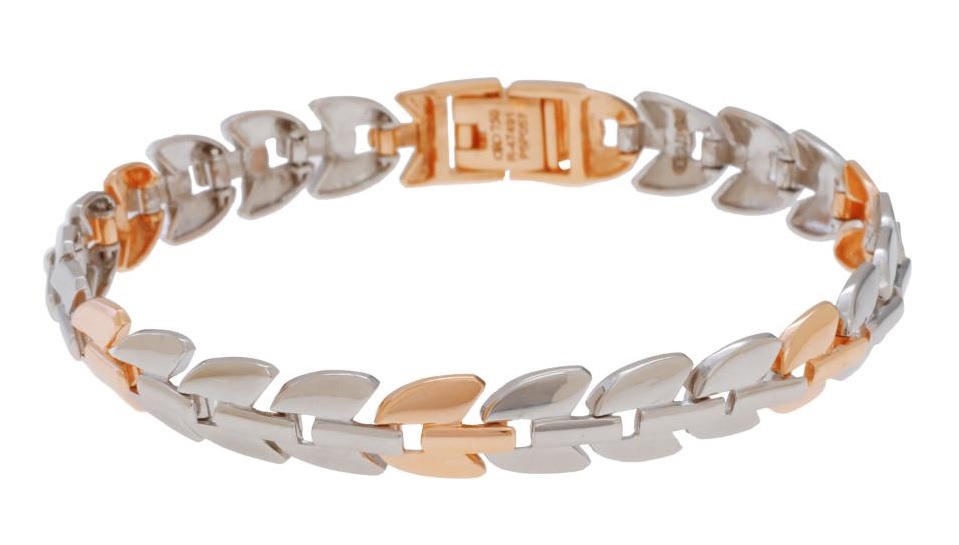 I can already imagine my bestie's eyes welling up as I slid the band onto her wrist on her wedding day… While a friendship band like the one by Rahul may seem too subtle as a wedding gift, a classic two-hued platinum bracelet secured with a clip might just make for the perfect wedding gift!
Jewellery Box
Another thoughtful gift can be a jewellery box. I know how careless my best friend is and how she leaves all of her accessories dangling everywhere and can never find them at the right time.
Knowing, people get a lot of jewellery as gifts on their wedding, as the best friend and caretaker of your best friend, it is your duty to get her something she shall actually find useful – and a gorgeous jewellery box certainly makes the cut.
Searching through the collection by C. Krishniah Chetty Group of Jewellers, I found just the box I knew my best friend would love.
Personalized Photo Frame
A gift is supposed to be memorable, and what is more memorable than a photograph? I have a number of pictures with my best friend from our childhood times. Swing rides to park wandering, school bunks to food explorations, and a million other sweet memories.
A wonderful wedding gift shall be the best and most fun memory you two share together, and to gift it to her as a printed photograph in a frame. So that your bestie takes a piece of you with her, everywhere she goes.
Have your best friend's special day coming up soon? Stop worrying over the gift, and visit C. Krishniah Chetty Group of Jewellers for a memorable wedding present.