Bling for your Mother – Gifts for her birthday!
All that I am, or ever hope to be, I owe to my angel mother. – Abraham Lincoln
A mother is the best gift granted to us at birth.
A woman of many forms: She is our helper, when we need assistance. She is our motivator, when we are in need of reassurance. She is our best friend, in times we require advice. She is our protector, when trouble comes knocking.
She is our life, our first love – our mother.
While each mother does a lot for her child, the child seldom gets an opportunity to repay her for all she has done.
How does one repay such acts of selflessness, really?
While we can certainly not come close to what our mothers have done for us, what we can do, is bring a smile to their faces by buying the perfect gift for her birthday.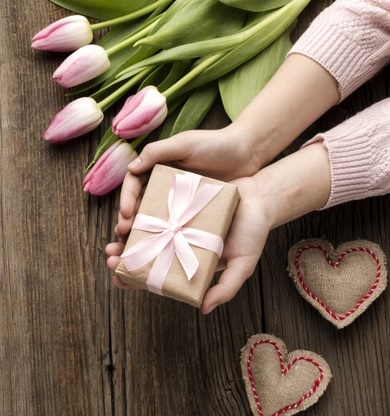 Our mothers usually don't expect gifts on their birthday, and that is exactly what shall make it so special. Make your mother's birthday a grand affair, or a private one – the choice remains yours. Yet, purchase the gift she shall always remember with a wide smile on her face, as she sits by the fireplace on a cold night, the gift in her hand and numerous memories to celebrate.
Wondering what shall make the perfect gift for your mother? Let's have a look:
Gorgeous Gold Bangles
An ageless accessory, bangles are a usual favourite of mothers all around the globe. While they usually shy away from delicate bracelets or wearing the watch (at least my mum does), they love wearing bangles.
Perhaps it is to do with the lovely clinking sound as one bangle hits the other as they dangle loosely from the arms. Something that sends "Bole chudiyan" vibes all over the place – bangles are a personal favourite too.
Yet, when getting bangles for your mum's birthday – they can't just be any bangles you buy from the local store. Remember, plastic or glass bangles won't cut it. What you need, is something durable and memorable, something shiny and gorgeous.
You guessed it right – Gold Bangles!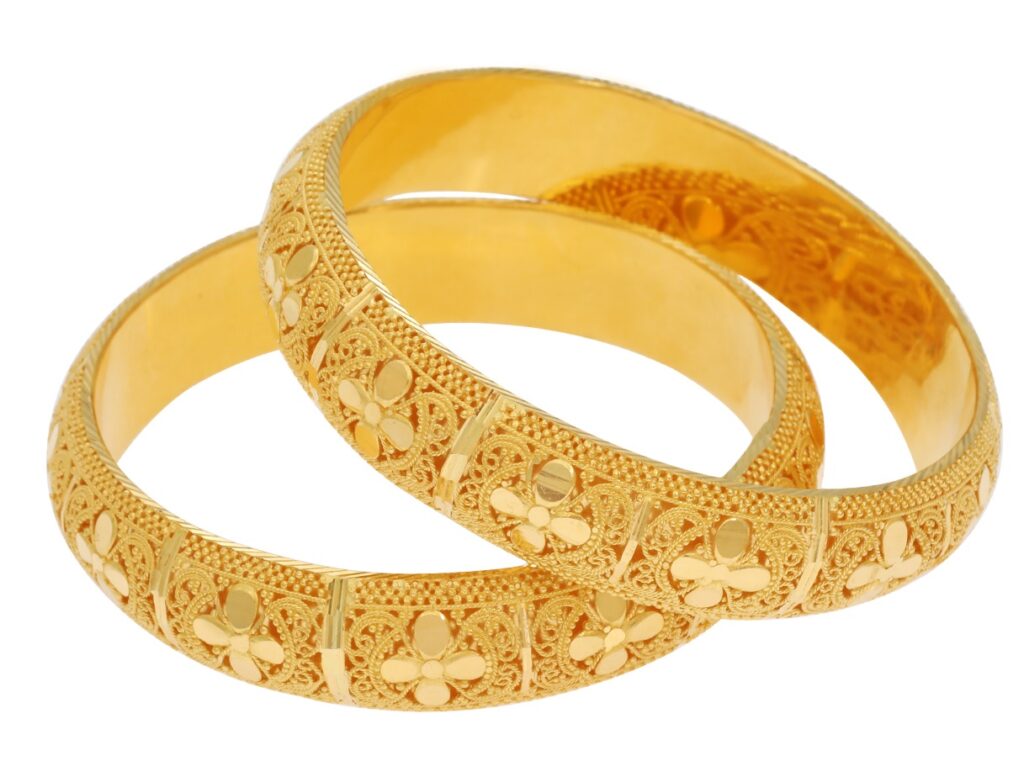 If your mom is a woman in search of subtlety and elegance in fashion, this pair of gold bangles will delight her.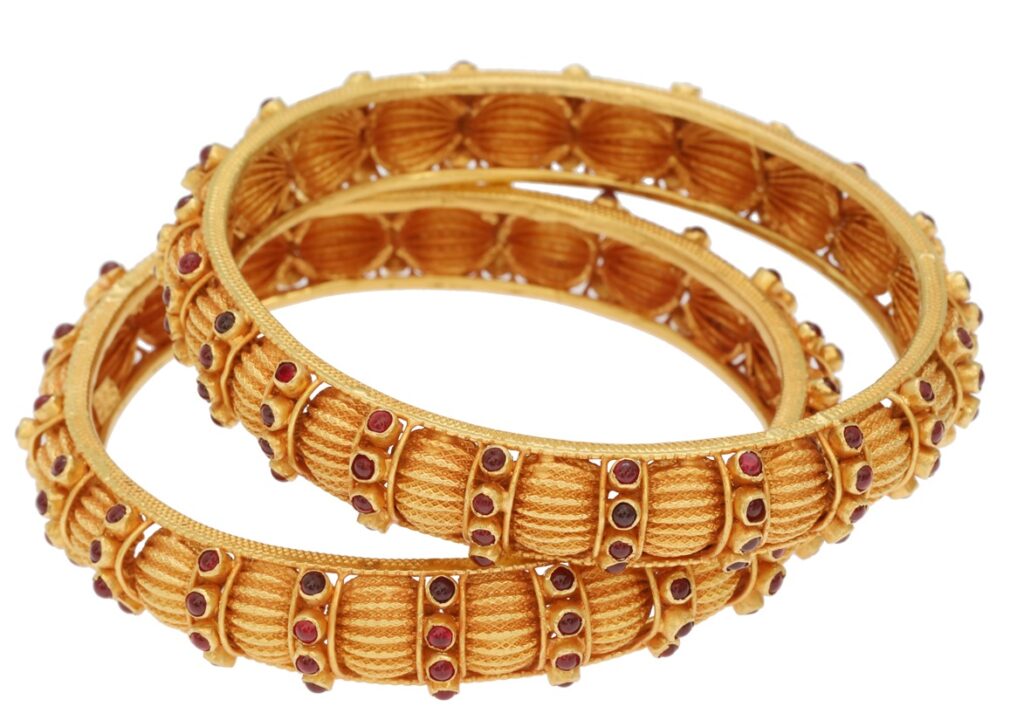 On the other hand, if she is fond of all things traditional, a better suggestion shall be this pair of gorgeous vintage gold bangles from C. Krishniah Chetty Group of Jewellers:

A Ravishing Chain
Another popular favourite jewellery item among mothers is the gold chain. No pendant, no necklace, only the chain.
Whether she wears her casual clothing on a trip to the local bazaar, or is attending the wedding of her sister's daughter (i.e. my first cousin), she will always wear her gold chain.
Therefore, another sure way to bring a smile to your mother's face would be by upgrading her chain.
How do we do this?
Get her a gold chain for her birthday – yet this one shouldn't be very simple or plain. It should be chic and fashionable; just the right thing for such a beautiful woman inside out.
You can find an entire gold chain collection at C. Krishniah Chetty Group of Jewellers. But my eyes were set on this classic gold chain: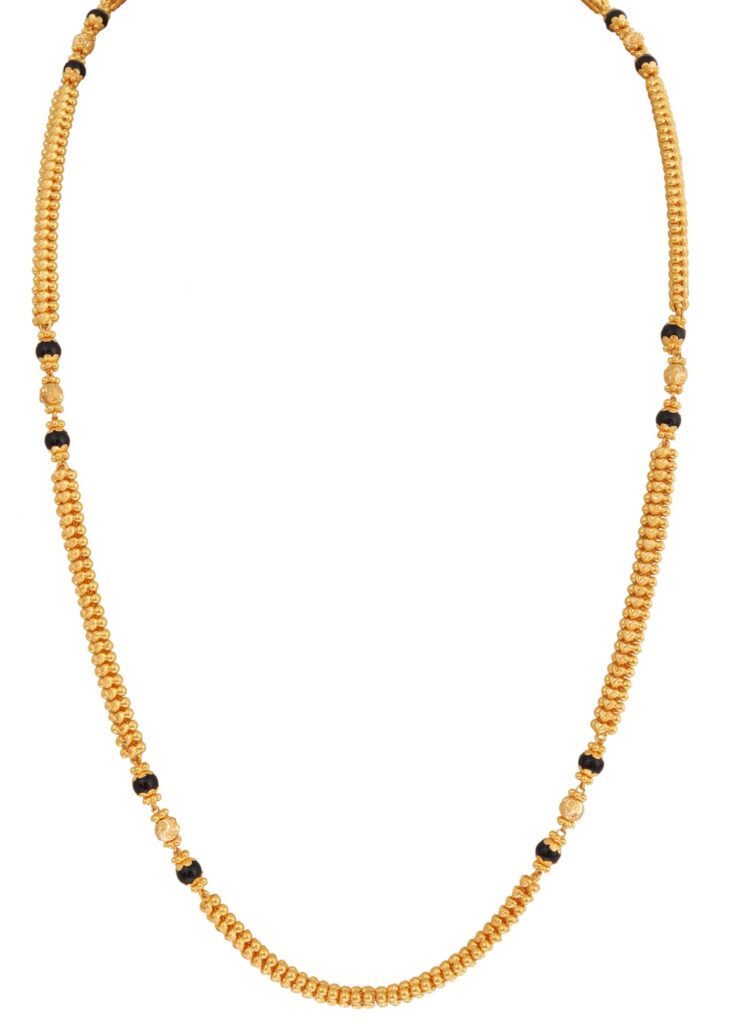 Not just a simple gold chain, the colour breaks with black beads give the chain the glamorous look it so deserves.
A Photo Frame with a Picture of You Two
Old photographs always make for a lovely gift for all.
Like memories saved in print, they are reminders of a beautiful time that has passed, and a ray of hope for future blessed times to come. With your mother's birthday coming up, you can purchase a lovely photo frame meant for mothers. Such as this one:
Next, place your favourite picture with your mother in the photo frame. It can be one from when you were younger or a newly born, or it could be of recent times.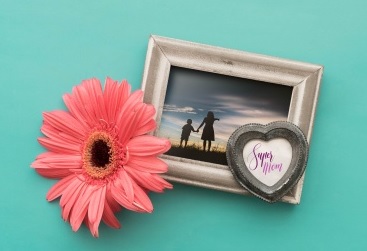 The choice if yours. Pen a thoughtful note for your mother along with the photo in the frame – and she shall definitely give you a tight big hug.
Ganesha Idol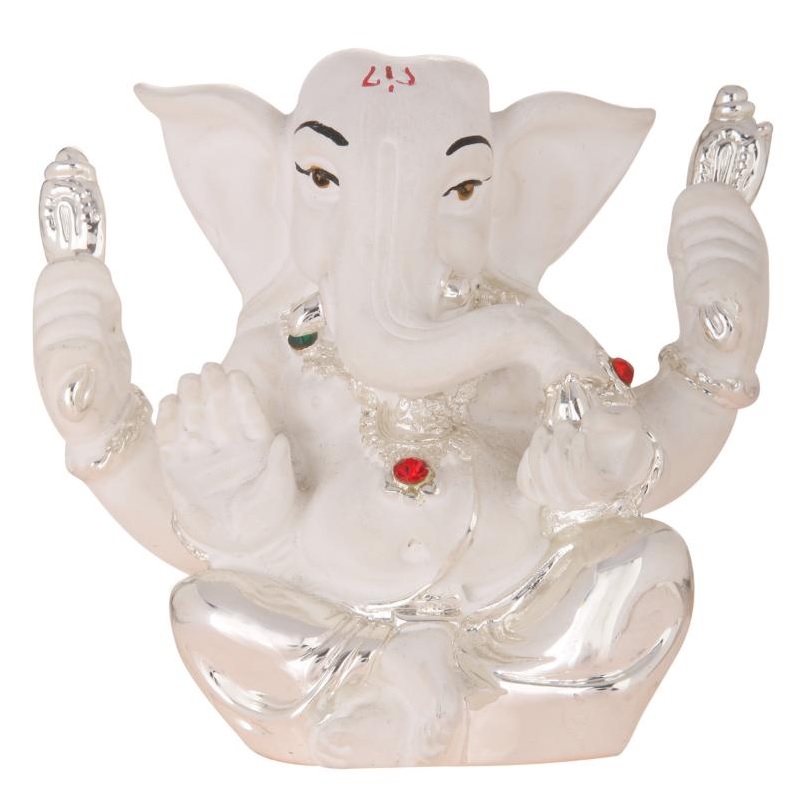 If your mum is religious and has scolded you numerous times for not paying attention in the pooja (cue: my mum), then a nice surprise for her birthday could be a silver-plated Ganesha Idol.
Flowers for the Win
If all else fails, flowers enter as the saviours of the evening. Fortunately, most women love flowers too – so that's a big plus. Yet, a simple flower bouquet to your mother on her birthday might not be special enough. Instead, you can do this:
Find her favourite flowers and purchase a fresh bunch.
Next, purchase a unique flower basket from C. Krishniah Chetty Group of Jewellers, instead of the conventional ones.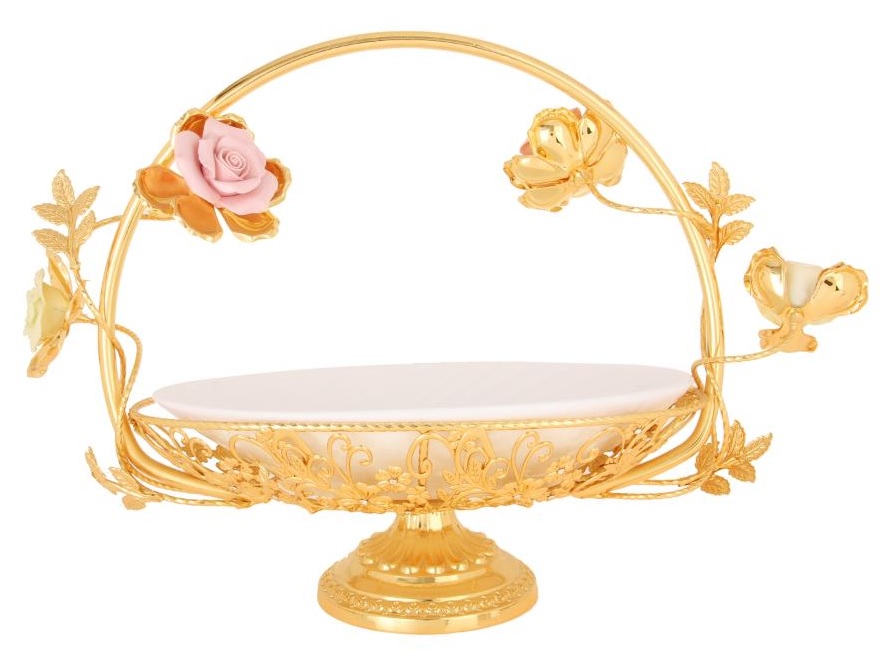 Add the flowers to the basket and present them to your mother with a kiss on the cheek and a "Thank you" note for all she has done for you.
---
Love your mother? Show it to her this birthday by purchasing the perfect gift for her!