Antique Jewellery
A visit to C. Krishniah Chetty Group of jewellers is incomplete if you have not browsed their antique collection tucked in the quiet corner of the store. The craftsmanship of this antique jewellery speaks louder than words. It is in fact a privilege if you could get to hear about its history and amazing look and feel. Yes, these are collectibles amassed for generations of the company that is 100 years or even older.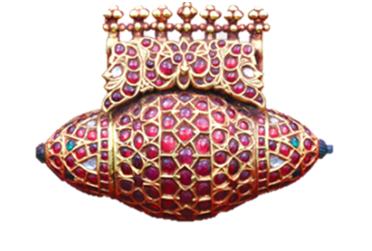 Well now, while cleaning if you come across something precious in your attic box then what are you waiting for!! Rush to an antique jewellery appraiser who would estimate if they are valuable or worthless. When an item is labelled as antique from a reliable jeweller like C. Krishniah Chetty Group of Jewellers, you can rest assured that your heirloom piece is very old and these interesting jewellery has been a part of the traditional collection that has passed through generations and are an important part of your family heirloom in today's market.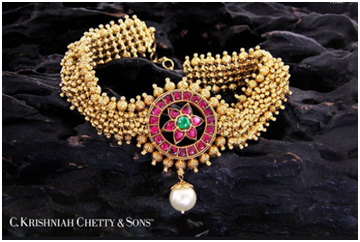 How do you identify if they are old by yourself?
Initially, to tag a piece of jewel as antique it must be at least about 100 years old or older. They are unique in their designs, setting styles, craftsmanship, and the style of gem cut which is not commonly seen today.
Many jewellers often their jewel manufactured with certain logo/symbol/initials or engraving that act as an identification mark. Check such inscription usually on the outer part of the jewellery. If they are rings on the inner side of the bands; bracelets and necklaces will have them on the clasp, earrings on the post. It helps to know about its origin, designer, or manufacture. The value of the jewel depends the historic dates.
If studded with gems, then check for the gem setting style for claws, prong-set, or bezel. If gems were glued in the mounts means the jewellery piece is not that valuable.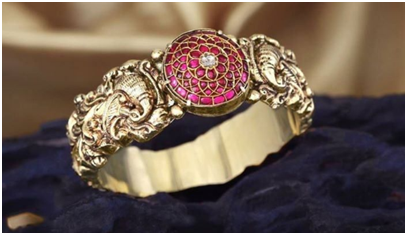 A born jeweller like C. Krishniah Chetty Group has 150 years of expertise in "Gems & Jewellery" and we have been in-house handcrafting silver articles, gems & diamond jewellery & rare diamonds, and gemstones for the last 150 years. Our jewelleries have been sold in many auction houses across the world. We have buyers from many royal kingdoms & they know the style of manufacturing methods, craftsmanship, gemstones, diamonds, and gemstone cutting style used since different decades to value your jewel.
The Directors with a vast knowledge of gems & jewellery and wide experiences along with shared knowledge by their forefathers help them to appraise a fair market price for your piece. The age and value of a piece of jewellery is determined by various factors such as certain designs and craftsmanship, the demand of buyers, popularity, certain unique features of manufactured circa; whether the piece belongs to the Georgian, Victorian, Art Deco, Retro period or the inspiring temple jewellery, a certain heirloom of the Maharajas, nizams as these factors hint the age condition.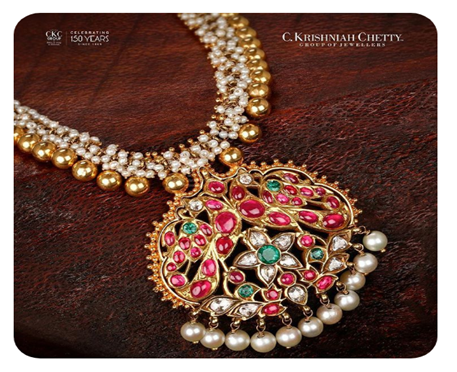 Bring in your old pieces to get an appraisal. If it is unused then we would help you to create fusion jewellery by keeping the heritage pieces unharmed with contemporary designs to create a Wow. Get help from our in-house designers as you continue to hold on to your jewel for its beauty, heirloom, uniqueness, and craftsmanship that has been a part of your generation and shall move on to the generations to come.
---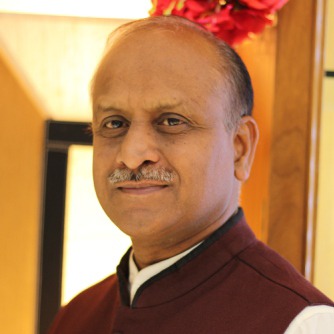 Curated by Viswanathan Mohan