RARE SCENTS – The Iconic Perfume
The pleasant evening with golden twilight, sitting on the lawns with eyes closed, listening to the old melodies softly whispering through headphones. What a great evening?
The call of my soulmate from inside also went unheard, but the aroma of freshly brewed frothy rich coffee freshens me up instantly as she hands it over.
Moods swing whenever our olfactory receptors detect these odours. They trigger messages to the brain. A lot can happen when you smell something good. They lighten our moods and relaxes the person. Could this have been the reason that elders tend to go over to a garden or park for a stroll, the fragrance of flowers uplifts and soothes their minds to reduce slips of the mind as they feel relaxed back home?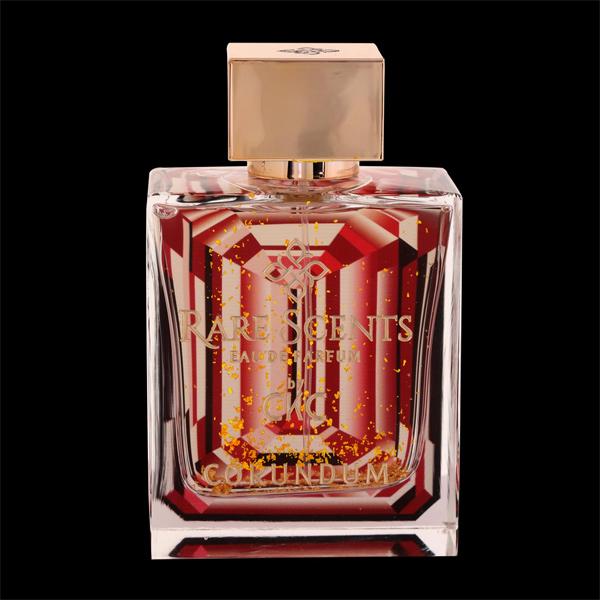 That could have been the reason that ancient perfumers relied more on floral notes to create the impression of walking in a garden. With more developments in the perfume industry, the younger generations are experimenting their knowledge into the future of luxury, turning them towards a global Industry. Demarcation of shelves was visible earlier with segregation of perfumes into rich woods for men, flowery petals for women. Today the perfume houses are thinking beyond the gender base and evolved unisex fragrances, besides create signature scents keeping everyone in mind.
We still remember as kids, we would look act obediently. When our mother walked into our free space, the fragrance would split the beans.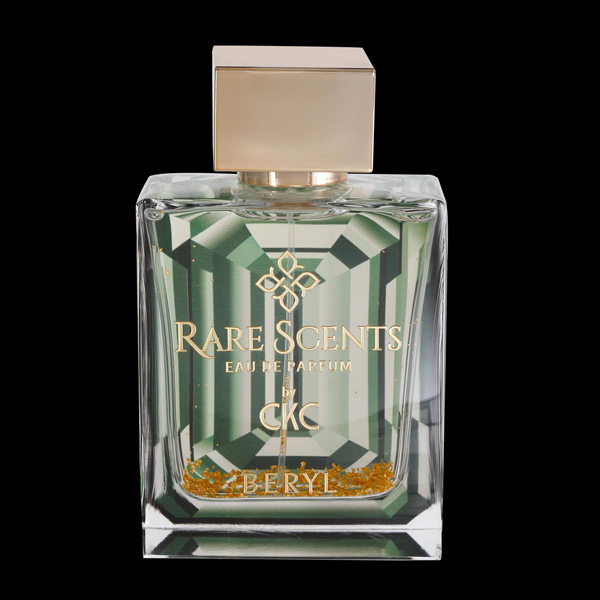 What do perfumes contain?
Perfume has evolved since centuries, from the blends of scented oil to mixtures of derived compounds. These are not the products made in a day. They could take a minimum of one year to formulate its compositions and ingredients to the last detail. A technique called layering amalgamate fragrance to create depth in the perfume. That highlights different elements with a purpose to hang on for long on the skin.
These powerful tools are another way to get admired and engaged with others. A tool to enhance our personality, build self-image, even more, they raise memories and feelings.
C. Krishniah Chetty Group of Jewellers accomplishes another luxury product the launch of its newest perfume collection called "Rare Scents". True customisation crafted with love and care bears the personal touch of Chaitanya Cotha. From its beginning, from ground zero to the selection of rare raw ingredients treasured from around the world to every subsequent production level, leaving no stone unturned to satisfy every client in a warm relationship that lasts forever.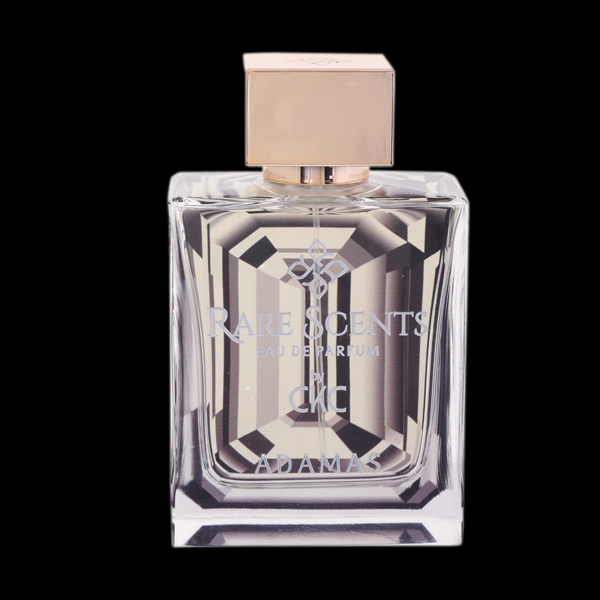 Visit our perfume counter to find your soulmate scent from our collection of the very best unisex fragrances. Get indulged with our exclusive range of 5 fragrances with a dip of scent blotter with two or three quick sprays, inhale while closing your eyes to love the fragrance which are exquisitely tailored with rare elements, each perfume evokes a rare sense, as its fruity, smoky, citrusy and spicy notes unfold with the shades of the day.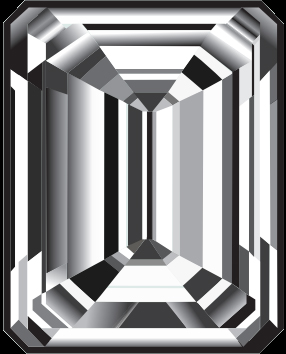 ADAMAS
A timeless everyday fragrance, savour the exotic notes with top flowery notes, the middle notes of Amberwood and Ambergris, the base woody notes to linger longer.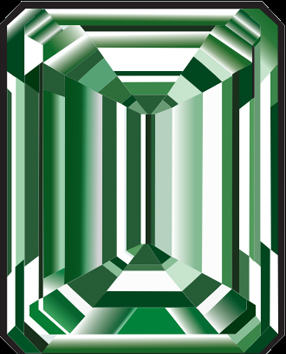 BERYL
A warm fragrance, suitable for the Autumn and Winter experience the exquisite notes with the fullness of fresh fruity fragrances as top note, with rare essential oils as heart notes layered with smoky musk as base note.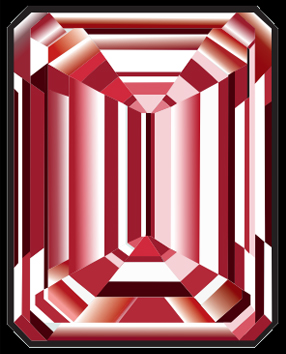 CORUNDUM
An oriental fragrance, perfect for the aphotic evening. Cherish the fine notes of the best merger of fruity as top note, with essences of bubbly green tea as middle note and rich fragrance of woody Sandalwood as base note.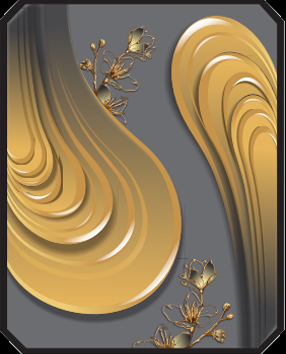 AURUM
For a light and breezy fragrance, for warm days. Indulge in the exotic fragrance of heavily laden wood forming the base note with gentle swaying of flowery note as the heart base and delicious fruity notes as the head notes.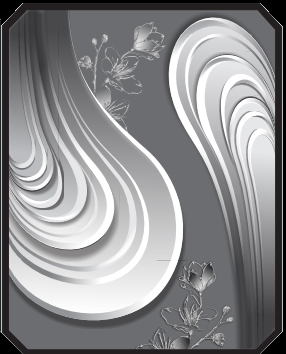 PLATINUM
Treasure the exotic fruity notes as the first impression smeared with flowery fragrance as middle note, layered on a rare spicy note that set the day bright.
If you love it, allow it to settle on your wrist to see how it smells on your skin, as some blend differently with different skin types. There may be some specific notes or ingredients that inspire you, but they can change according to the treatment. You may have to wait for 20 seconds to allow it to dry slightly before deciding.
To keep you aware, the first smell that you encounter are called top notes, which lingers for a short while, while it lifts you to the heart note – the middle note. Lastly, these dry developing the long-lasting base note. Hence wait never to decide from its first spray before the perfume develops and provides its desired fragrance.
The Olfactory Pyramid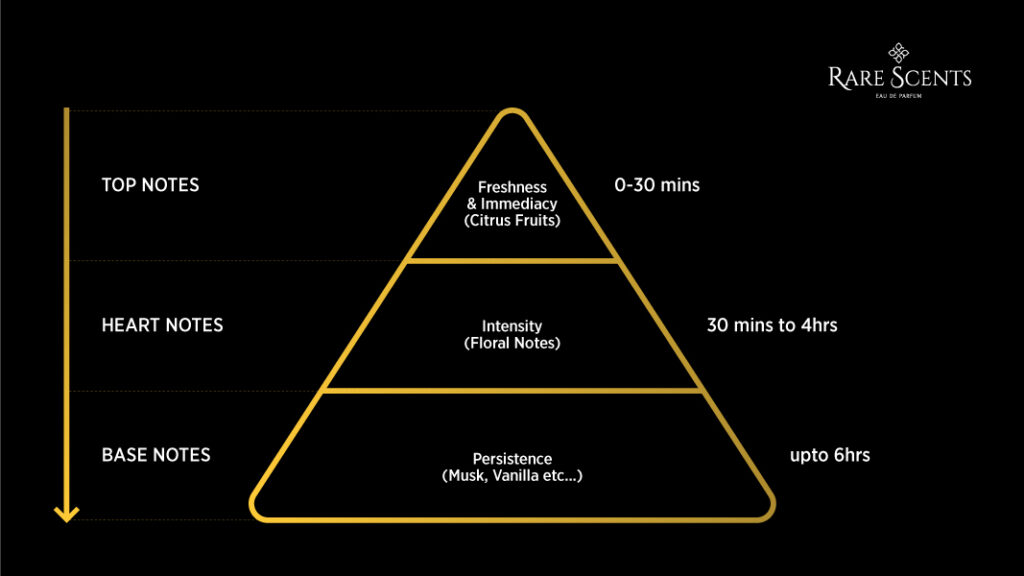 These perfumes are a pure combination of essential oils with real 24 kart gold that resonates with an intoxicating sense of elegance, sophistication, masculinity, enhancing your aura and packed in an aesthetically handcrafted bottle. These perfumes mark today's Gen Z, giving them their grand entrance and lasting impression.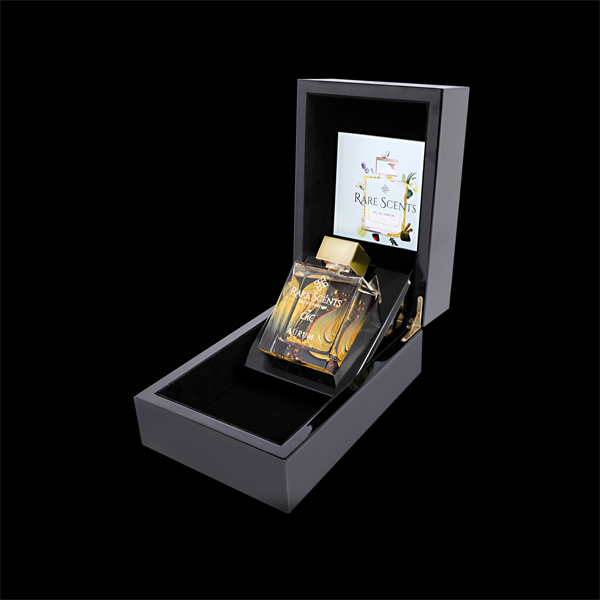 Rare Scent is an opportunity that is great for gifting.
Available across all showrooms of C. Krishniah Chetty Group of Jewellers in contents of 50 ml and 100 ml. Our Relation Managers will be pleased to serve you at our magnificent Showrooms or do call on us at 080 40001869 and get guided, furthermore order them as simple as a click of a button at www.ckcjewellers.com