Pathway to Prosperity: Your Ultimate Saving Strategy
Saving finances is a prudent and responsible financial practice followed for ages; there have been several reasons towards saving, all cumulating to a single motto to ensure financial stability and security during a crisis. Savings can be both in the short and long term. Today there are various instruments to protect and manage your finances. Amongst them investing in Gold can be a part of a diversified investment strategy. Gold has been apparent as a store of value for centuries. Throughout history, gold has retained its value over the long term, making it a potential safeguard against inflation and currency devaluation. Even in the present world Gold is considered a safe-haven asset.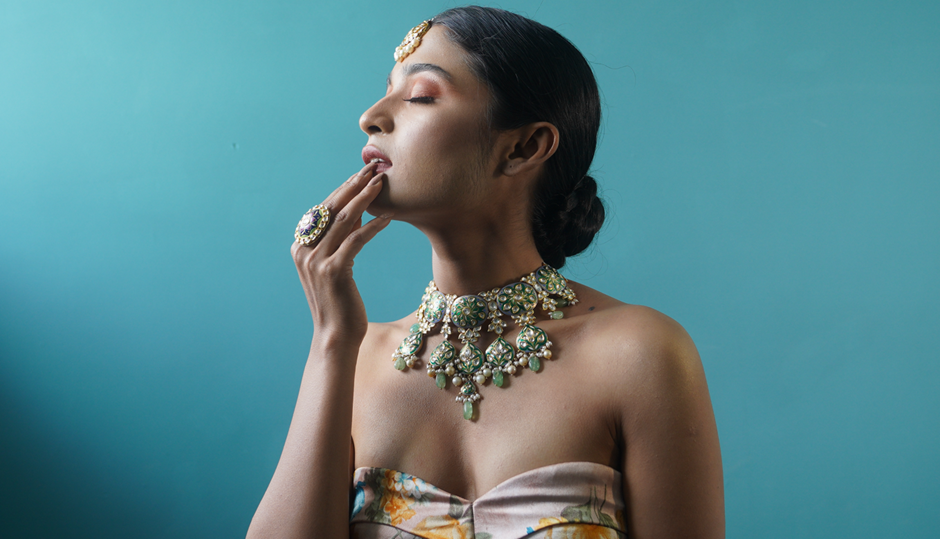 Before planning your investment portfolio remember that financial security is a continuous effort requiring discipline, planning, and adaptability. Therefore, outline your detailed monthly budget of your income and expenses. Set your financial goals, whether it is short-term or long-term. Decide how much gold and silver to hold in your portfolio, which should be a personal decision. It is however, advised to put at least 10% of your portfolio. These goals can guide your financial decisions.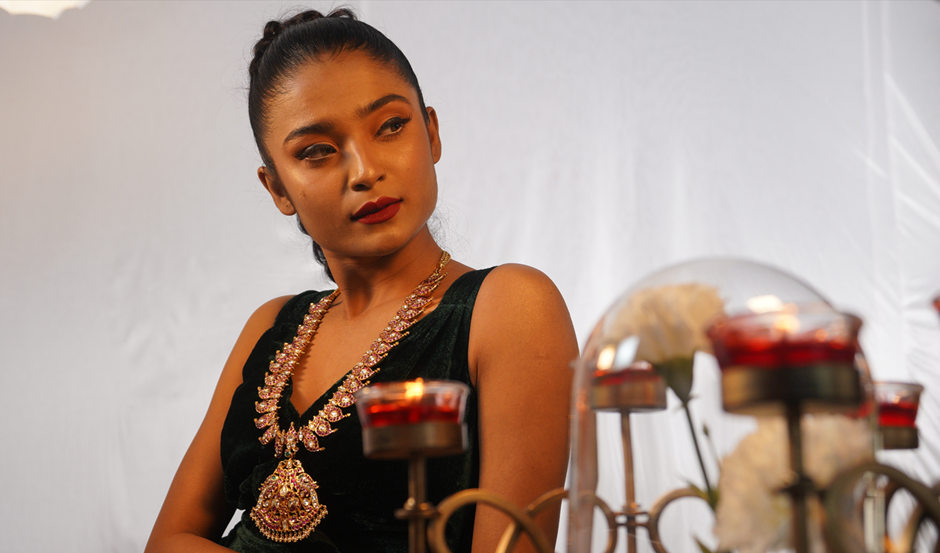 Investing in C. Krishniah Chetty Jewellers, the First Rate Protection PlanTM of the country, allows you to plan for the future, including leaving a legacy for your loved ones. Look for the different types of denominations that are available at C. Krishniah Chetty Group of Jewellers. With a monthly savings plan, accumulate from Rs.500/- to Rs.1 lakh or more every month.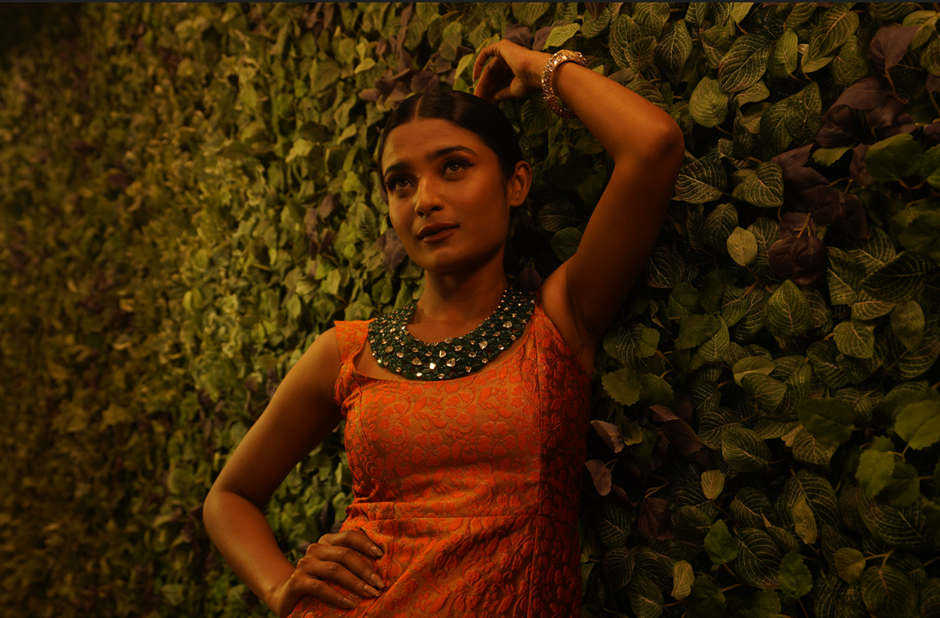 Get the averaged rates, benefits for your special days, and bonus discounts for on-time payments. Plus get added 9% to 12% per annum benefits on your on-time monthly payments. Additionally, opt for a one-time payment plan too. Choose and book between Gold, Silver, Diamond and Platinum rates as you pay your instalments. Buy at "averaged" rates, or switch to cash benefits and buy at current rates during maturity.
However, be apprized that Coins, Bullion, are exempted from this investment plan.
Did You Know?
This proper financial management allows you to plan for the future, including leaving a rich heritage down the generations. If you have dependents safeguarding your finances ensures that you can provide for their needs and offer them a stable and secure environment. The best option for your gifting needs also.