Is it worth investing in color gemstones
Marvellous jewelry pieces are ones that are adorned with sparkling gemstones, at C. Krishniah Chetty Group of Jewellers let your eyes feast upon our showcase of our classy style while our relationship managers help put together your overall look. While these gems are natural, untreated, and best known for their stunning beauty, this type of jewelry offers more than just charm and appeal. In fact, they also provide benefits that can help you boost your health and ultimately, enhance your life.
To get started with exploring the many benefits of gemstones, feel free to book an appointment with our in-house experienced astrologerto first look for a piece of jewelry with your birthstone. Handcrafted pieces with your birthstone add elegance to your style while adding a personalized touch. A customised service always available at C. Krishniah Chetty Group of Jewellers.
Apart from the gems of astrology, the universe is filled with a lovely array of colourful gems many are not yet explored those in the limelight has always caught attention of the wearer for its majestic appeal, color and cut.
Let us look why you should invest in gemstone jewelry.
---
Gem studded jewellery allow you to express your unique style.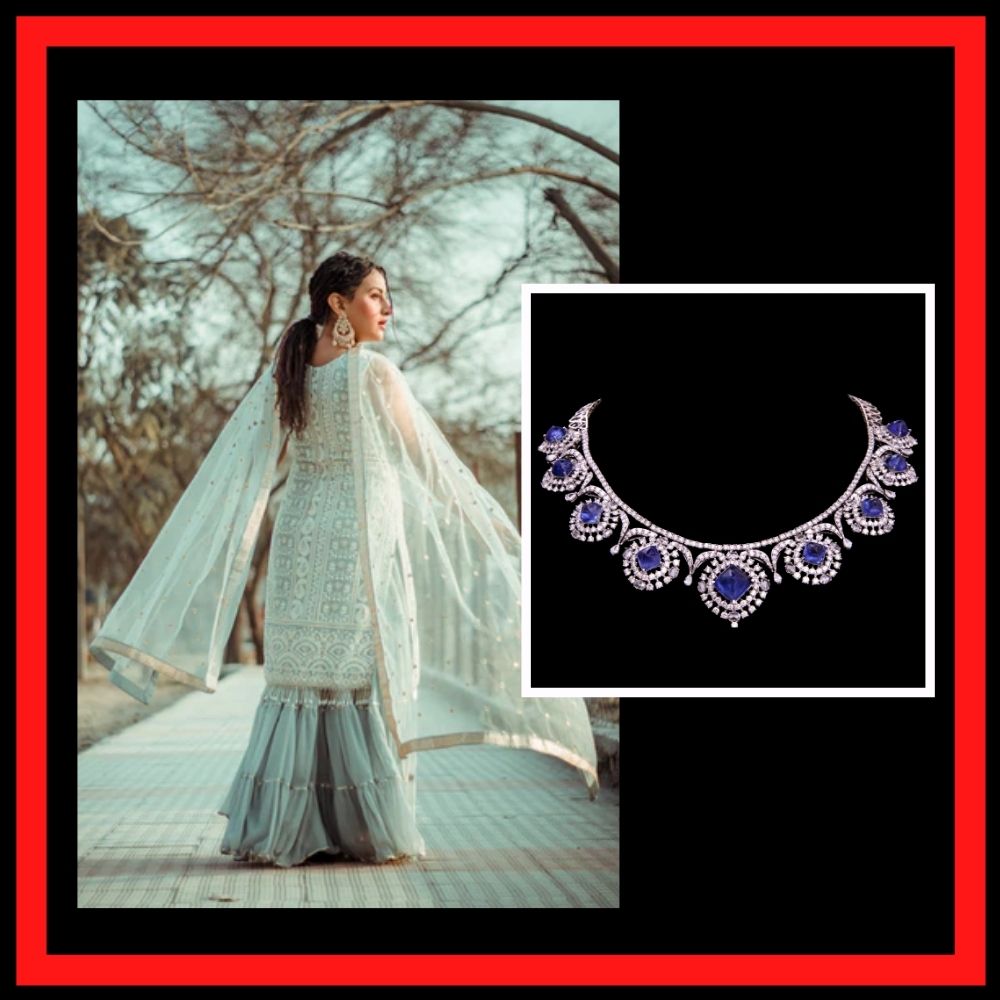 The divine beauty of gemstones adds elegance to any basic look. With its timeless classiness, you are sure to express your individuality through the gems, allowing you to stand out from the crowd.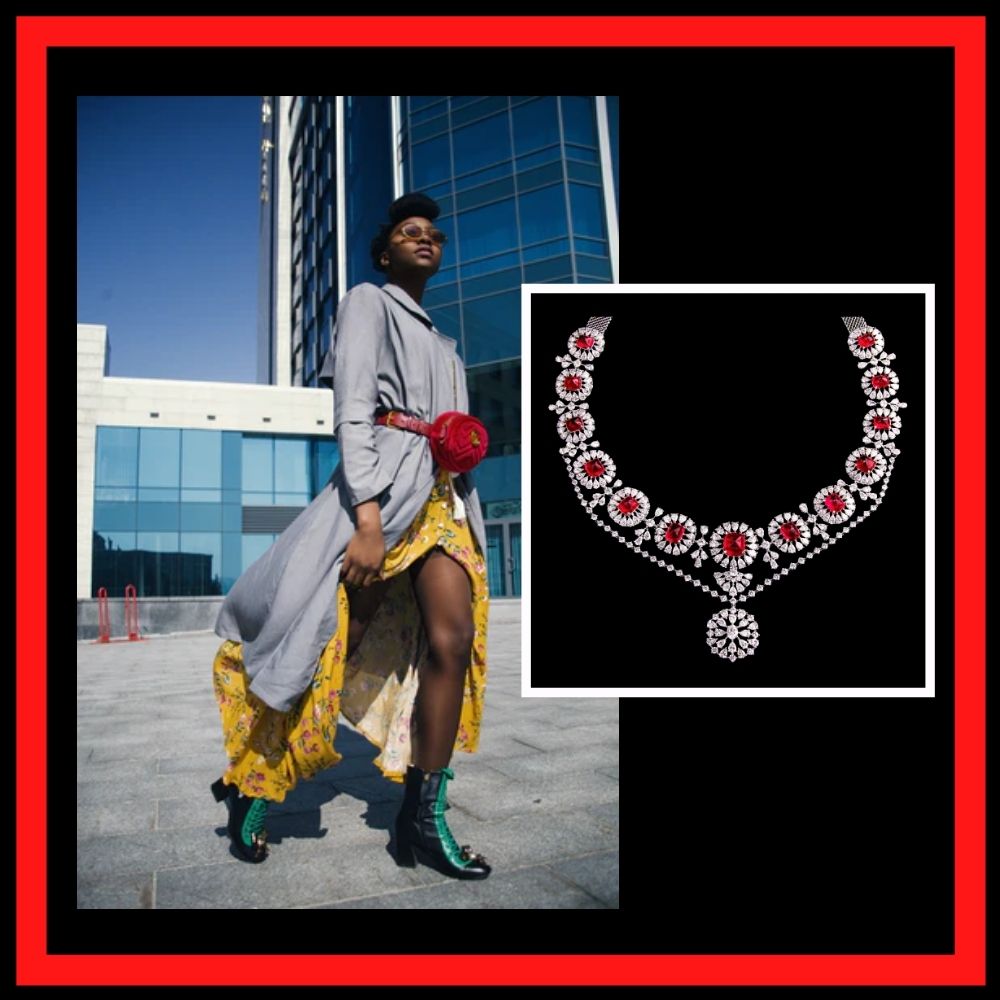 When choosing a piece of gemstone jewelry, ensure that it communicates your one-of-a-kind style. Customise a handcrafted piece that is made with exceptional workmanship and finished with high-quality gemstones.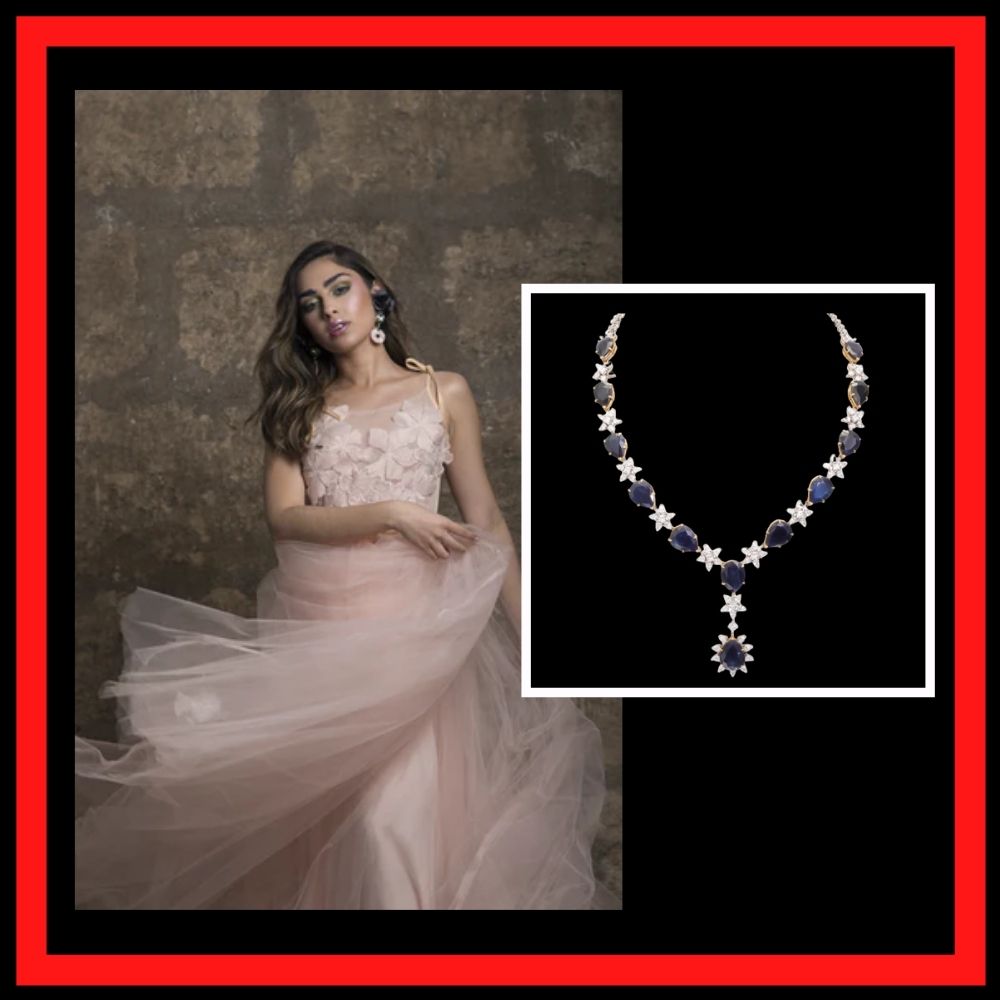 Or you may also buy a handcrafted ready jewelry piece with the gemstone that represents your month of birth.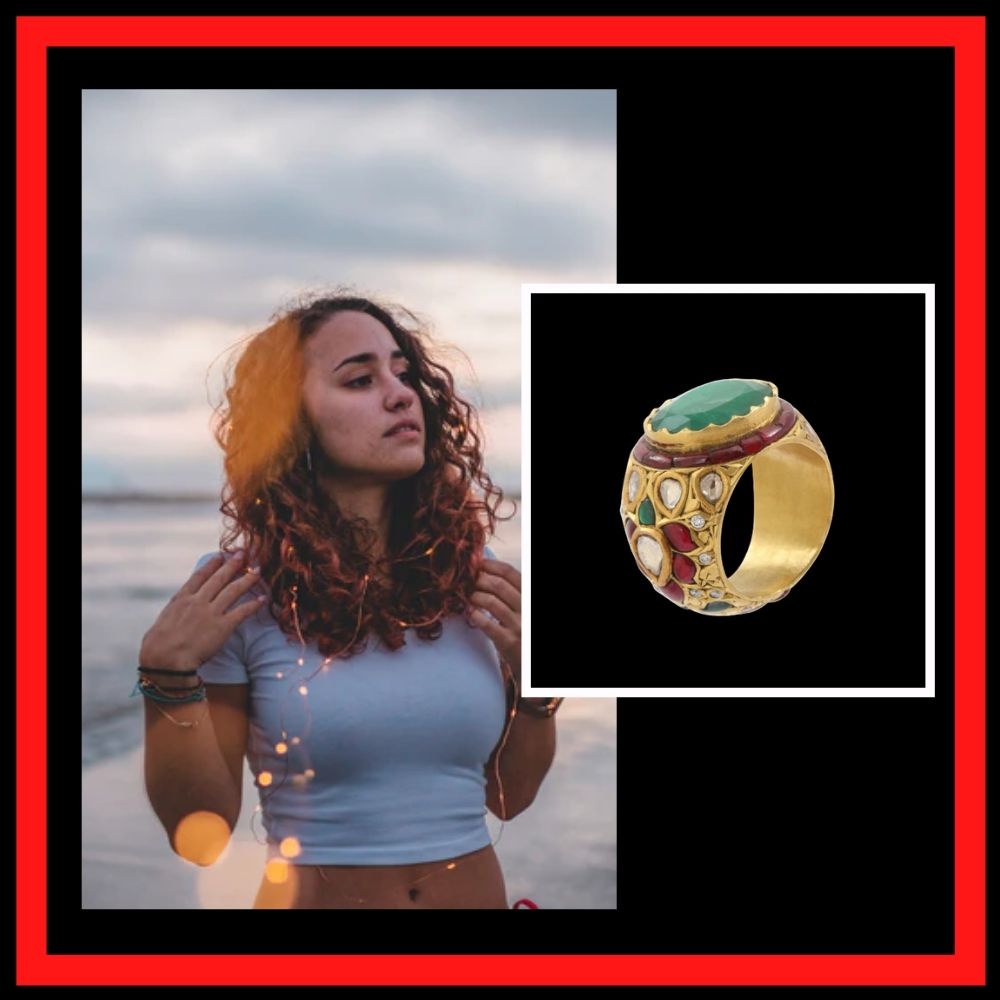 Before buying, check the meaning of your birthstone and allow it to convey positive energy into your life.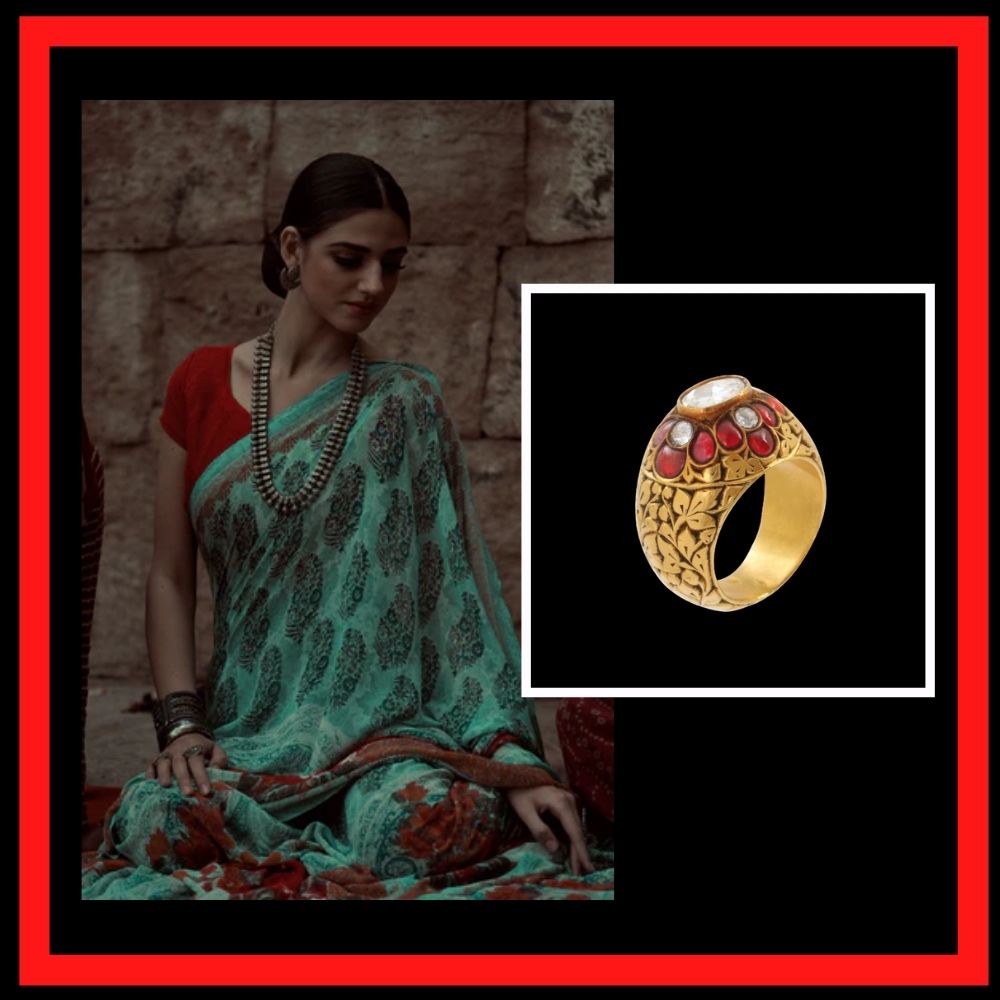 ---
Gem studded jewellery bring positive energy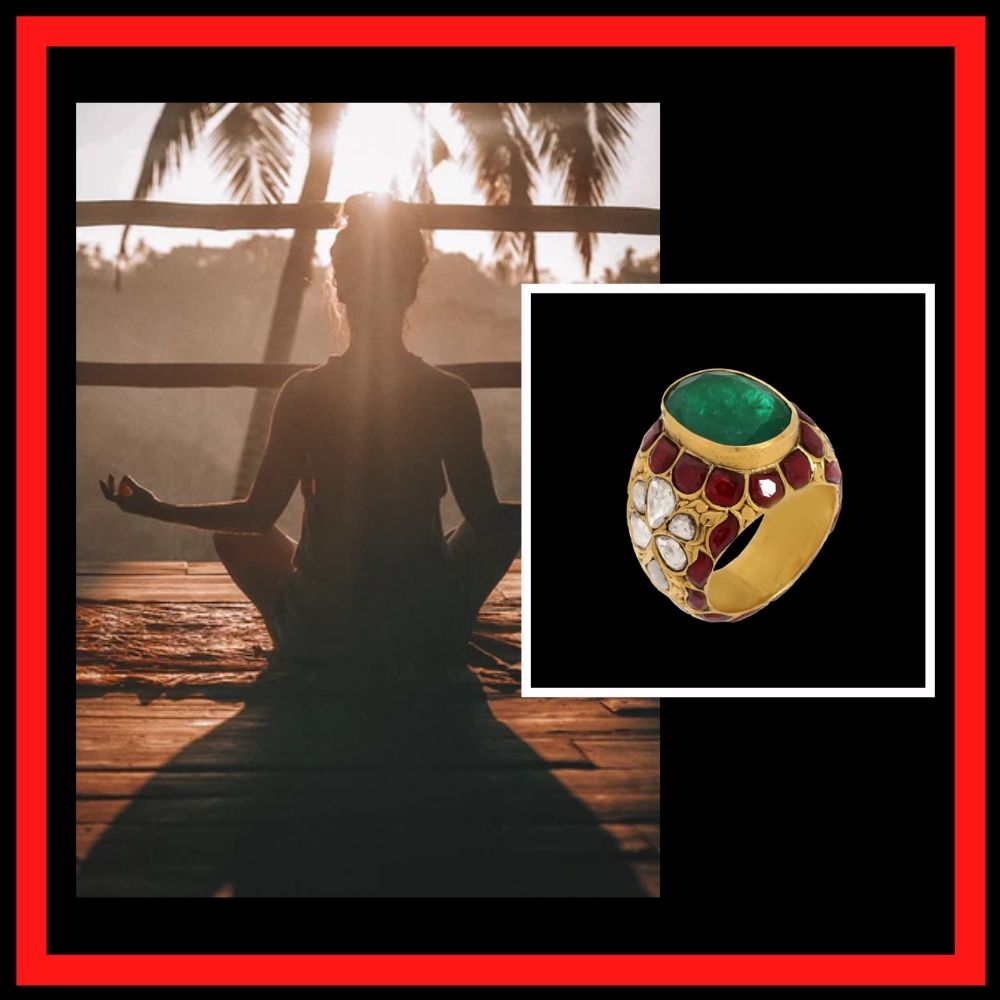 Over century the astrological powers of gemstones are derived from the special cosmic influences of their associated ruling planets. The navaratna- nine gems are the nine colors that are understood to be the cosmic matrix and very essence of the nine planets. Through this color centres within the gem, which produces or radiate their energy and influence on the wearer. It may be hard to believe, but every gemstone carries a unique healing power.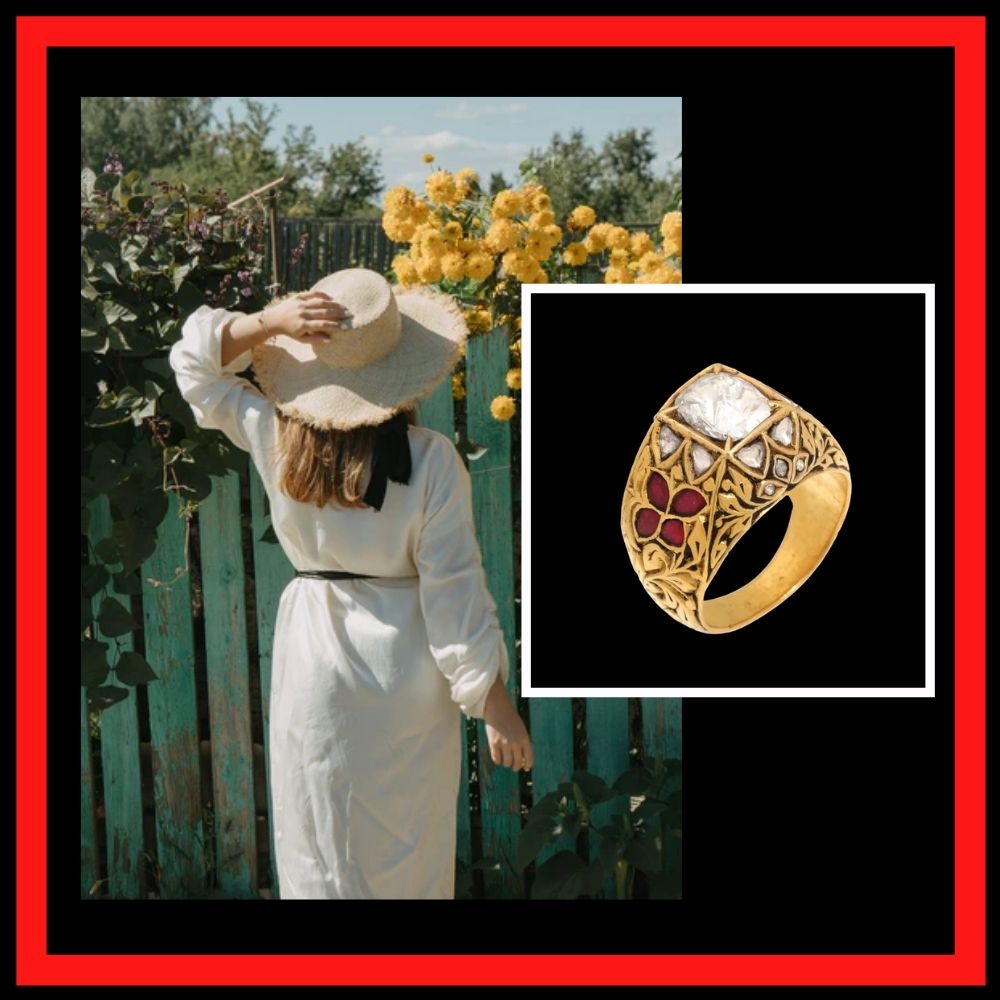 As your gem draws energy from the planet that it represents, it can bring you that same energy. To nurture your overall well-being and take excellent care of your health, check out with our in-house astrologer to help you choose a gemstone that gives off positive energy and healing properties that perfectly suit your needs.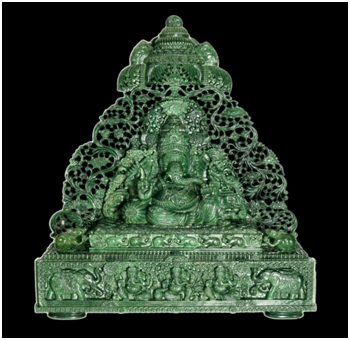 Adventuring Carving. Rs.34,00,000/-Weight: 546Kg
Since gems carry and attract energies, make sure to purify them regularly to cleanse them from accumulated unwanted energies.
---
Conclusion
In a nutshell, gemstones are beneficial to your overall health and life. Aside from boosting your health, maintaining your inner peace, and improving your self-confidence, they can also attract wealth and love. In essence, they can empower you to change your life for the better. To fully reap the benefits of gemstones, you can wear them as jewelry to have their energy with you always.
Shopping at C. Krishniah Chetty Group of Jewellers is luxury when you are looking for high-quality gemstones, we offer you the best in world-class and handcrafted jewelry with different gemstones all specially crafted and designed by our in-house designers.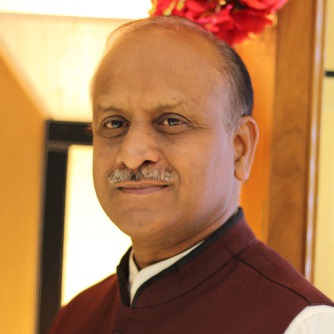 Viswanathan M.