Gifting ideas for Grandparents
Grandparents usually tend to show their love and affection towards their grandchildren more than their children by gifting them often.
To begin let us start with gifts for granddaughters.
Let me give you a few tips to check out the best gifts that you can give your granddaughter for any special occasion.
Here we go…
If you have decided to gift her jewellery you might want to consider certain important points.
She will have a liking towards certain style or personal taste, and this is difficult to know unless you observe her kind of jewellery she usually wears. Does she flaunt lots of rings? Does she wear a necklace all the time? Does she love long earrings, bracelets or multiple chains?
What is her style of dressing?
She may prefer wearing a simple pair of earrings, studded with pearls as they easily match all her outfit or something that she is wearing due to sentimental reasons.
At times she must have loved experimenting with different jewellery for different occasions. Now, this should help you choose for her that suits her style, or she may not like wearing it at all.
Does she have any allergies wearing certain metals?
Certain metals are unsuitable as jewellery when nickel is present. You should look out for higher-quality metals that will not cause any harm. Maybe platinum which is hypo-allergic, gold or sterling silver should be a right choice.
A brief jewellery collection
Classic Gold Chain
One of the admirable gifts you could give her is a simple and charming chain, featuring enamelled pendants. These chains are easy to carry, lightweight and will add a stylish glow to her ensemble. Across our magnificent showrooms, you will be amazed by the widest range of chains in various lengths and weights to choose from.
The Bracelet on the move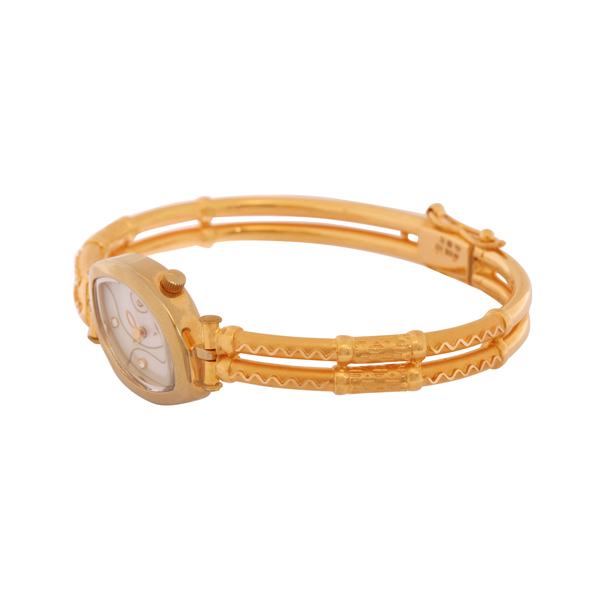 Bold and beautiful these bracelets are timeless and carry a lot of sentimental value. For more personal touch customise the style of watch outlines to add more glamour to her dressing sense.
The Little girl jewel with lots of gems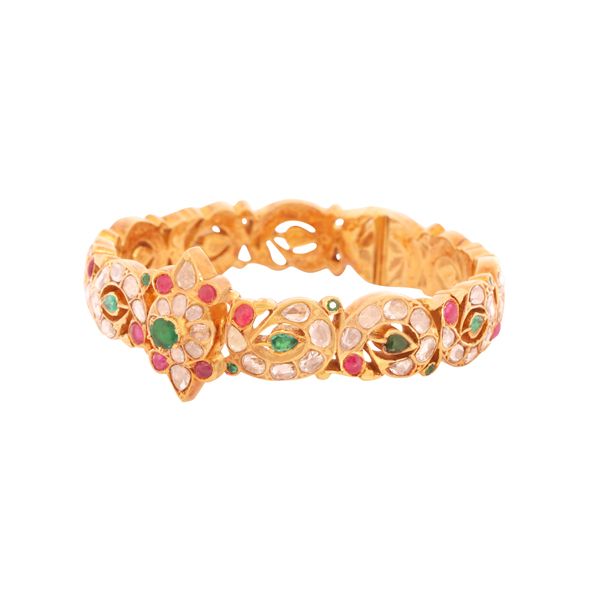 Little girls love more when jewellery is encrusted with gems, they are excited to watch these natural gems sparkle and wink with light. Their smiles and naughtiness are all ours when they flaunt it.
Personalised Granddaughter bracelet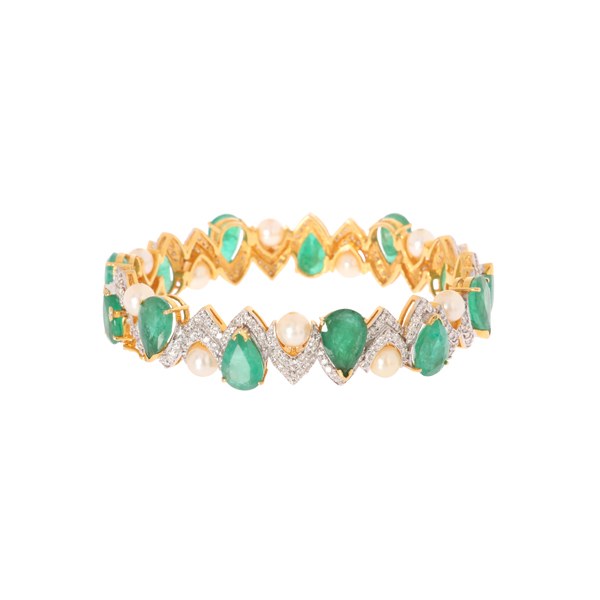 The gem bracelet is another alternative that suits anyone regardless of age and goes well with most outfits. They are lightweight, meaning comfortable to wear. These bracelets can also feature her favourite gemstone or her birthstone. A gift to your loved one on any special occasion whether it is her birthday, her graduation or her wedding day to mark special milestones in her life.
Classic- Gold drop earrings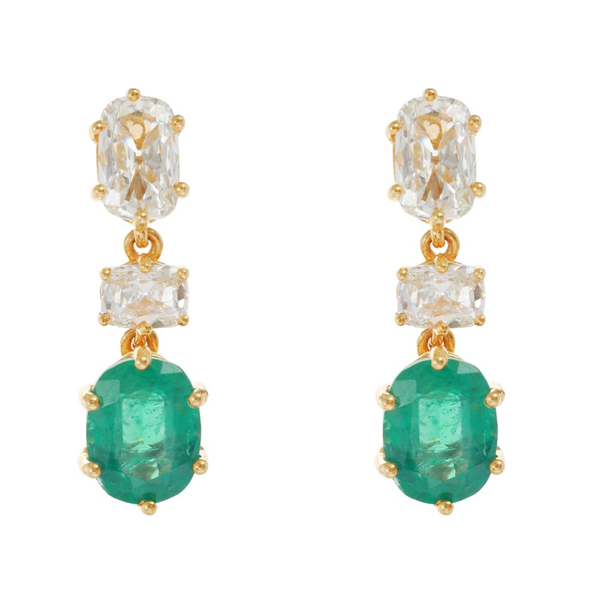 Drop earrings are an important part of any young girl's jewellery collection.  If your granddaughter does not already have a pair of drops, why not gift her one like this? These beautiful earrings are perfect for daily wear too. so, you can choose the perfect gift if she does not already have one.
Jewellery box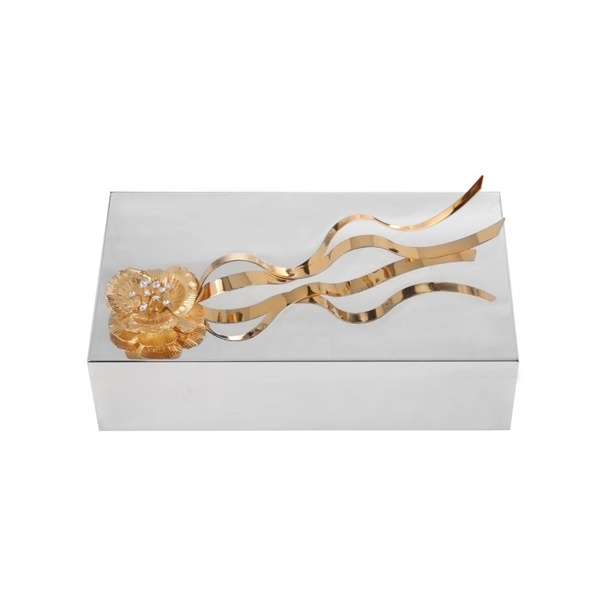 If you have seen her placing jewellery inside the drawers, or leaving it unattended on the mirror table, gift her this small jewellery box it would be a very useful gift for her. She will be able to store all her jewellery pieces in it and will treasure it forever. At C. Krishniah Chetty Group of Jewellers, we also customise boxes as per your requirement to fit into your lockers or small handy boxes while on travel.
Conclusion
Gifts are a joy forever that she loves you regardless of what it is. Hope this article helps you consider some tips to help you select jewellery you want her to love and what you choose as the right gift. If she thinks that jewels are not her choice. You still have something that you can think of gifting her from the collection of Silver "Articles for gifting", by logging on to https://www.ckcjewellers.com