Fashion & Jewellery – The Western Outfit Guide
We women love purchasing jewellery. From gorgeous chokers to heavy necklaces, studs to drop earrings, bracelets to bangles, our jewellery box is a heaven for jewellery-lovers. Yet, we (or I) often keep the jewellery restricted to eastern attires and wedding outfits. If my plan for the day is to attend a birthday party, I'd most probably put on a knee-high dress and pair it with a silk scarf or vibrant watch – and my box of jewellery would go untouched.
This is precisely what we should not do.
Jewellery styles are evergreen, and with the right outfit companion, they can make you a definite head-turner in a crowd. While we are aware of pairing jewellery with eastern outfits, let's see how we can add a touch of classic jewels to the glamour of western outfits.
OUTFIT 1
Let us first look at the casual outfit most of us can be seen wearing at least twice a week – comfortable high-waisted pants and a tucked-in plain shirt. Whether visiting a friend's place, going for a grocery run (especially in today's COVID-19 times), or visiting the gym, this is our go-to comfy attire.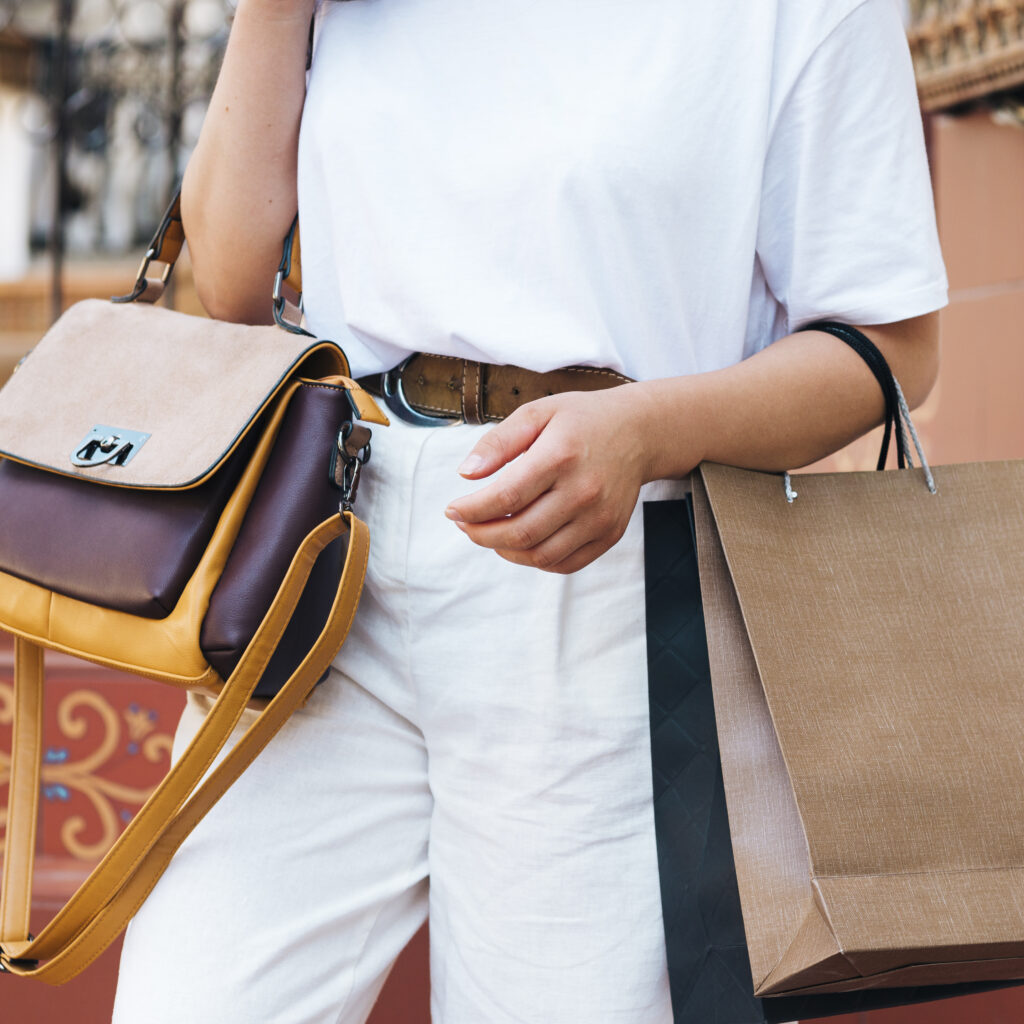 While we might not appear as fashionable as Priyanka as she casually steps onto Los Angeles Airport, her airport look wearing our go-to clothes certainly makes for fashion inspiration. Do you a lot of pendants that you only wear with saarees? It is time to get them out and dusted, for a chic outlook matching Priyanka's. A pendant on a plain shirt, topped with a denim jacket certainly pops out.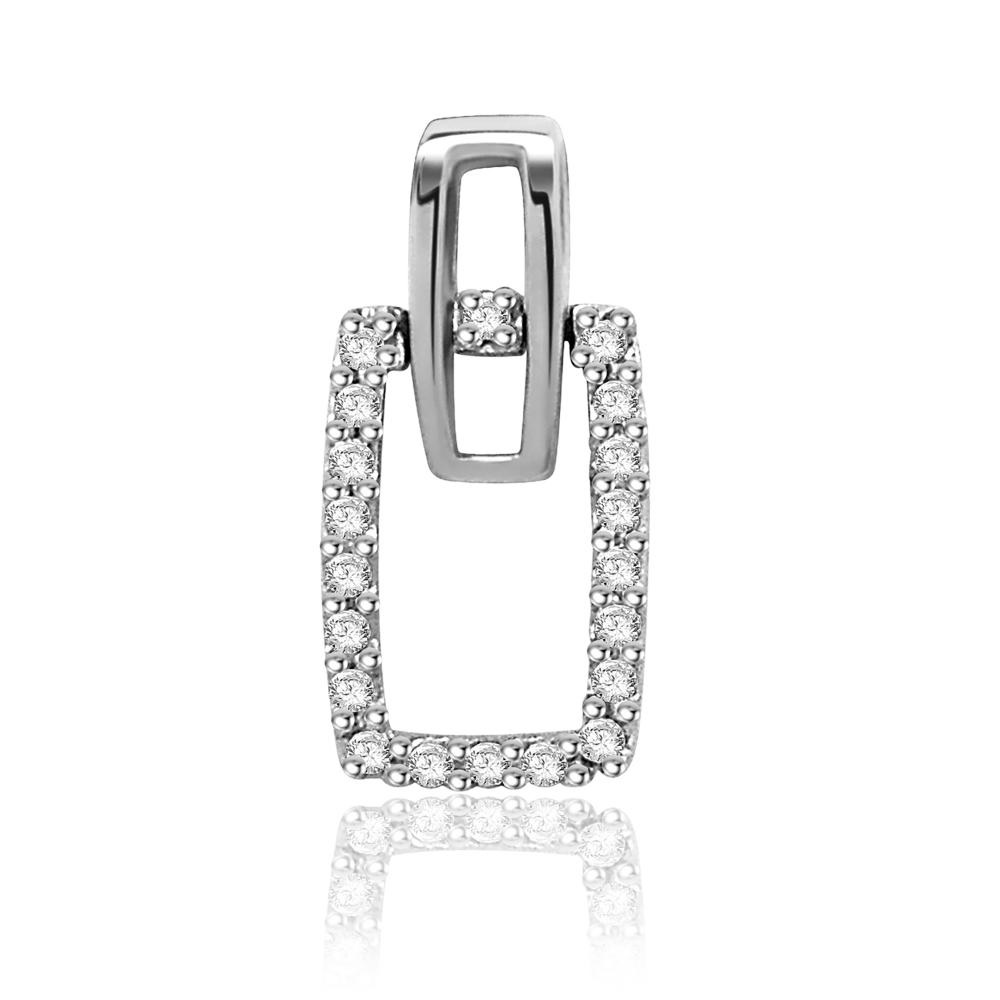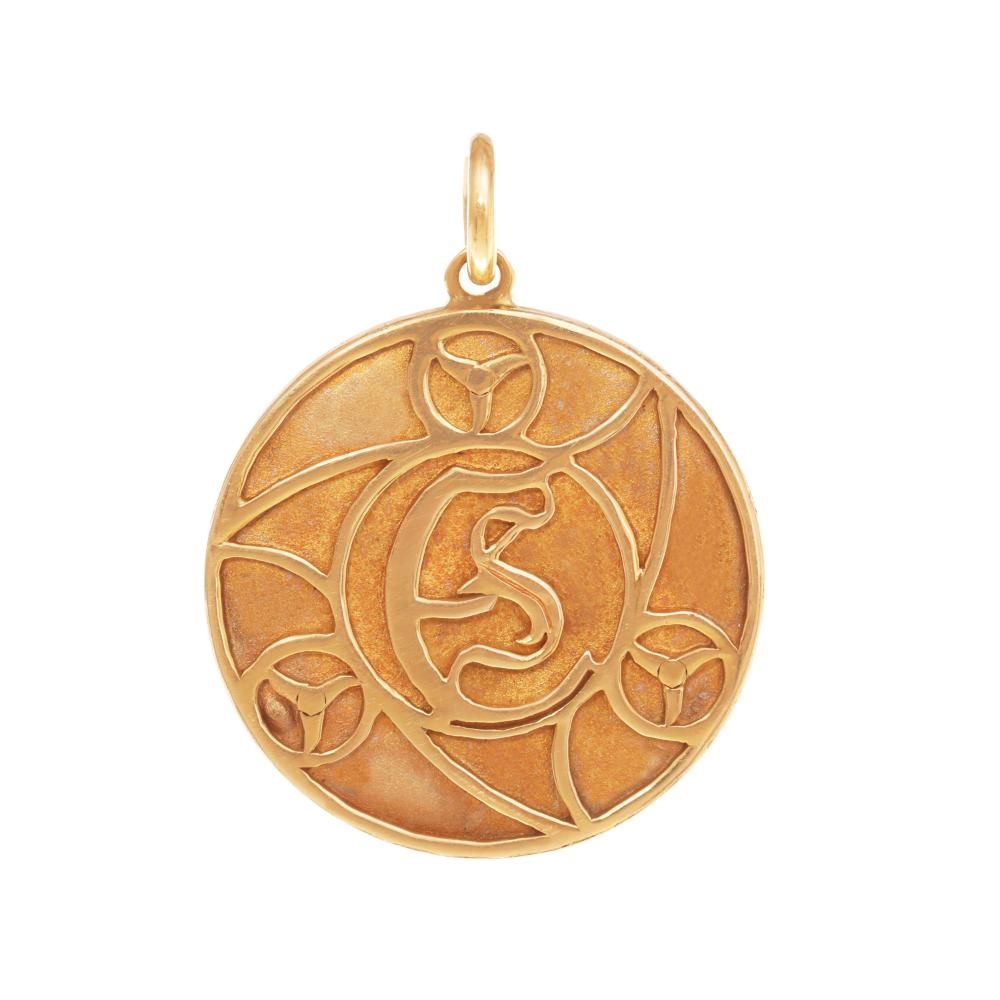 Or, if you prefer for your pendant to be the center of attention, search for a classic gold pendant like this instead. Giving trendy yet cultural vibes, it will certainly amp up your "casual" look.
OUTFIT 2
The next outfit on our list is the effortlessly comfortable printed skirt with a white shirt. An attire I usually kept restricted as my summer home-wear, I never imagined how it could become a stylish ensemble capable to be donned at a glamorous party. While there probably aren't any parties happening any time soon due to the prevailing lockdowns around the globe, we can still upgrade our home summer fashion by adding bling to this outfit.
As depicted by style queen Deepika, you simply need a nice pair of heels and long earrings to make your mark in this outfit.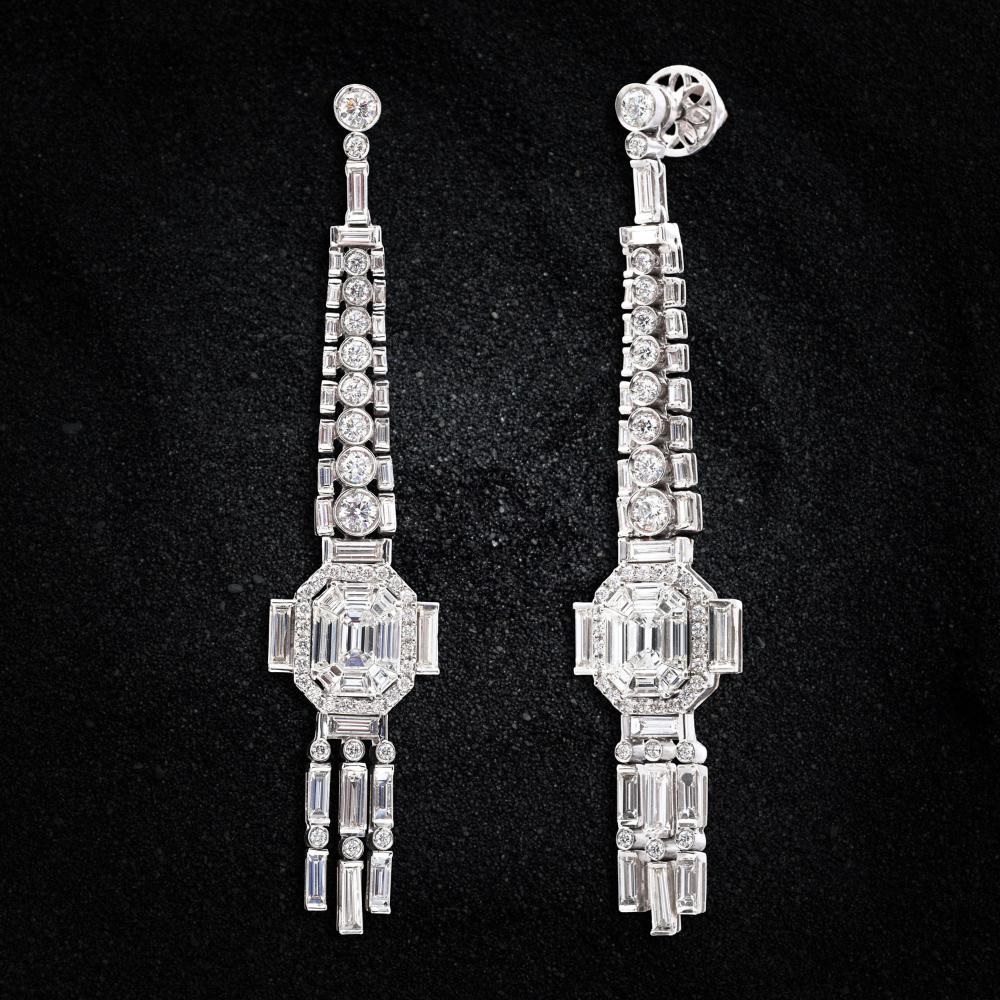 Go for chic diamond drop earrings for an all-silvery look and have your earring blend into the attire – appearing fashionable yet not over-the-top.
OUTFIT 3
Another special western outfit – the strapless gown. While we may not appear as stunning as Katrina Kaif does in a black strapless ensemble in this Harper's Bazaar shoot, what we can do is mimic her style choices.
Wearing a minimalist multi-chained silver necklace that flaunts her delicate collarbones, I searched through the famous C. Krishniah Chetty Collection of gorgeous jewellery to find a similar match.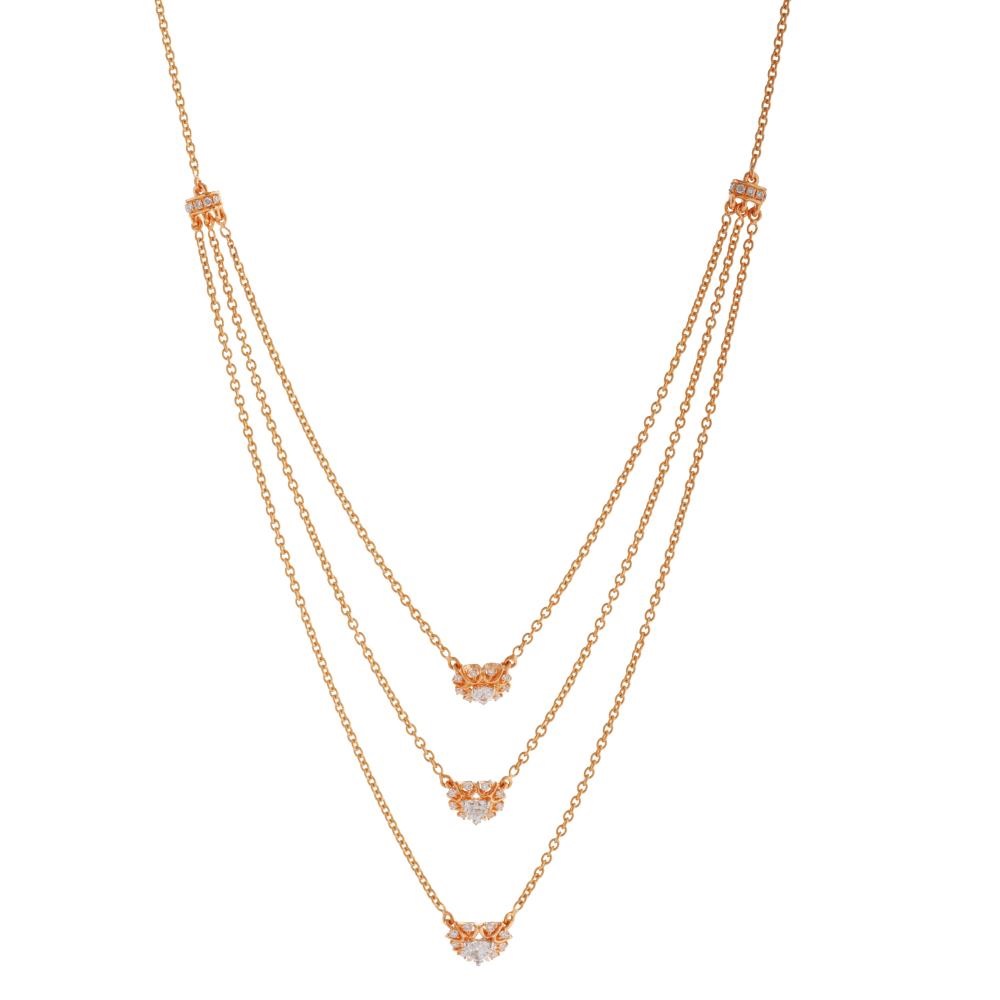 From the first glance, I loved this diamond necklace with 18Kt Yellow Gold. A similar style to what Katrina is wearing, the 3-tiered necklace would look surreal with a black strapless gown. Yet, black is not the only colour it shall suit with. Consisting of white stones in the middle, it will look equally good with pastel-hued dresses.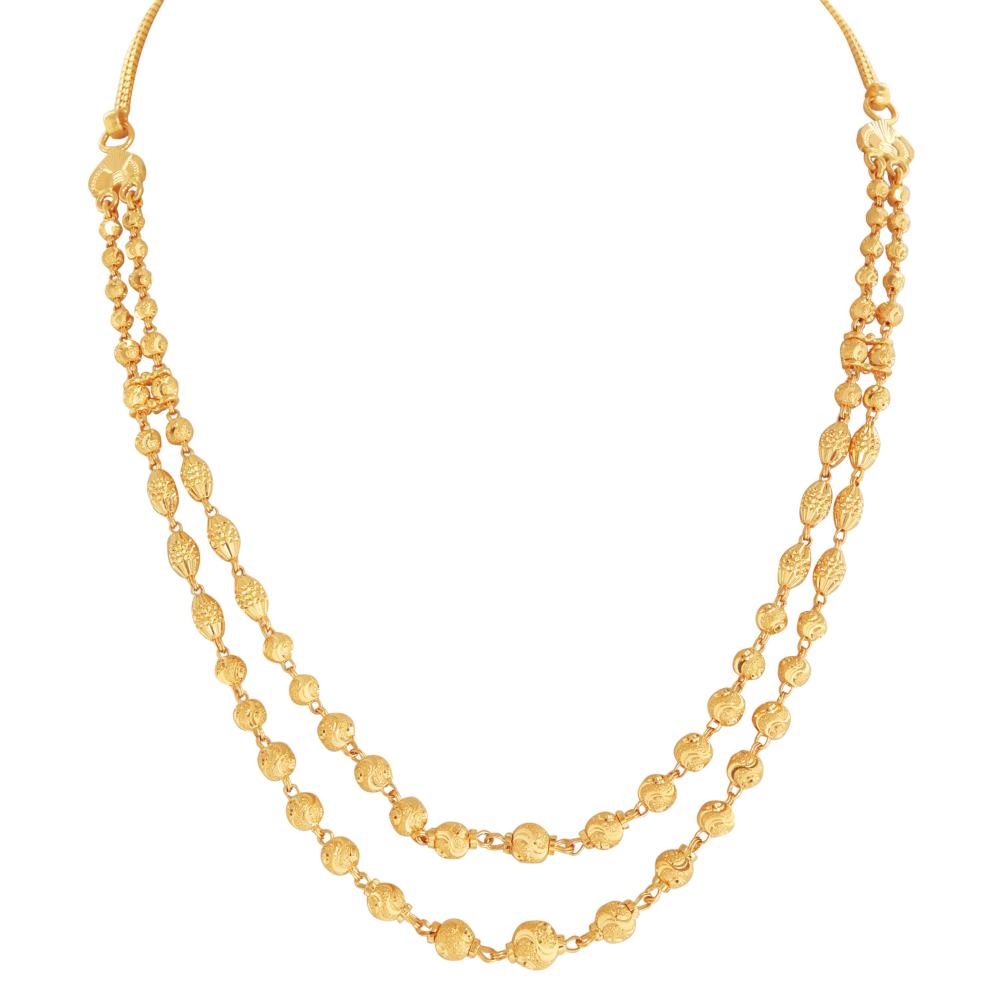 If this appears too simple for your liking, another choice can be this regal 2-chained gold necklace. In a single colour, the beauty of the necklace lies in its intricate design Giving off a royal vibe, the necklace shall go well with long western dresses and gowns.
OUTFIT 4
Another famous fashion choice in western clothing is the classic pant suit. Giving off an office-y vibe, our Bollywood divas like Deepika Padukone have shown with their fashion choices over the years, how a presumed work suit could become classic party-wear with the right accessories.
Following the 2020 trend of supersized hoops, Deepika dons an interesting take on gold hoops with her fiery red pant suit. If we want to appear just as fashionable, might as well jump on the hoop bandwagon.
If you are in search of a good combination of gold and silver coloured hoops, these classic hoops from the Krishniah Chetty Collection might just be the thing you need. Pair them with a pant suit of your choice and a bold lip colour, and you are good to go.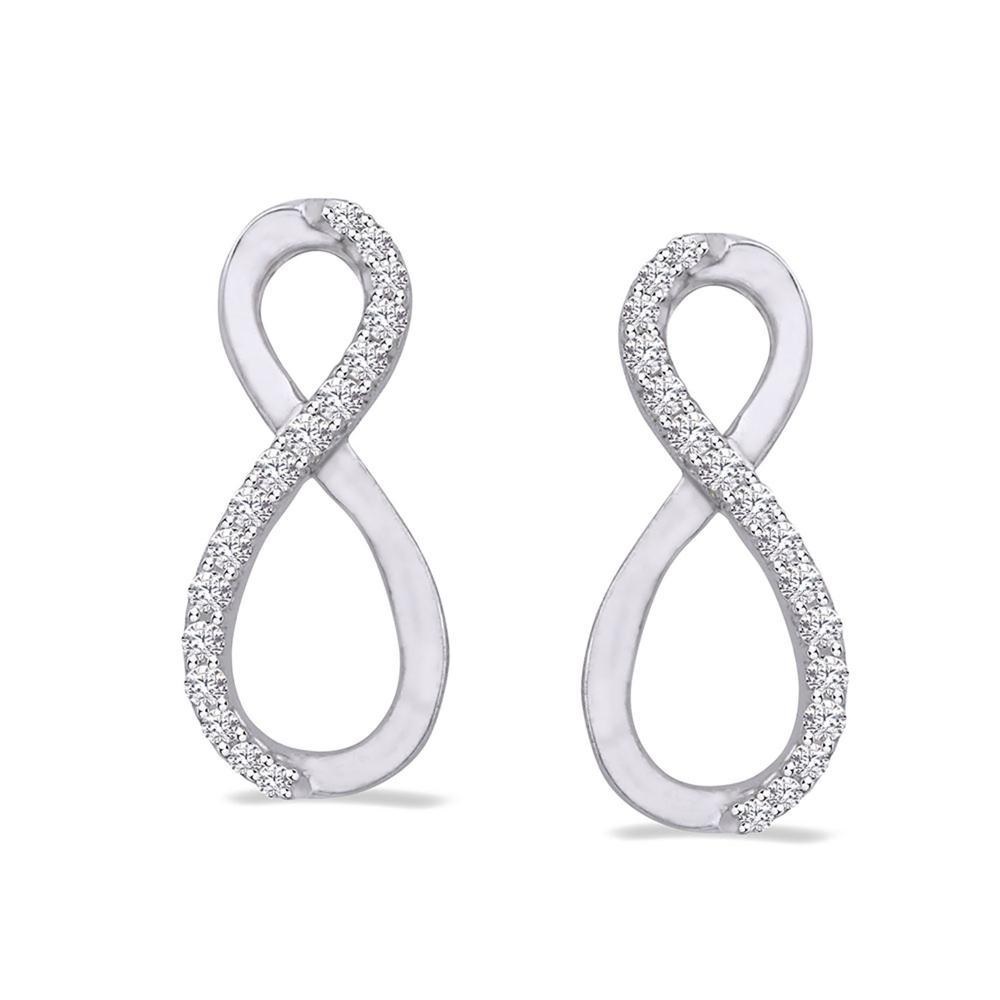 If you are like me, you certainly want to move away from conventional hoops and add your touch of glitz and glamour. A fun, outgoing person like me would certainly go for these infinite diamond earrings. Consisting of 2 joined hoops and some creative sparkle, they would go just as well with a pant suit as they would with a denim jeans shirt.
Gotten your fashion inspo for the day? Create your look with your favourite C. Krishniah Chetty Jewels and let us know!
---
Curated by Yagnika C. Cotha