Chain Length Guide
How To Measure & Choose The Right Chain Length – C. Krishniah Chetty Group of Jewellers
All about the growing length
Oh!! Which jewel grows long with a drink? No, I meant "LINK", only jewel that grows with links is a jewel called a CHAIN. This jewel has pre-dominate held its position on every one's neck as a jewel. It could be a thread tied with rudraksha or a precious metal chain made of gold/ silver/ platinum, or else tied with beads like corals, pearls, rubies, emeralds, jade, or just black beads. In general, they all serve a single purpose of adornment to beautify one's look.The chains being one of the most famous designs worldwide is used for both lightweight and heavy designs, bracelets and neck pieces studded with diamonds as well and some with certain purpose.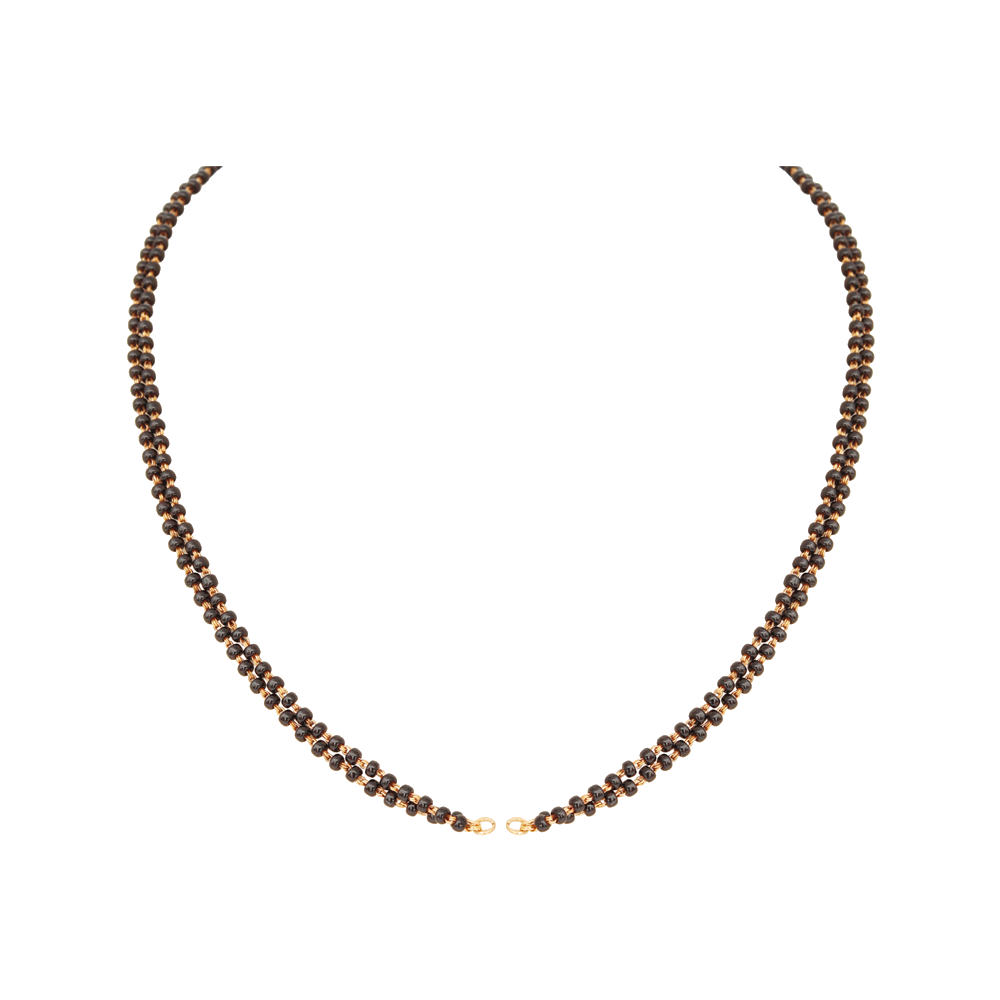 Certain religious chain are adorn with religious belief and significance that become a part of one's attire specially for a women soon after her marriage known as Mangala Sutra, these chains are accompanied with pendants some customized to the requirement.
The standard length of a chain is from 16 inches just sufficient for a comfort wearing around the neck, as one growth they move up to 18 inches, 20 inches, 22 inches, 24 inches, 26 inches and 30 inches.
Extension of chains are also possible where certain chains have adjustment of two or three rings in themselves to stretch down when worn along with their cousins the necklaces.
Necklace also vary in lengths from the standard 16 inches onwards. The necklaces when closer to the neck they are termed as chockers, next length of 18 inches are the best fit as they rest on the collar bones and more comfortable then the choker. Some go a little longer to 24 inches called as Haras, a few of exclusive designs especially when tied with rows of pearls with a big pendant studded with all the precious stones,the total length being 32 inches make a statement of power and pride.
Chain are manufactured using various technique either by hands, machines or casting sometimes usage of blunt drill bits and cutting tools bring extra sparkle and finish to the overall appeal.
A hand-made chain is more durable and sturdy and can be customized to various lengths, thickness, color, gold purity, designs,some in single rows, double rows or multiple rows falling one below the other, along with other some with pendant dangling through them some thin chain can also be twisted with small gems tied at intervals, chains tied with pearls, corals, black beads, jade, navarathna, rubies, emeralds, diamonds.Thus, chain comes in various designs and combinations, single loop, double loop, thick thin the list goes endless.
Men's Gold Chains Styles
Amongst the gold chain styles specially for men is the Box chain, another big favorite among chain lovers. They can be in a combination of single line, double line, tripe, quadruple, you can keep counting. They are also made in different combinations to space the gap between one box and another.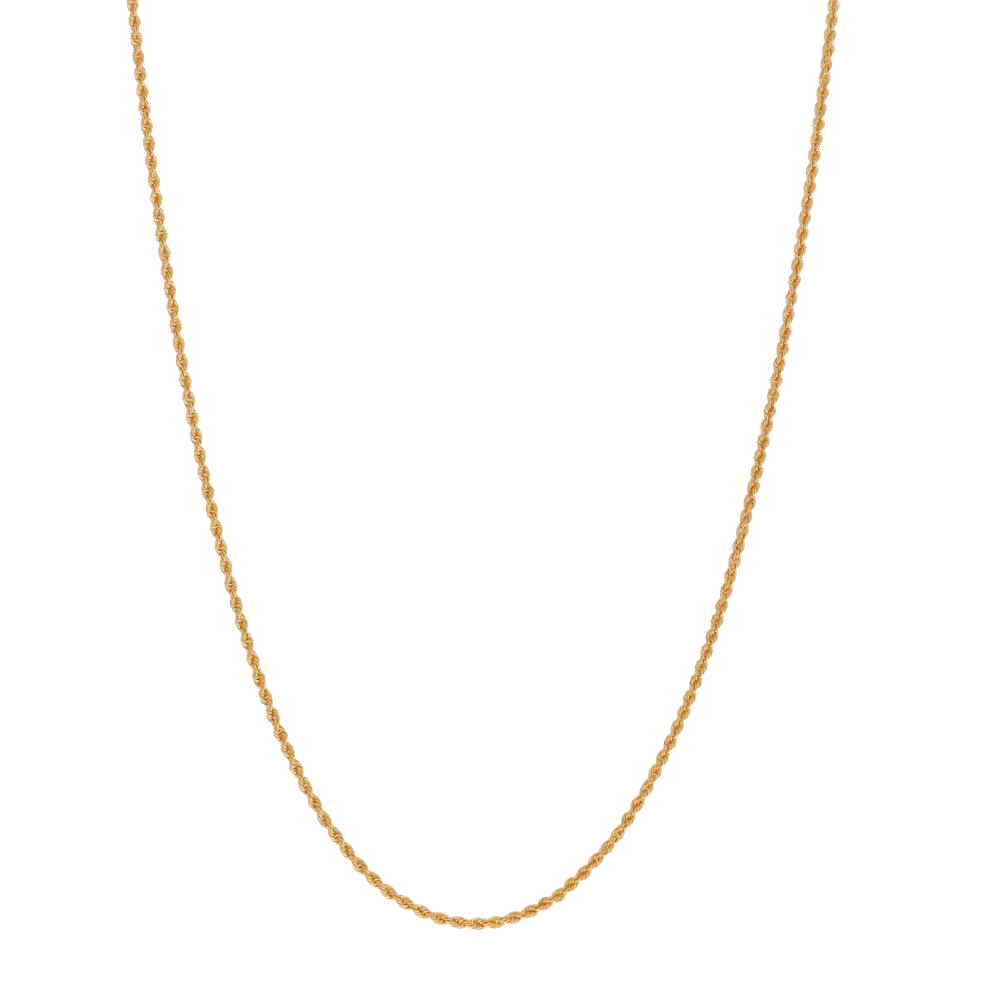 Since chains come in a variety of both machine and handmade, the prices differ between the both. The machine-made chains being lighter with less gold like a Figaro chain is less expensive as compared to the handmade identity chain involving more weight not only expensive but also be heavy to wear.
At C. Krishniah Chetty Group of Jewellers you will be amazed with the variety of pattern, weight range, combinations, gold purity and customization crafted painstaking to fulfill your desires.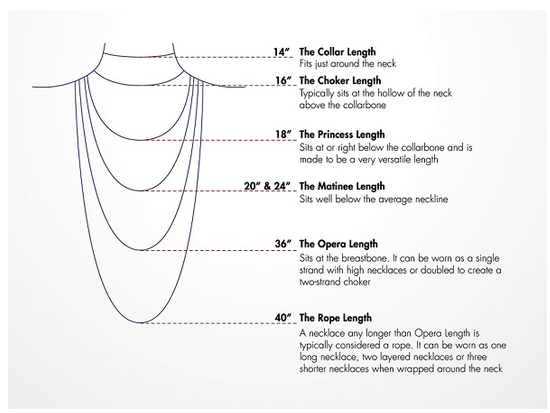 The image is downloaded from our jewellery care section from www.ckcjewellers.com