Wedding Plans: What To Do When The Wedding Is Postponed
The year 2020 was surprising, and not in a good way.
With a pandemic that continues to plague the world, ensuing lockdowns everywhere, its impact has touched upon weddings too – postponing or canceling many of them.
Did you have your Muhratset for 2020 but were unable to conduct your wedding event due to social-distancing guidelines and government regulations?
It's okay. You are not alone.
If your wedding still hasn't happened, there's a way you can make the waiting period a little bit more fun and positive.
Here's how:
What To Do After a COVID-19 Postponed Wedding
Everybody has a favourite date, or season.
For some, it's a sun-streaked wedding by the beach. For others, it's a cozy wedding exclaiming winter bliss.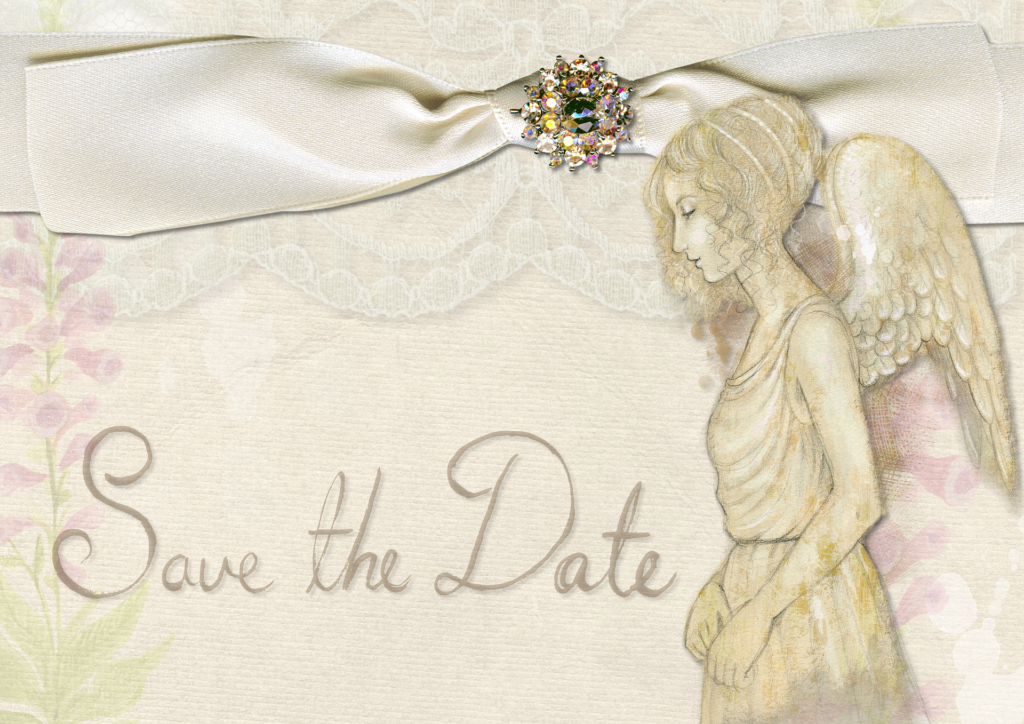 If your wishes were not upheld the last time, or you had to compromise on a date, consider the postponement as a second chance!
Set a better date by consulting with your partner and send the new "Save the Date" invites to your loved ones.
If the pandemic has taught us anything, it is that savings and investments are key for a rainy day.
Therefore, if you were planning for a grand, lavish wedding earlier, you might just want to cut down on the costs and go for a beautiful, intimate one instead. Gather your loved ones under one roof, say I do to your partner-to-be, and embark on a blissful marital journey.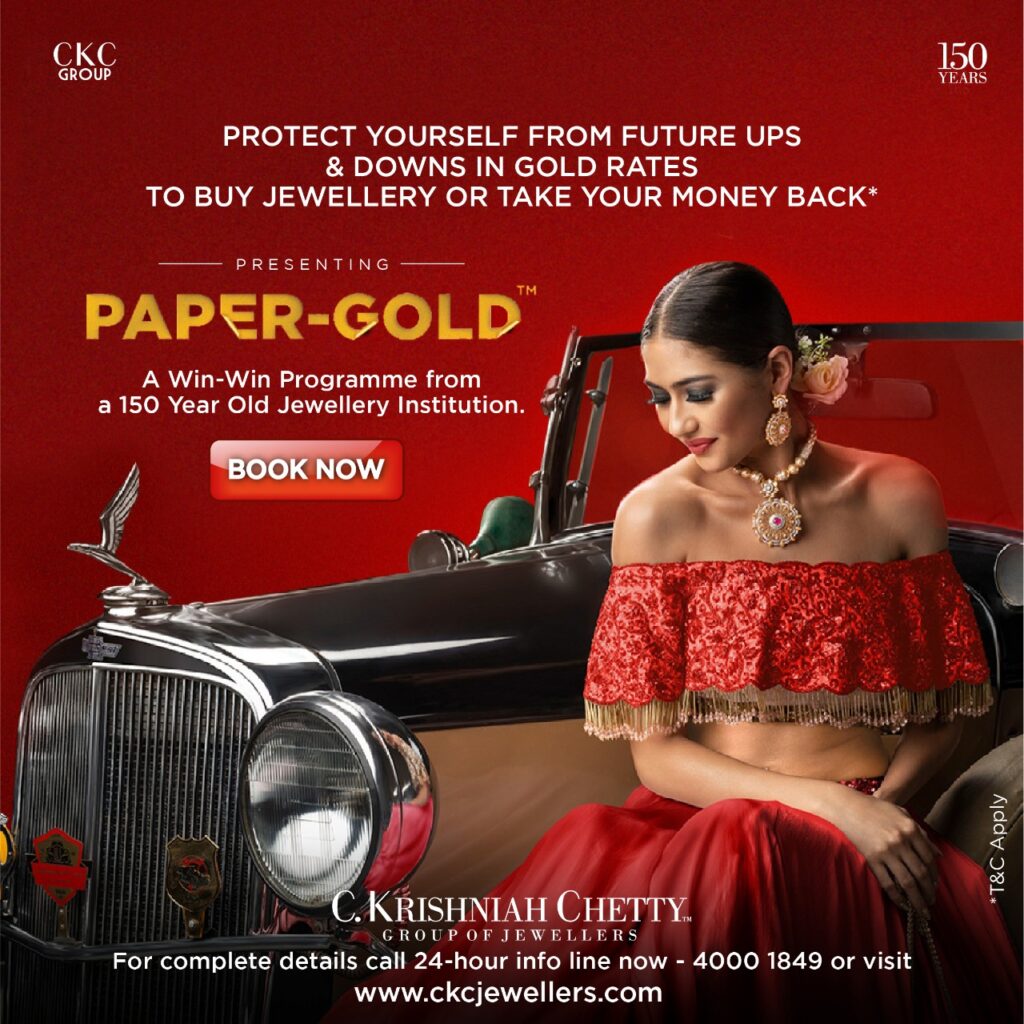 For all the money you have saved in this wedding, invest the money in paper gold or keep it as the budget for your honeymoon instead.
Buy the Dress of Your Dreams
Did you not get your favourite designer last time? Or, did you imagine you will redo your mother's wedding dress, but didn't get the time to do so because the lockdowns closed all tailors?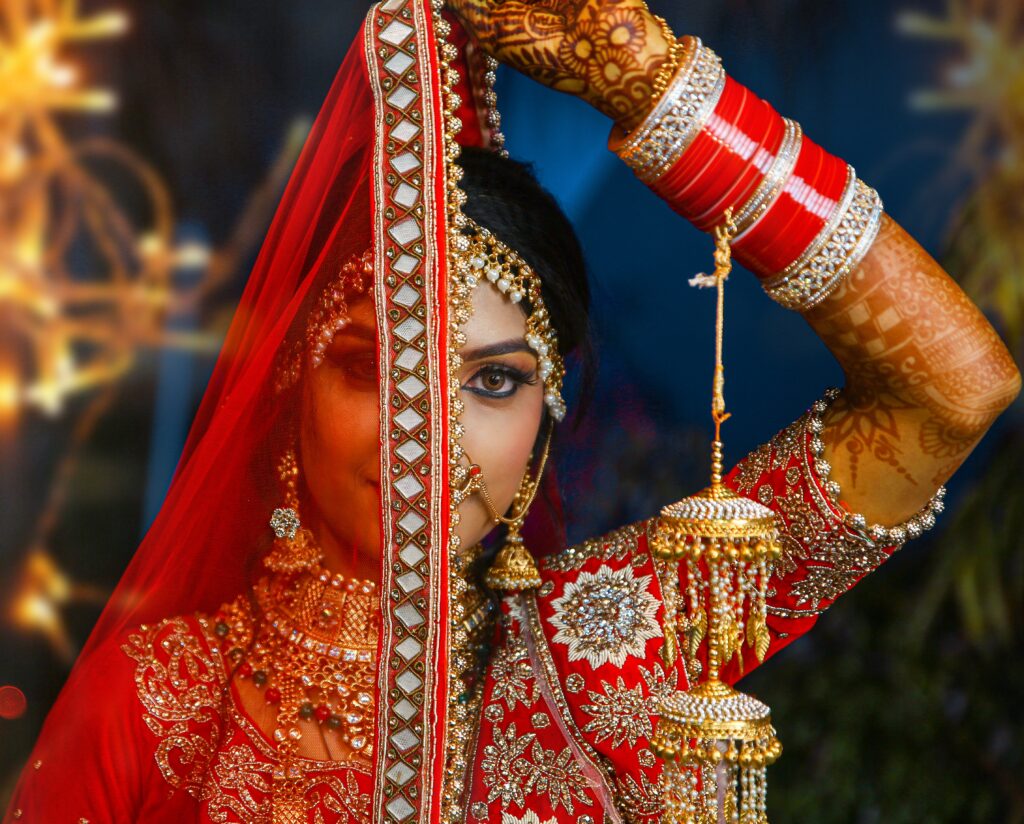 Well, this time, you have a lot of time on your hands. Get the dress of your dreams so you can become the bride you have always aspired to be.
Be proud of your relationship that withstood the test of time (and a pandemic!) and celebrate your love with a wedding band.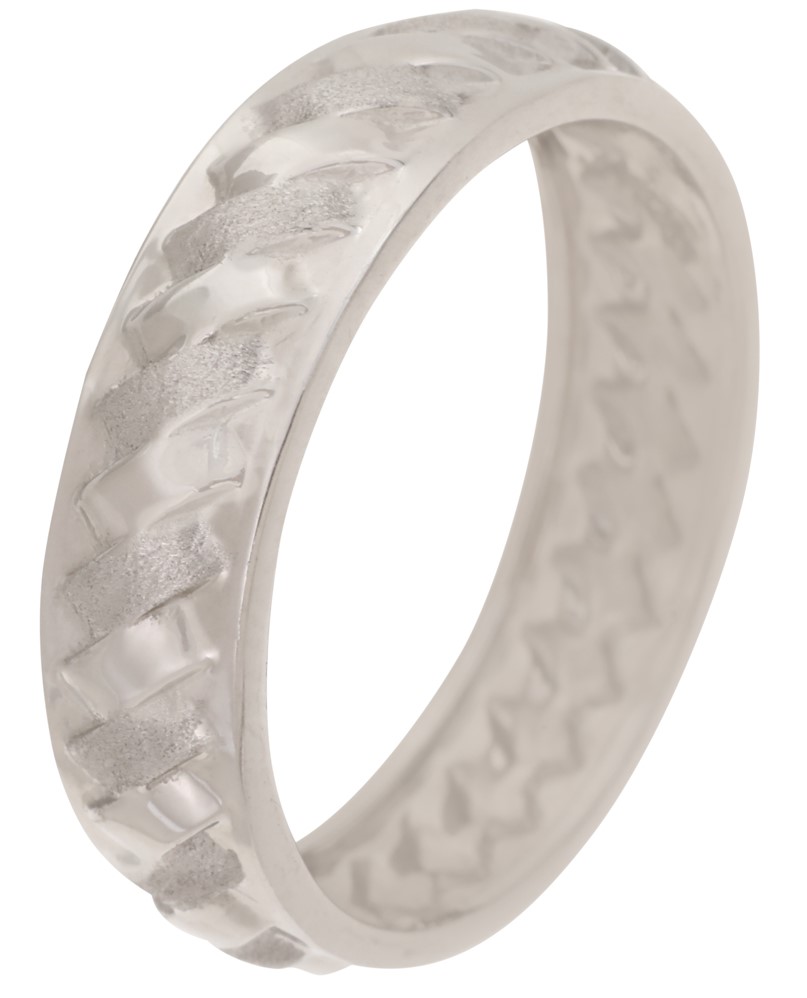 Different from the usual solitaire rings, a simple platinum wedding band for the couple depicts their love, support, and dedication to one another.
Get Your Fitness On Track
Everybody wants to be in shape for their wedding. Whether it's the women who wish to appear a little toned for their lehenga choli or the men who want a little buff look.
If you weren't able to reach your fitness goals the last time, take the extension as cue to get your fitness on track again.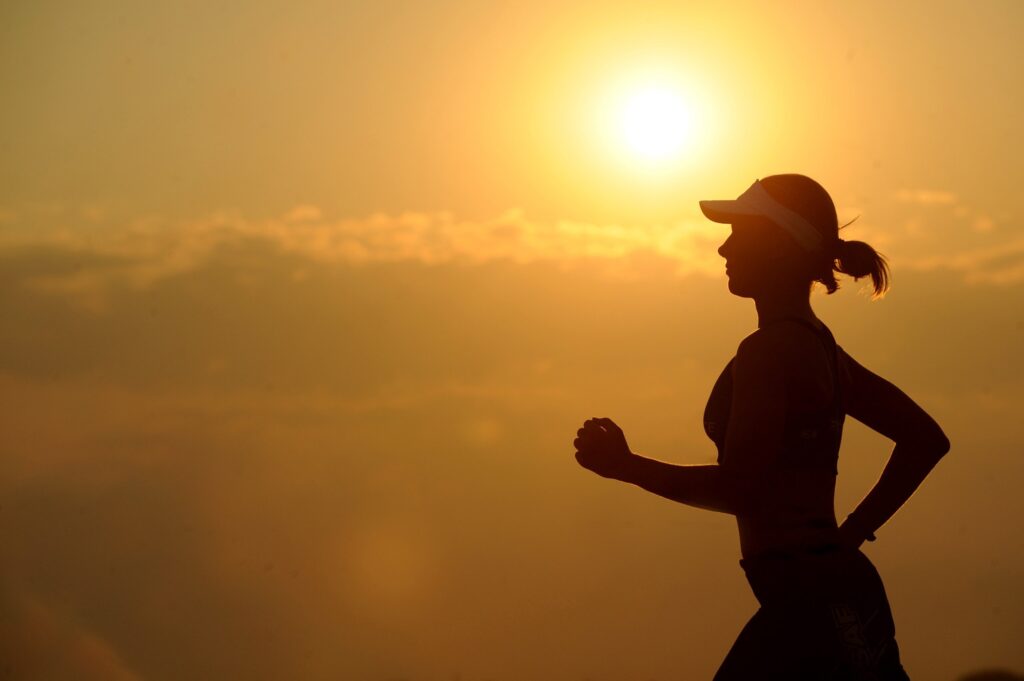 Since gyms might still be closed, choose DIY home workout routines instead – they work just as well while helping pass the time efficiently too!
Our suggestion: Look for celebrities that love to work out on Instagram and learn from their routine, or tune into Shilpa Shetty's exercise regime.
Last but definitely not the least, don't forget to keep your hopes up.
Yes, your wedding may have been postponed due to the stressful prevailing times, but do not take this to heart. Stay positive, smile often, talk to your partner, spend time planning out your wedding, and keep your optimism high.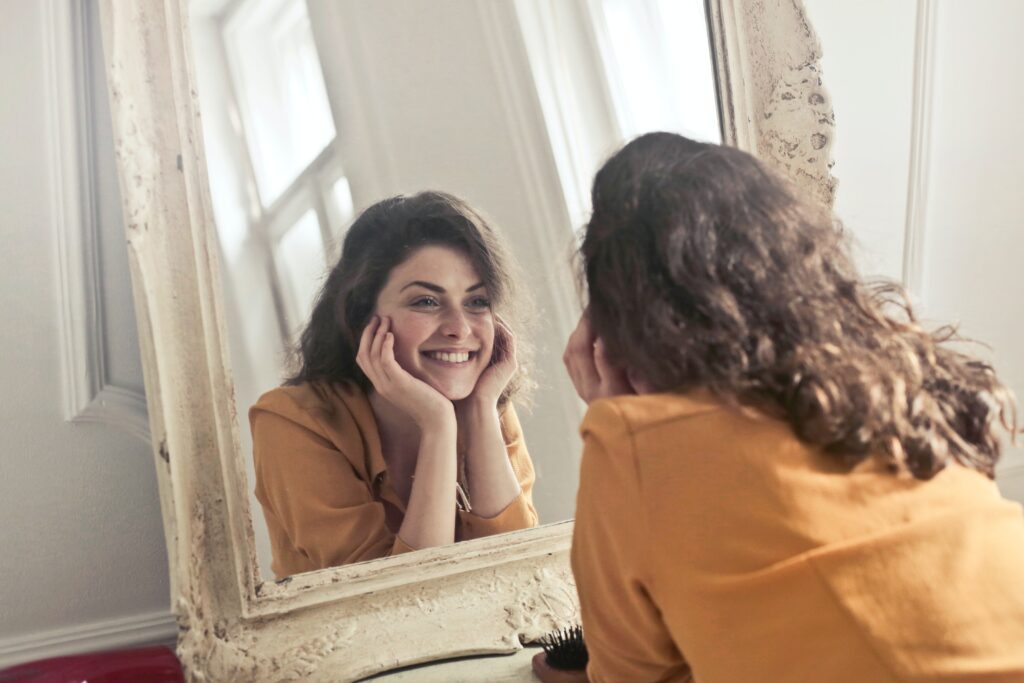 Remember, patience does bear fruit!
Let's Re-Plan!
A postponed wedding is simply a way to plan for a better one.
Get your hopes up, clutch your wedding planner notebook in your hand, and make your way to C. Krishniah Chetty Group of Jewellers to chalk out your jewellery, investments, and the steps forward.
Let's plan (or re-plan?) a wedding together!