The Timeless Tradition of Statement Jewellery by C Krishniah Chetty Since 1869
Jewellery is more than just an accessory; it is a profound expression of individuality and culture. For over a century, C Krishniah Chetty has been crafting statement jewellery that transcends mere fashion trends. These pieces hold emotional connections and deep symbolism, making them cherished treasures that stand the test of time.
A Legacy of Craftsmanship
Established in 1869, C Krishniah Chetty Group of Jewellers has become synonymous with exceptional craftsmanship and exquisite jewellery. With a rich heritage spanning generations, their creations have evolved to represent not just aesthetics but also the emotions and stories of the wearers.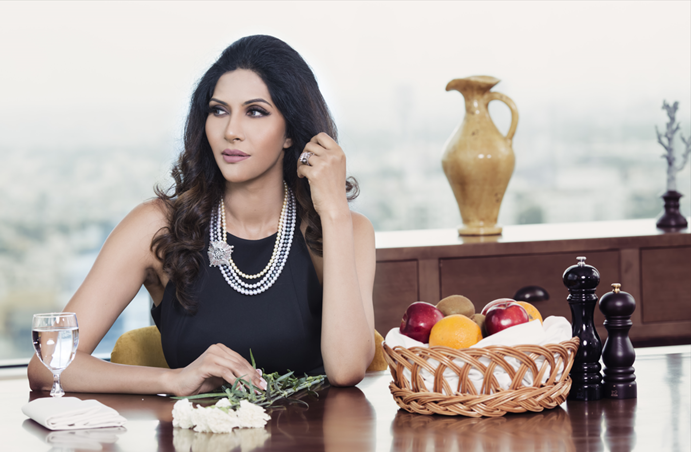 Emotional Connections
Statement jewellery has a unique ability to forge emotional connections. It can mark significant milestones in one's life, from engagements and weddings to anniversaries and graduations. These pieces become repositories of memories, symbolizing love, commitment, and achievement.
For instance, a beautifully crafted diamond necklace worn on a wedding day does not merely adorn the bride; it carries the hopes, dreams, and blessings of generations past and future. It is a silent witness to the union of two souls and the beginning of a new family.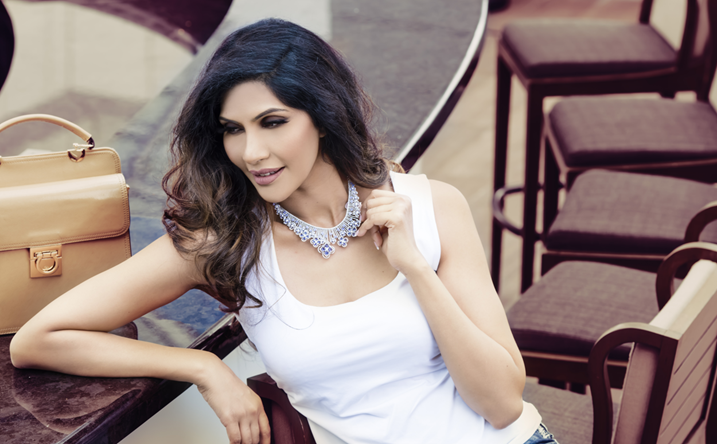 Symbolism and Tradition
Beyond emotions, statement jewellery often carries profound cultural and symbolic meanings. Intricate designs and motifs can represent heritage, spirituality, and values. For instance, the peacock motif, a recurring theme in C Krishniah Chetty's collections, symbolizes grace and beauty in Indian culture.
Gemstones like Rubies, Emeralds, and Sapphires hold deep significance in various traditions, representing love, prosperity, and wisdom. These stones are not merely decorative but carry the weight of tradition and belief.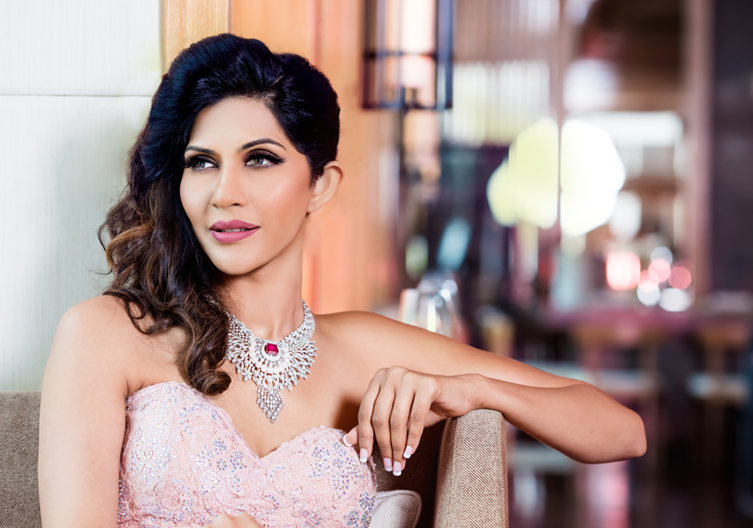 Empowerment and Self-expression
Statement jewellery empowers individuals to express their personality and style. Bold and unique designs allow wearers to stand out and make a statement about their identity. Whether it is an intricate necklace, a pair of chandelier earrings, or an ornate bangle, each piece tells a story about the wearer's character and tastes.
In a world where fashion trends swings, statement jewellery remains timeless, allowing individuals to transcend the ephemeral nature of fashion and embrace their authentic selves.
C Krishniah Chetty Group of Jewellers has not just been creating jewellery; they have been crafting legacies. Beyond the glittering gems and precious metals, their statement jewellery pieces are fused with emotions, symbolism, and cultural significance. They are more than accessories; they are heirlooms bequeathed with stories from one generation to the next.
In a world where fashion is often fleeting, these treasures remain eternally relevant, speaking to the heart and soul of those who wear them. They are a testament to the enduring power of artisanry and the profound connection between art and emotion.