The Innovative Fashion Trend – Pearl 2022
From nature's paradise, the pearl trends continuously resurface often at every thought of a star-studded gala or fashion show, thanks to the timeless nature. The new generation of runaway designers of Gen Z has been reinventing to transformation – shedding away that grandmother's – jewellery box image into the ultimate paradise of statement pieces for youth with abstract meaning in them.
However, the elemental single-strand classic necklaces have not disappeared, either, proving the accessory's timeless appeal. Pearls have the advantage of being a single accessory that one can trust for its long-lasting status as luxury and have been a mainstay of the powerful elite — specifically, in the corporate world.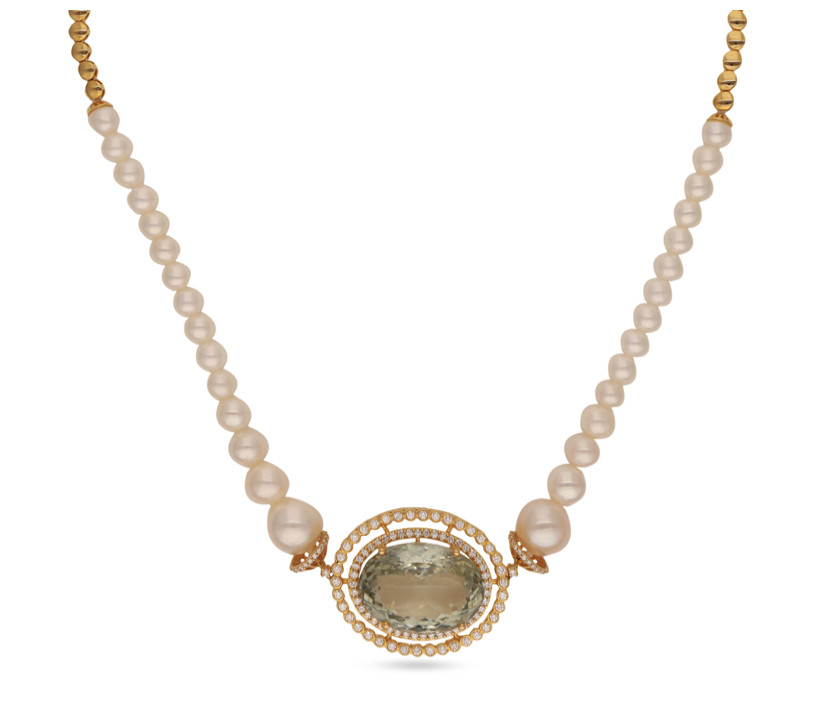 Is Pearl jewellery also acceptable for Men?
Why not? 
A quick look back to the history of the 16th century, many Indian Maharajas adorned themselves with multiple strands of fine Basara pearls. The long strands of pearls could be noticed on Emperor Babur, a unique 7-stranded natural pearl commissioned by Maharajah Khande Rao Gaekwad of Baroda in 1860, which is evident even today for their high lustre even after 150 years. However, the Mughal emperors emphasised pearls; like any other precious gems, the large and most lustrous pearls were highly valued in the kingdom. The emperor, his sons and only the most high-ranked members of the royal family had the privilege to adorn long strands of pearls specially reserved for them.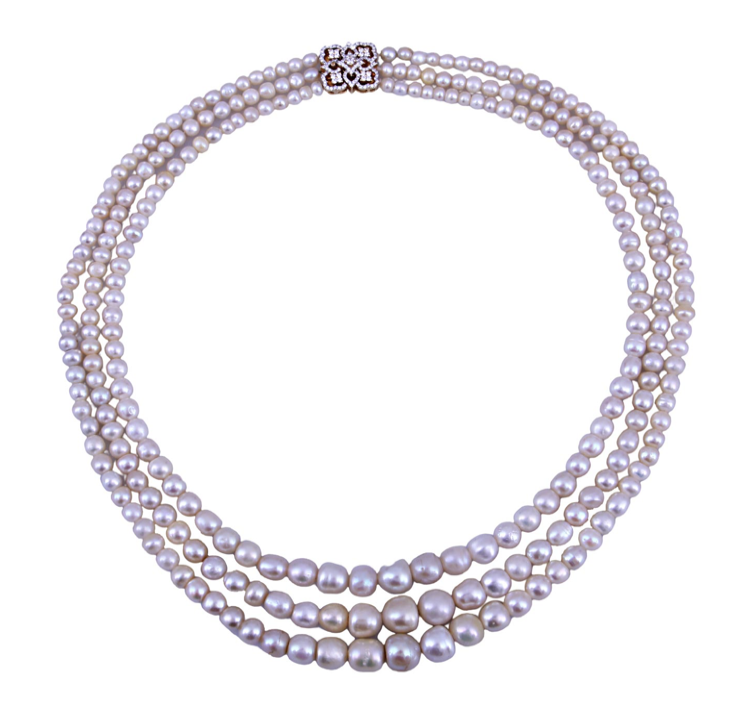 With changing times, wearing pearls in cloth embroidery from luxury fashion houses has sent many male models down the runway who sport pearl necklaces, chains, rings, and cuffs on the red carpets. An interesting observation was that the smaller pearls were often worn for everyday wear and small parties, while larger pearls were for formal events.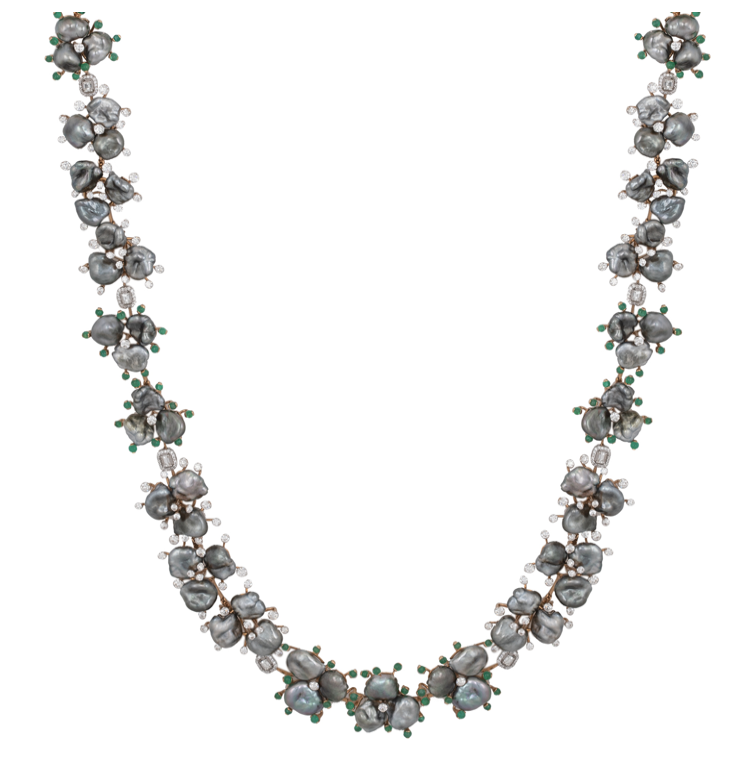 The jewellery department at C. Krishniah Chetty Group of Jewellers has witnessed numerous trends that have changed for decades. However, this gem pearl has not been affected when associated with women. It is again a revolution of trends of yesteryears that has made a revival; with pearls taking the limelight in all the categories of jewellery, more sustainable jewellery pieces and options are available.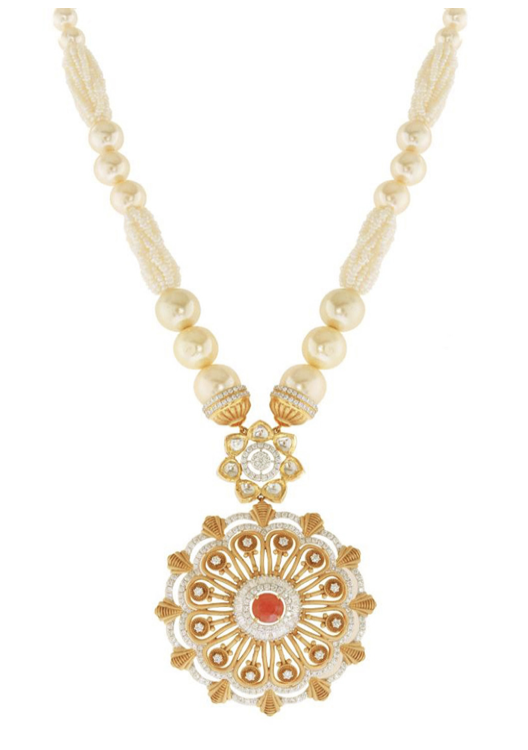 As part of our regular service, we at C. Krishniah Chetty Group of Jewellers personalise your accessories to perfection by restringing, retie or resetting. Whether you intend to turn heads around as you make your way down the aisle this year, or you want to decorate your ear edges with pearls or make a bold statement necklace or possess designer kurta buttons, cufflinks or tiepins, contact any of our Relationship Managers who would be eager to assist you.
Having now realised history has proved that accessories are indeed genderless and should be delighted by everyone. Why wait, do visit any of our magnificent showrooms of C. Krishniah Chetty Group of Jewellers to indulge away from the gender stereotypes expressing your different outlooks through jewellery and fashion, which was only associated with aristocrats and royalty.
To begin with experimentation, we would suggest men start with simple pearl strands to pitch their fashion trend. Visit any of our magnificent showrooms to be assisted, or call us at +91 08040001869 to serve you with a private sale. Stay connected and shop in comfort by logging on to our website: https://www.ckcjewellers.com