Poised And Soignee: Dressing Up For The Wedding Season 
Wedding season is here, and it's the perfect time to upgrade your jewellery collection with some new and stylish necklaces. From choker jewellery sets to sleek diamond chains, there are plenty of options to choose from that will make you look like your favourite celebrities.
Choker jewellery sets are perfect for those who like to keep them simple yet elegant. They are perfect for traditional Indian wear and can be paired with any outfit for a trendy look. They are available in different styles and designs, from simple gold chokers to more intricate designs with pearls and precious stones.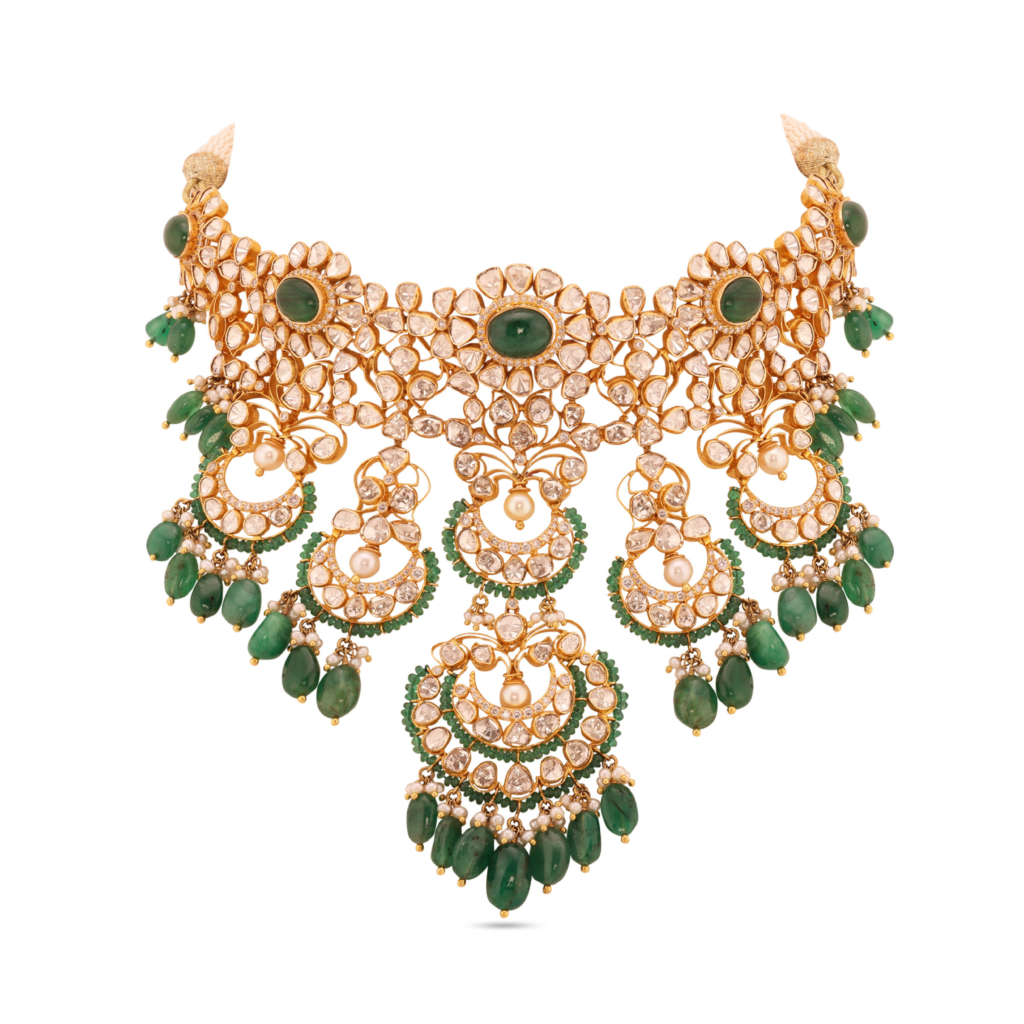 Sleek diamond chains are an excellent option for those who want to make a statement with their jewellery. They are perfect for formal occasions and can be paired with a cocktail dress or a traditional outfit. They are available in different designs and styles, from simple chains to elaborate designs with multiple diamonds.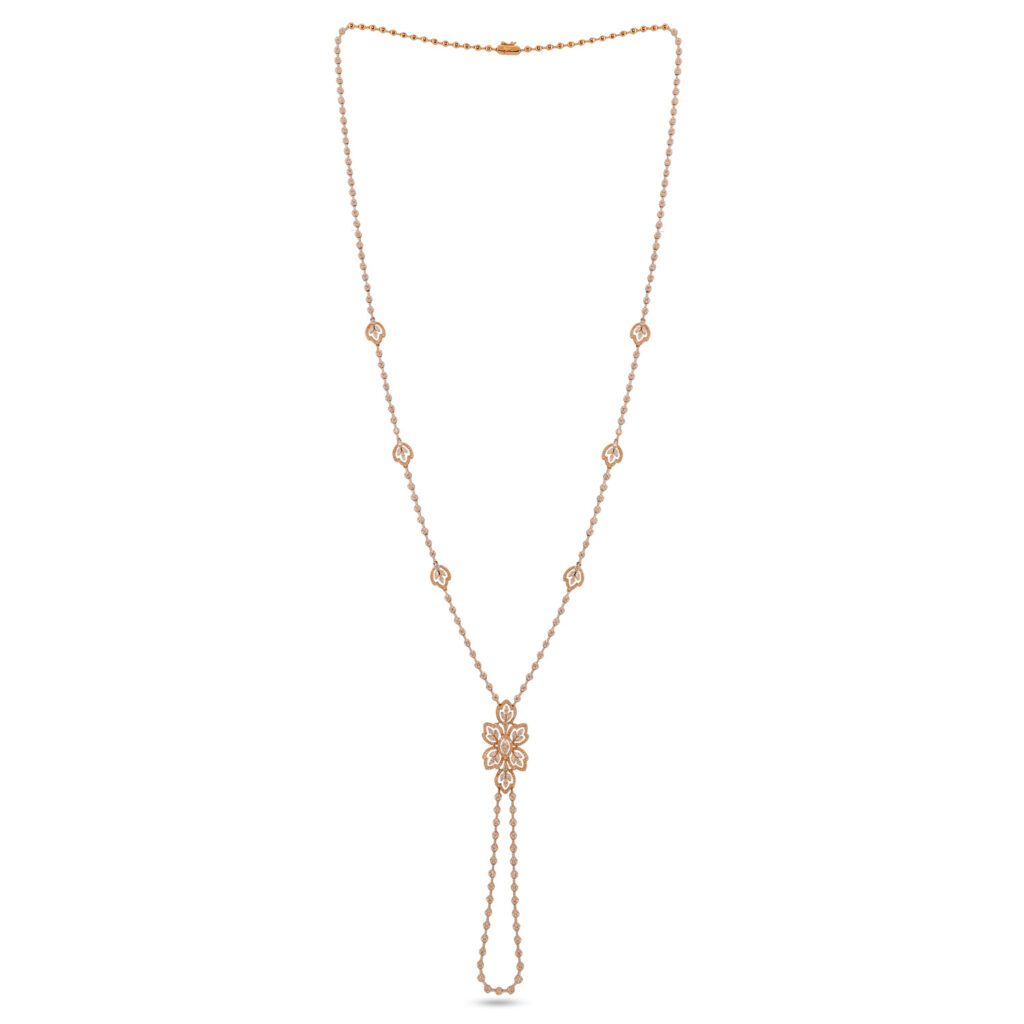 No matter your style, there is a necklace that will complement it perfectly. So take advantage of these stylish necklaces this wedding season and add them to your jewellery collection.
OTHER CONTENT
Wedding season is in full swing in India. As a bridesmaid or groomsman, it's important to look your best while respecting traditional Indian customs and dress codes. Here are some fashion tips for bridesmaids and groomsmen for all Indian wedding events: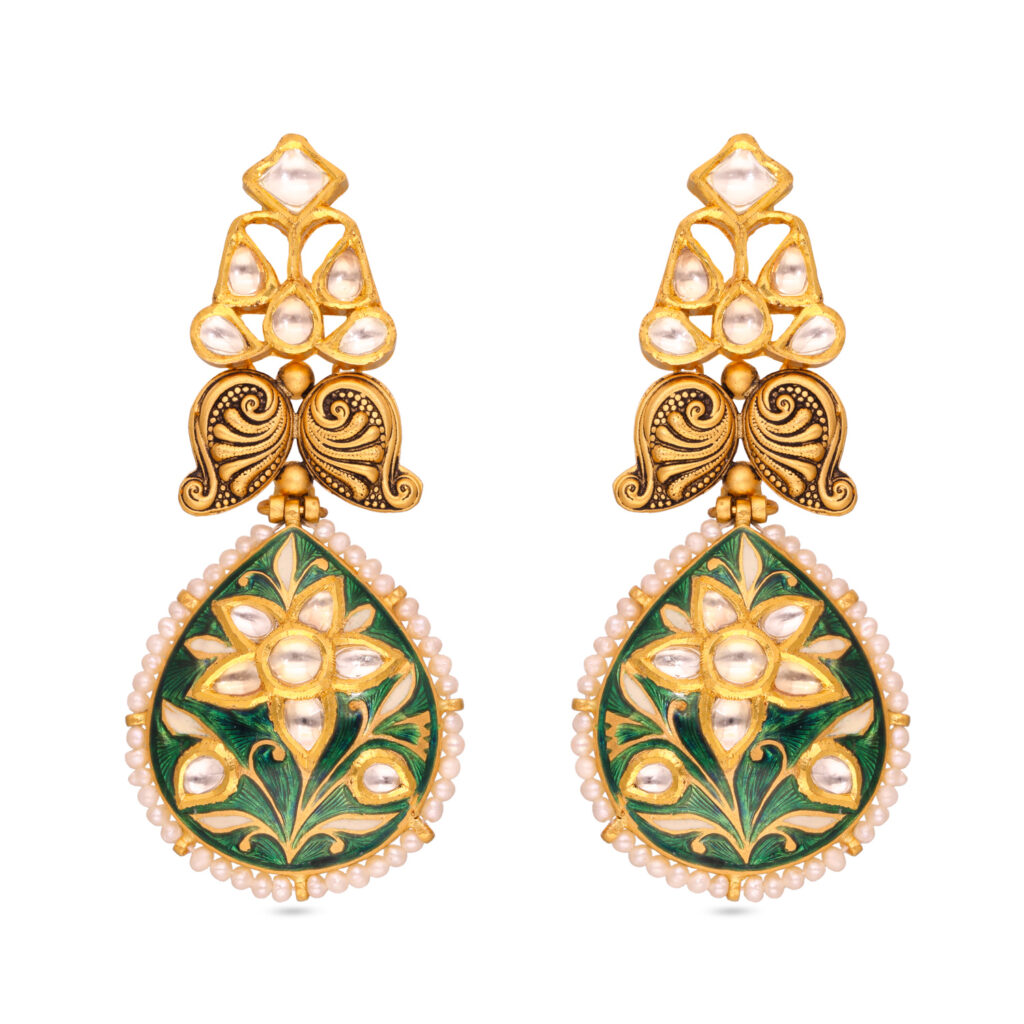 Coordinate with the wedding party
As in any wedding, it's essential to coordinate with the other members of the wedding party to ensure that everyone's attire is cohesive. This can include matching colours, styles, or even accessories.
Traditional attire
Indian weddings often involve formal attire, such as sarees for women and kurtas or sherwanis for men. It's essential to understand and respect the wedding dress code and dress accordingly.
Jewellery and accessories
Indian weddings are known for their elaborate and opulent jewellery and accessories. Bridesmaids and groomsmen can complement their traditional attire with statement jewellery and accessories.
Avoid white or black
White and black are traditionally considered mourning colours in India, so it's best to avoid them in your attire.
Respect the culture
Indian weddings are steeped in tradition, and it's essential to respect the culture and customs. It's best to avoid anything too revealing and dress modestly.
Be comfortable
As you'll be standing for long hours, it's essential to pick clothes in which you'll be comfortable. It's best to avoid clothes that are too tight or restrictive as you'll be dancing and moving around a lot.
By following these tips, you can be sure to look your best while also being respectful of Indian customs and traditions at any Indian wedding event.