Our Unique Approach to Designing and Crafting Jewellery – C. Krishniah Chetty Group of Jewellers.
The repository of thousands of jewellery designs at C. Krishniah Chetty Group of Jewellers varies from simple beads to complex studded jewels, a vast collection of unique products that have been custom-made for the Rajas, the Maharajas, the Nawabs, Celebrity, Industrialist and the Commoner.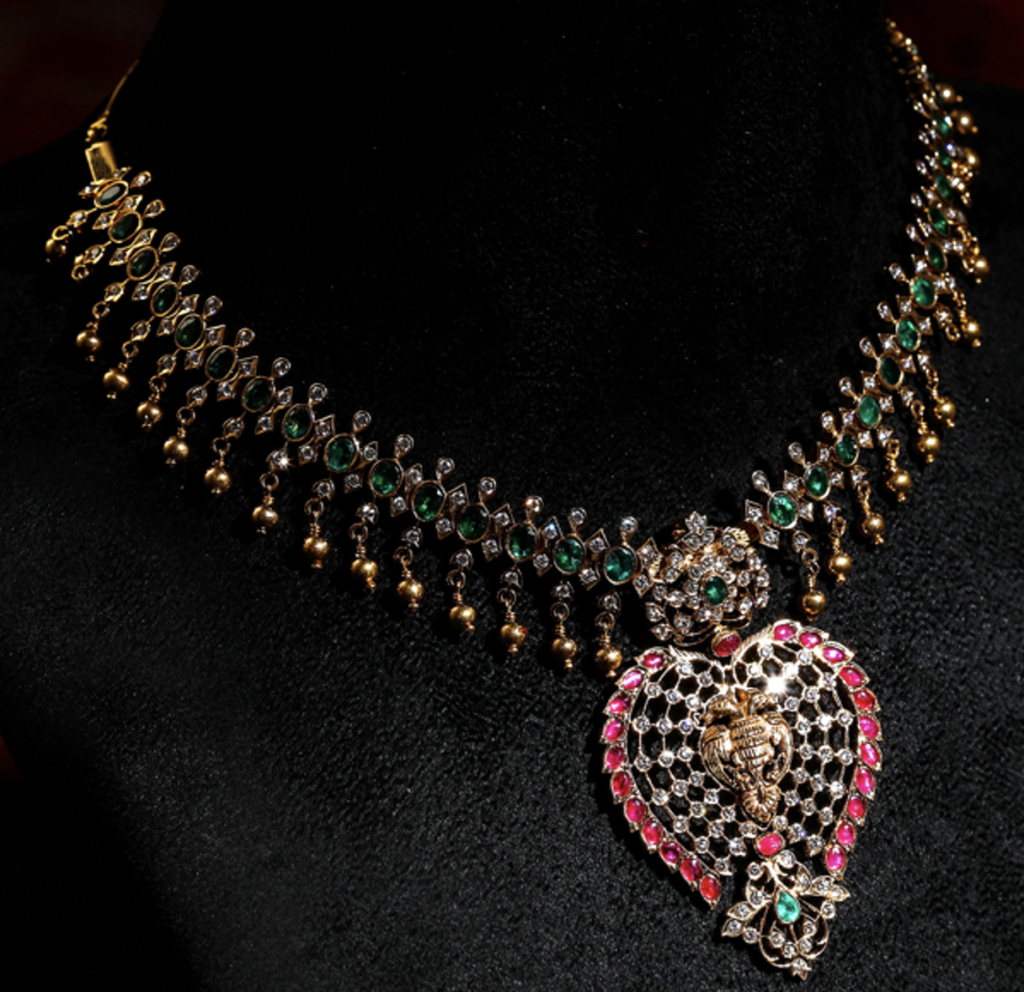 Since 1869, these designs have been upgraded constantly by exploring various art forms, nature, cultural elements, or even abstract concepts for inspiration. A collaboration with skilled artisans and the best designers drew upon the innovative designs, leading C. Krishniah Chetty to win awards globally. From being a traditional jeweller, they have encompassed to cater to a broad section of generations, especially Gen Z. 
A Glimpse of creative design
C. Krishniah Chetty has been at the forefront of custom-made jewels, accessories, personal items, and artefacts to fulfil the thirst of desire. This collaboration led to the creation of limited edition or one-of-a-kind pieces to enhance the exclusivity and uniqueness of the jewellery line. This has added value and intrigue for collectors and individuals seeking distinctive jewellery.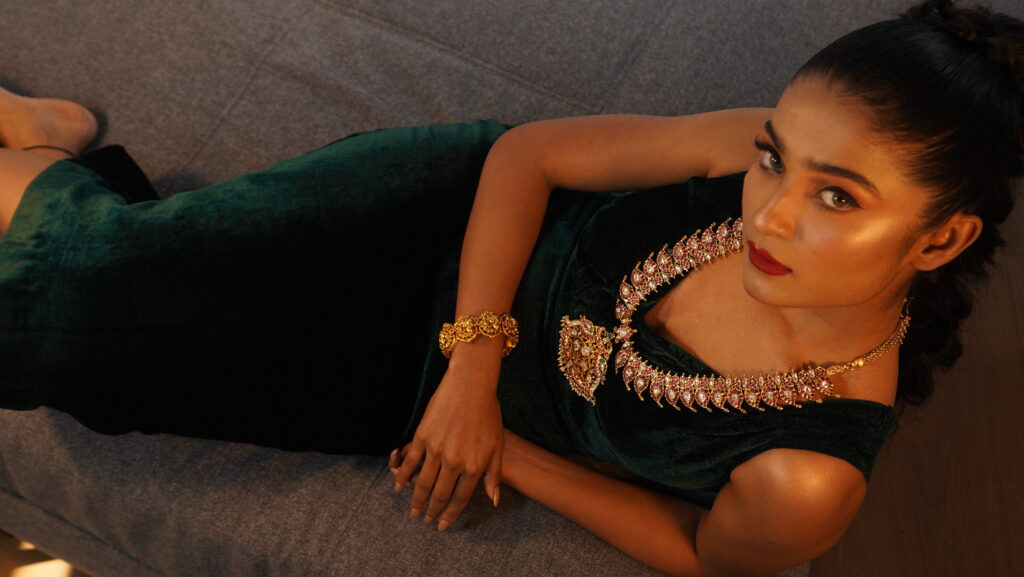 The young team of award-winning in-house designers take part in continuous learning beginning, from the use of traditional sketching techniques to digital tools and experimentation and keeps exploring new materials, techniques, and design styles to picturise the final product and stay up to date with industry trends. Continuous learning and experimentation have helped to refine unique approaches and push the boundaries of the design world.
Our goldsmiths have upgraded themselves, beginning by brainstorming ideas and conceptualizing the designs by combining traditional jewellery-making techniques with innovative approaches to produce unique textures, shapes, or effects, experimenting with laser cutting and 3D casting to create intricate and detailed components that would be difficult to achieve through traditional methods.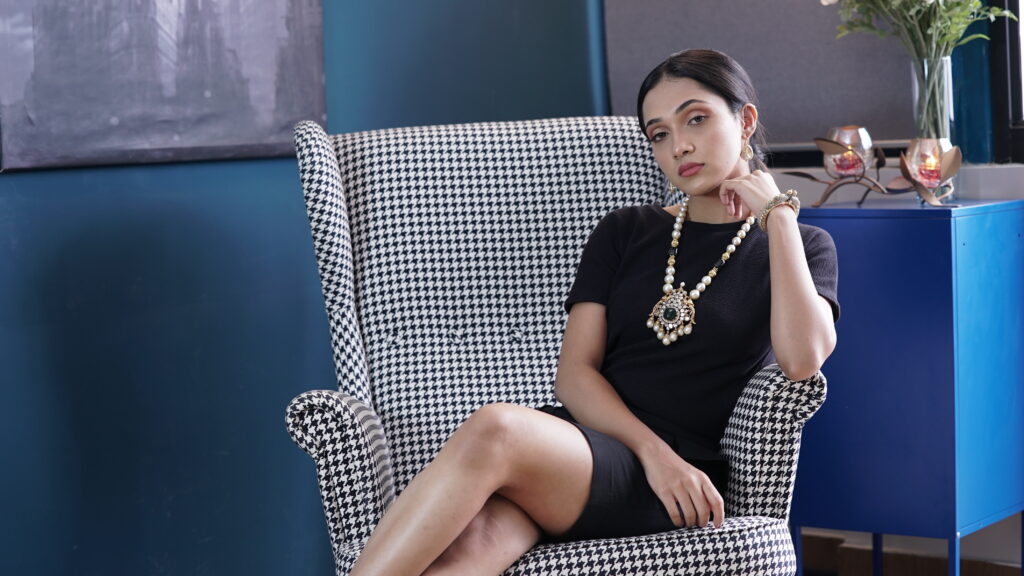 The CKCIFJ is an institute with a well-equipped laboratory and machinery that caters to 3D modelling using hybrid models for intricate and elaborate design on CAD CAM with inspiration from different sources, such as architecture, literature and even emotions.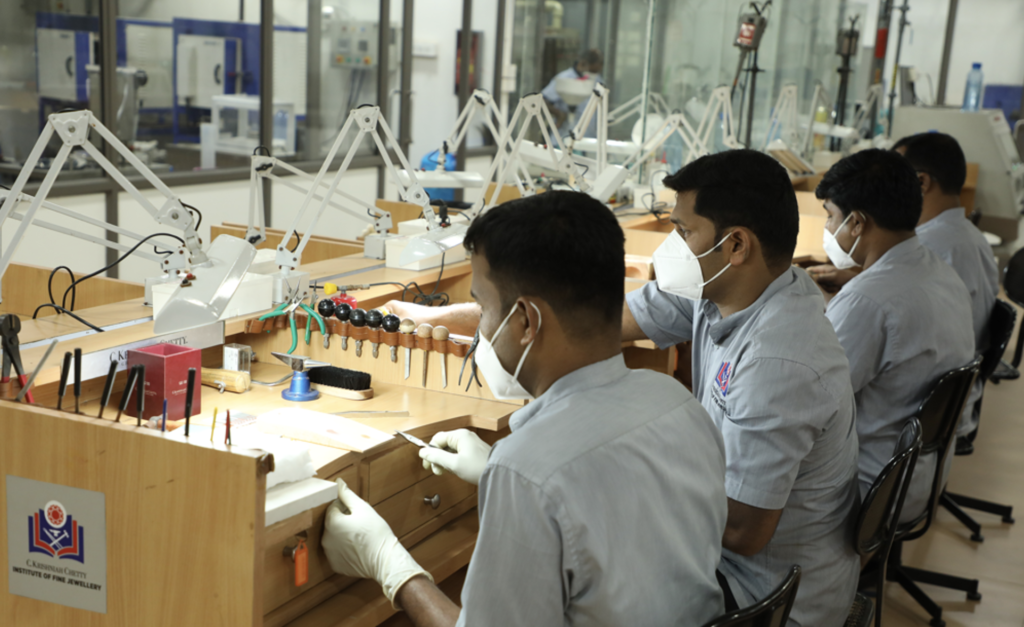 Teams of experts explore various art forms, nature, monuments, cultural elements or even abstract concepts. Instead of sticking to traditional metals and gemstones, they explore unconventional materials like wood, fabric, glass and ceramic that can add a distinctive touch to the design. These collections are unveiled during important festival seasons across the magnificent showroom of C. Krishniah Chetty Group of Jewellers.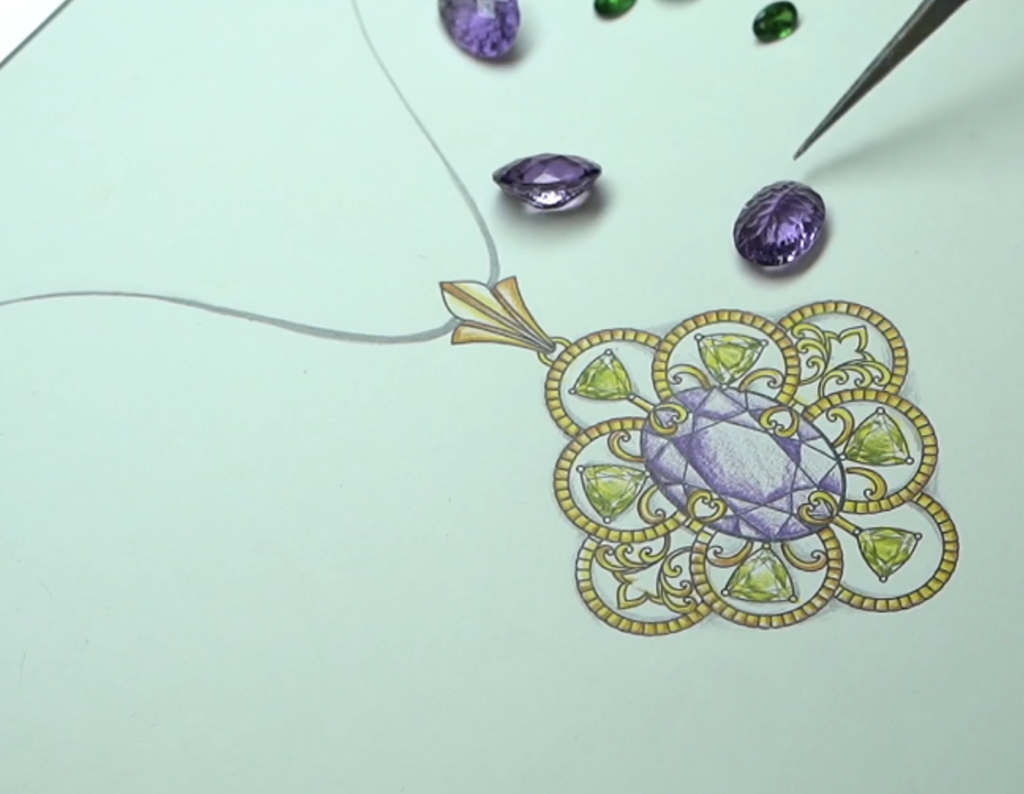 The exclusive showroom designers bring back old or forgotten materials by repurposing them into wearable jewellery and bringing back forgotten pieces of history. These pieces are re-defined with minor alterations yet retaining the old jewel intact and calling them fusion jewellery.
Bold Yet Light:
The Minimalism or Avant-Garde Designs cater to the seasonal fashion needs that are worth exploring on crash.com for minimalist or avant-garde aesthetics to challenge traditional notions of jewellery design. Simplify forms, experiment with asymmetry, and create bold, distinctive shapes that push boundaries and capture attention.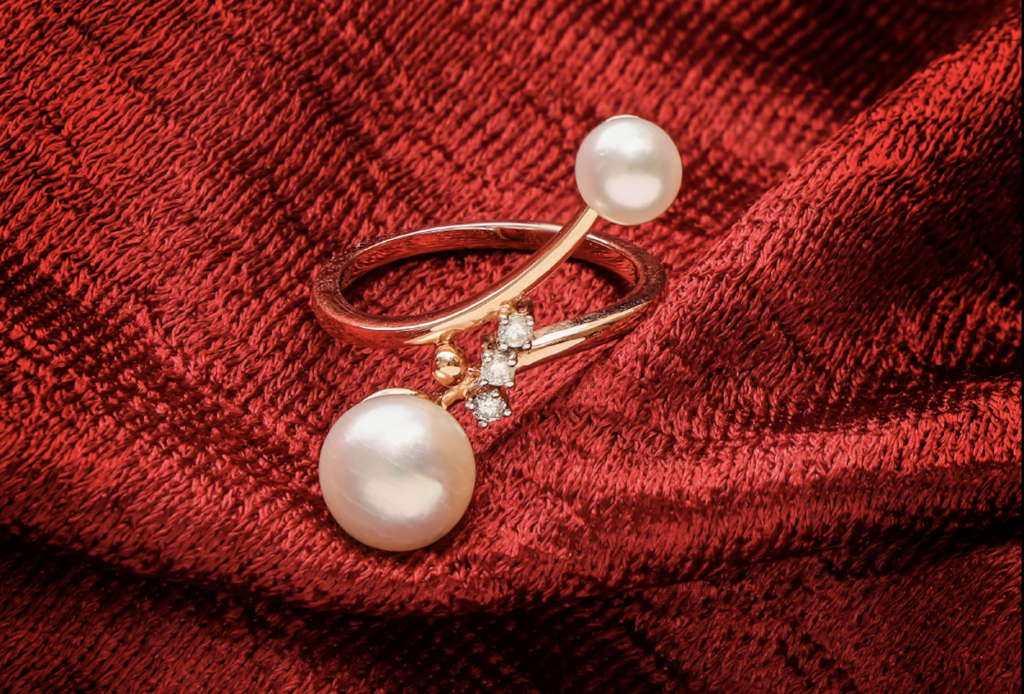 These unique approaches with ethics in jewellery design and crafting involving the fusion of personal style, storytelling, and innovative techniques have made C. Krishna Chetty a trusted and considered one of the world's finest Heritage Jewellers. With a legacy dating back to 1869, a fine jeweller by thinking outside the box and combining unexpected elements to create truly extraordinary pieces of jewels.