Jewellery Trends Of 2022
The year 2020 to 2021 was a roller coaster of trendy things coupled with trending covid-19 where people suffered emotionally and financially. Many industries took a step forward and thought about the future. We are one of them. We came up with many brilliant moves in creating designs that will cheer us. Everything which is trending now is an impact from covid-19. What If we were to have to list down what was trending in 2021 and what will be trending in 2022? It starts with focusing on the events that happened before and after Covid-19.
Before covid-19, jewellery was just an ornament and investment. But now it is an emotion and security. The pandemic created fear and the loss of the economy. People started investing more in gold for the financial security of their families. The trend of buying coloured gemstones and diamonds are more in 2021 because the whole world was under depression which seems to attract people for something colourful, contemporary and creative.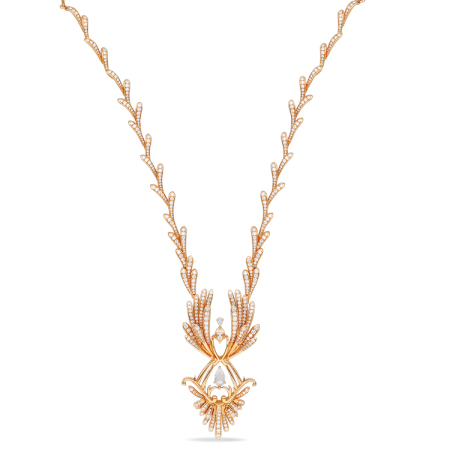 The pandemic period was also known for weddings as everyone were in a hurry to start a family before it is too late, that is when bridal jewellery flourished. Diamond and gold chokers were in trend. People also started exploring jewellery in terms of length and sizes, which led long dangling earrings to get trendy. Traditional jewellery took a back seat, contemporary and western styles picked up very quickly. Rose gold, white gold and platinum also got in the way of yellow gold and antique gold. These are a few trends that are set in 2021 and will remain the same in 2022 with even more creativity and uniqueness.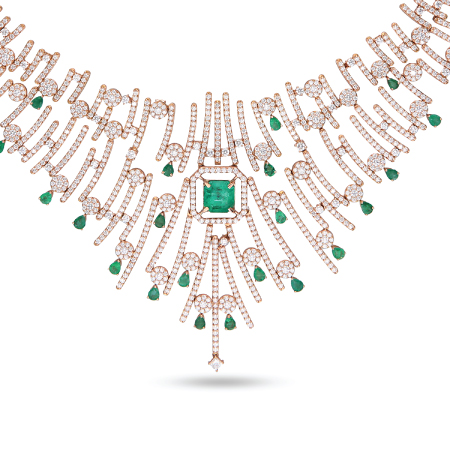 All trends start with a bang and fade eventually, but few make a mark for quite a long time. Trends that began during a pandemic will remain for a few more years. Certainly, it is an opportunity to give oneself up to fashion trends to overcome stress and enjoy life without restrictions and limitations. We believe that dressing and accessorising yourself is part of self-care. Designers and Craftsmen around the world are having the same vision for you.