Going Just beyond Gifting – The Engraver
After a long break, a change was visible that brought back my childhood memories of when I visited my native. As I gently gripped his hand into mine to help him move slowly across the balcony, his weathered skin with pulpy tender fingers radiated the energies of love, affection, and a strong connection of deep care within each other. Eyes were filled with tears, ready to roll down with joy as we clutched our hands together.
Catching my sight of glancing at his ring finger, grandfather spoke of his childhood memories and recollecting his wedding days showed the ring and said, it is my cherished gift, which will be part of our generations. My curiosity was puzzled by the cryptogram of jumbled lines that appeared like an initial on the ring. I knew that engraving is the art of permanent marking on an object. Engravings are very much to stay as memories can fade over time.
What did my grandad's finger ring reveal to me?
On closer observation, the wedding ring revealed a hidden message. The ring exterior appeared like another finger ring, with the family crest and initials. However, the inner shank carried his dearest line. "You are mine forever", from his beloved. It was a treasured gift presented to him. All these small engravings of personified messages help build the story of an individual and make a lasting imprint that will be regarded dearly through the generations.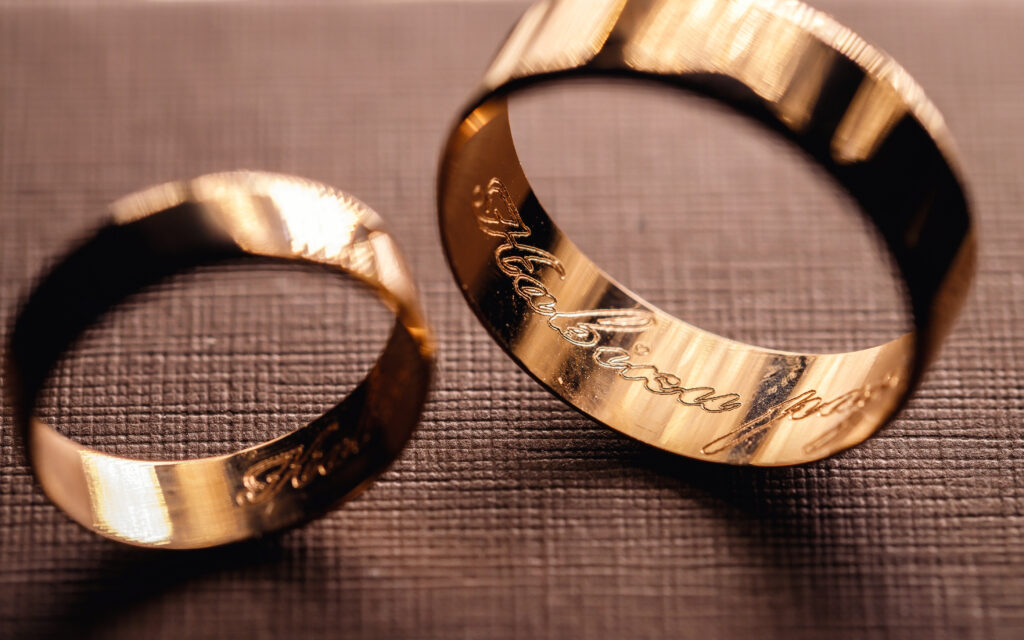 What did that signify?
Engraving has been a part of continued rich history helping archaeologists with texts, images, and other markings to create stories of those who came before us.
Today, manual engraving has reduced with the invention of modern technology to diamond tip engravers and laser engravers. Regardless of the methods adopted, our love to mark things and claim ownership by personalising them with our thoughts and words will never change.
How does one appreciate an engraving?
By being creative, do not go ordinary. Run your imagination wild. Engrave all that your heart desires – a phrase from a song, poem, reference, saying, or even a meaningful date. Select fonts that are readable and look good. Or, go crazy with a jumble of curvy lines that are more challenging.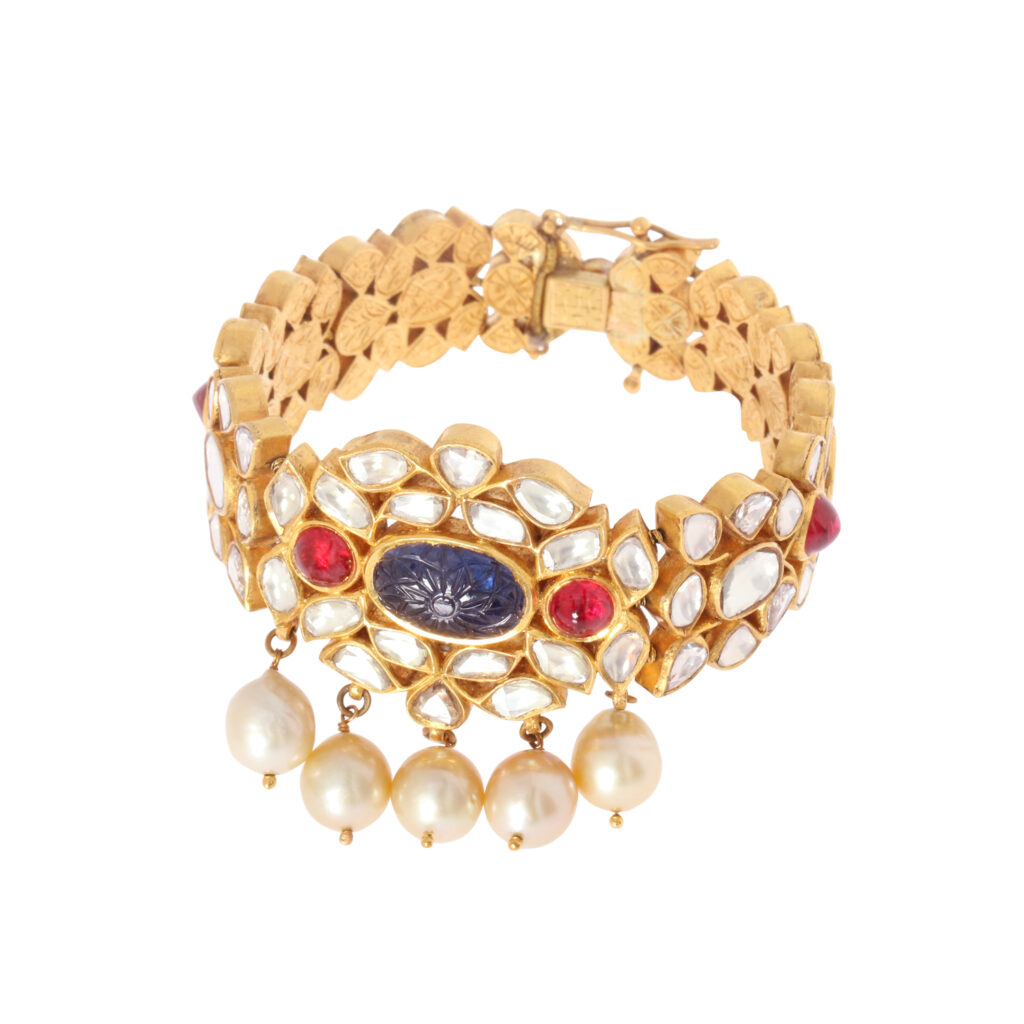 At C. Krishniah Chetty Group, you will be surprised that our exclusive jewellery, with closed-back settings, is often enhanced with hand-engraved motifs using chisel-like gravers to hand-carve a design into the item that speaks volumes of artisanship.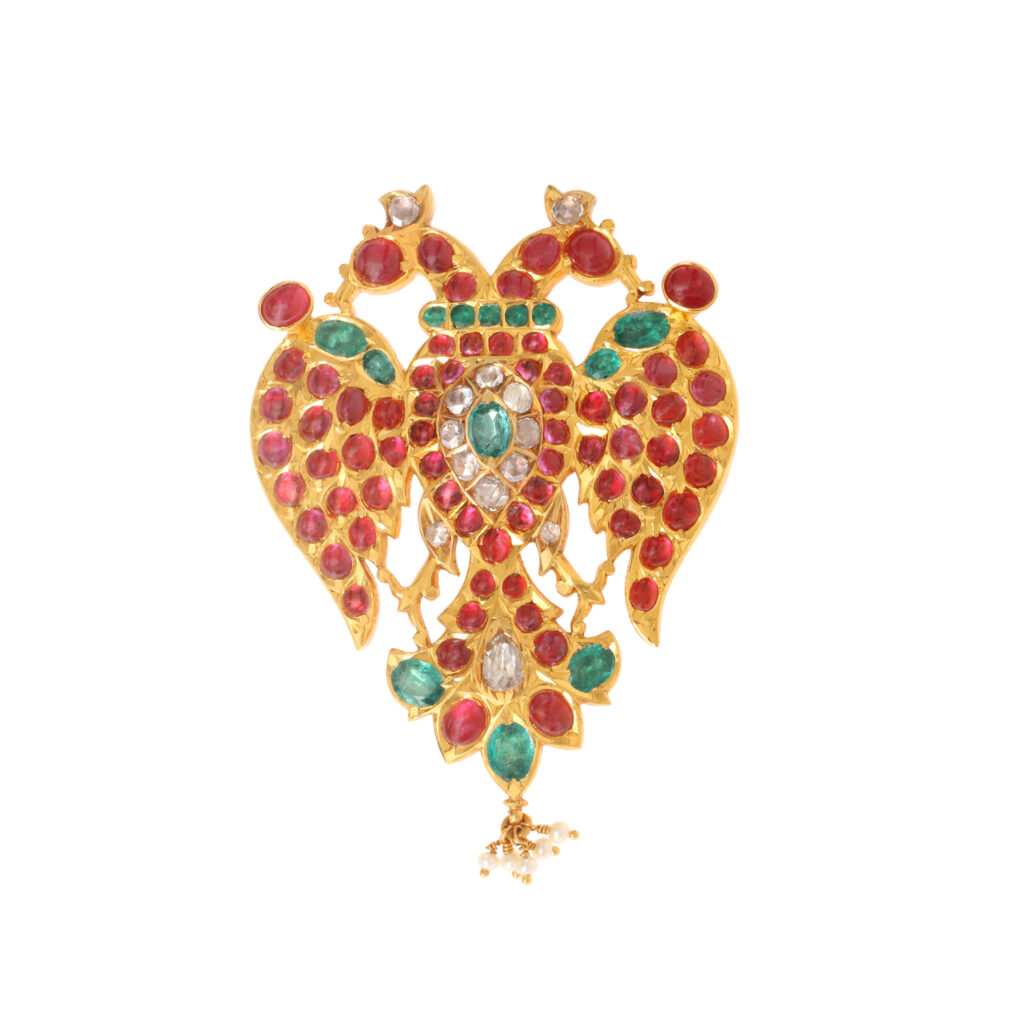 C. Krishniah Chetty Group of Jewellers offers to engrave your messages either by hand engraving or through the latest computerised engraver technology on all gold jewellers, such as rings, bracelets, chains, necklaces, armlets and vodiyanam. Inscriptions on silver salvers, silver trays, glasses, cups, and trowels can also be customised.
Add a distinctive touch for stunning results with our state of art diamond tip engraving machines that assist our master engravers who take control over longer text, height-based fonts, wide locations, and layout styles. To further guide you, choose from our unique service inscription catalogue containing professionally written English wishing lines for various occasions- weddings, birthdays, anniversaries, inaugurations, service awards and general congratulations in various font styles. Besides, custom your Monograms, borders and personal symbols along with our designers.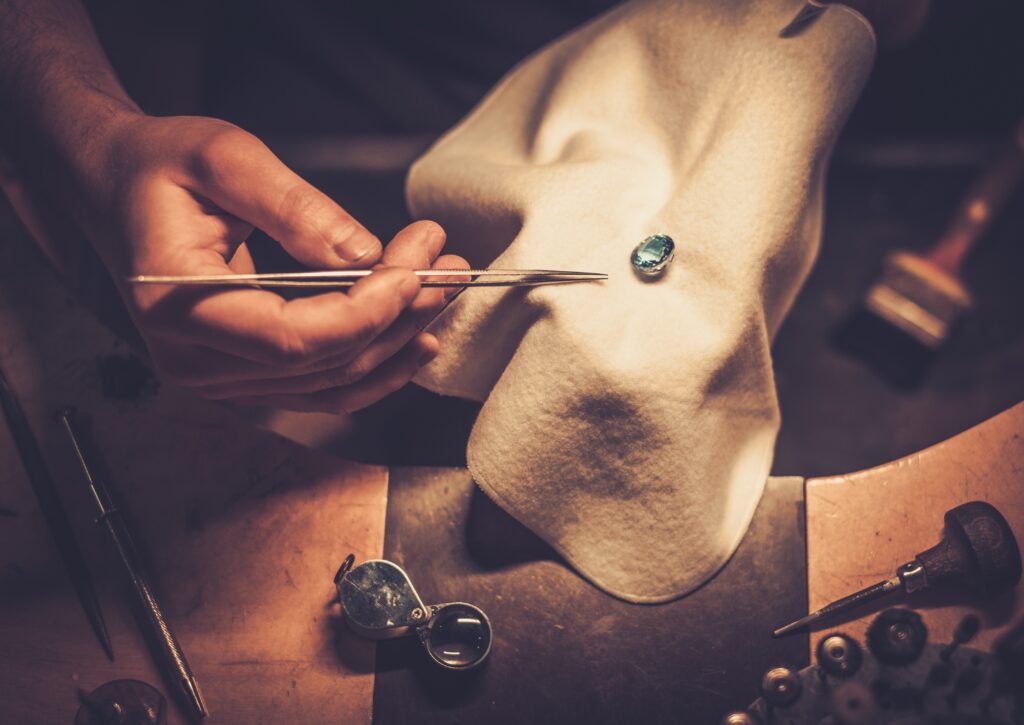 Did you know?
We also etch your personalised messages on the diamond to be cherished forever across generations. Yes. Choose your solitaire and speak your message or important date, and we shall have them engraved on the girdle to the extent of possibility before having them studded into the jewel. A unique service is known as LASER PERSONA to personalise your diamond.
We are fair-minded, we charge by the word and are very generous in the number of characters allowed. As a service, the first ten letters engraved are free of cost. The rest of the engraving has a nominal fee. We would appreciate your connection with our Relationship Managers for more information on the material to be inscribed, its depth and the lead time required. Feel free to call us on +91 080 4001869 for more details.
Let all our belonging be meaningful to reimagine our futures together with the power of true uniqueness.
Viswanathan Mohan,
Jewellery Expert,