Expensive clothing, makeup, jewellery… the Indian wedding is a lifetime experience!
Think of an Indian wedding and the first things that come to your mind are pomp, pageantry and celebration – expensive sarees, grand lehengas, music and opulent jewellery.
Traditional Indian weddings are renowned for their gorgeous attire, beautiful decor, elaborate ceremonies and more. The toughest challenge however is on deciding on the right attire and accessories for the occasion. There are various aspects to consider. You need to arrive at the right look, one that you think looks best on you. Then is the aspect of expenditure. Last but not the least is sourcing. You need to locate the right store. Identify the right designer/ tailor. And then decide on the right jewellery outlet that can offer the best of designs at the best of prices… and then comes perfume, footwear…
A wedding day is the biggest day of your life. So obviously, you need to look and feel your best. You must wear something that ensures you stand out and reflects the importance of the occasion. Here are a few pointers.
Attire: In an ethnically diverse country like India, celebrities and the evolving fashion industry have in some way fused the concept of bridal fashion. The offering for bridal dressing has now narrowed down to sarees and lehengas.
Bridal Lehenga: Despite cultural nuances, the bridal lehenga has emerged as a homogenised favourite of Indian brides. Today, lehenga has become a mainstay in the nuptials trousseau. This 3-piece garment has something for all those pretty women out there.
Bridal Saree: Although there may be brides who prefer a lehenga, a conventional bride will find it extremely tough to forgo a saree on her big day. Sarees are still the perfect outfit to make a style statement.
The right jewellery: For decades, most Indian brides have over-decked themselves with jewellery to display their collection – a reflection of their economic and social status. The times are however changing and now it is about what matches best, what looks stately and what goes best with everything else they wear. Also, the design of the jewellery is gaining more emphasis.
Jewellery defines and completes the bridal look. So, you need to carefully select the right jewellery depending on your personality and what goes well with your attire.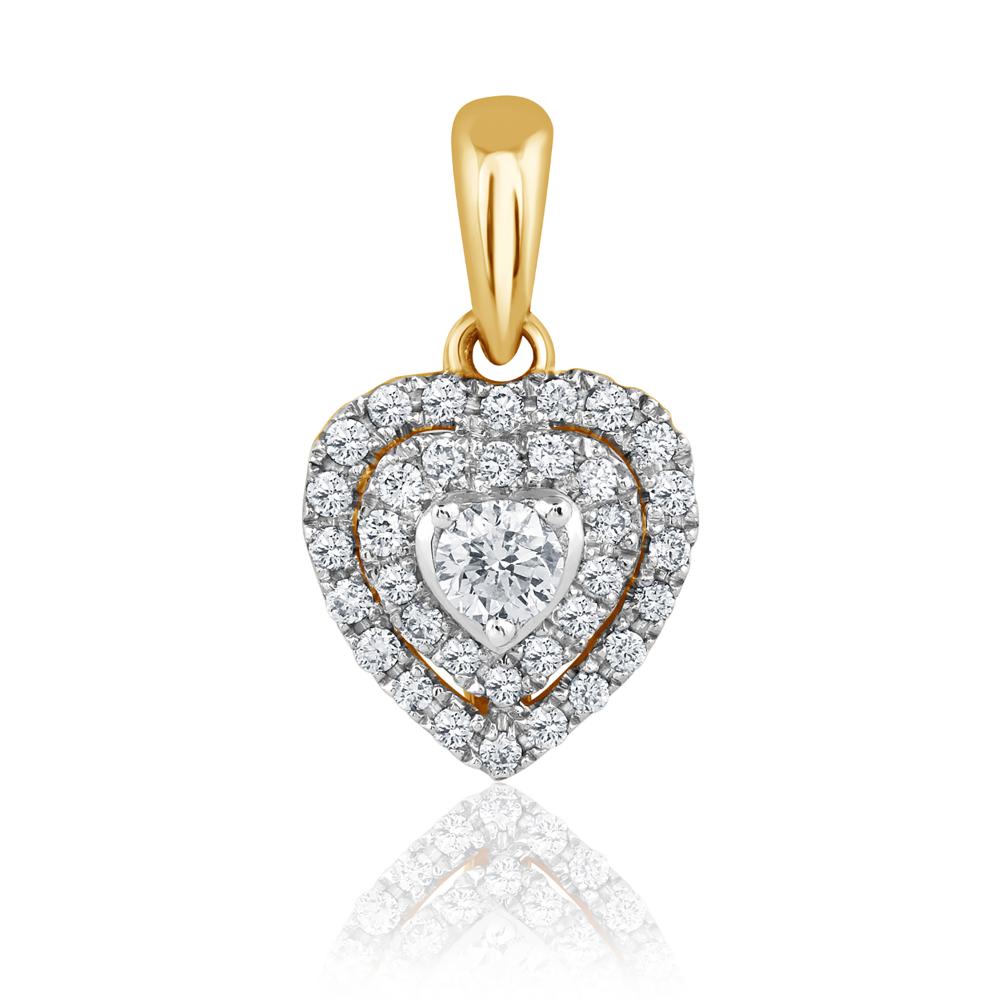 if you have decided on a classic bridal lehenga, then nothing goes better than diamonds. The Classic diamond jewellery set from C. Krishniah Chetty adds just the right kind of chic-appeal to your wedding day look.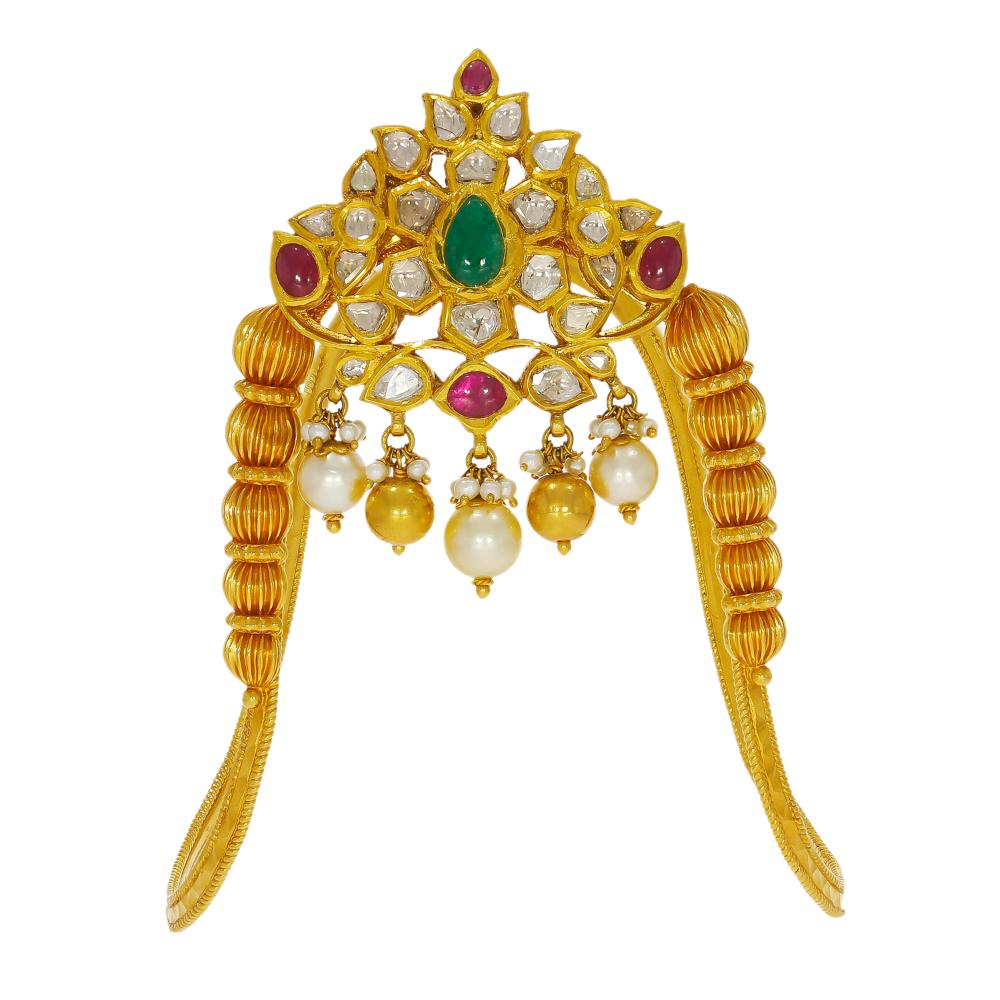 If you have decided on a silk saree or a lehenga with golden embellishments for the big day, you can choose from C. Krishniah Chetty's grand collection of heritage gold jewellery for that stunningly gorgeous look.
Make up: Dress and jewellery done, it is now time to concentrate on your make up and hairstyle. One common mistake that most people do is to have heavy makeup, truly a thing of the past.
In fact, heavy makeup with dark colour takes away the natural tone and too much lightening suppresses facial contours. Ensure your make up is light and subtle.
As for hairstyle, you could go for a contemporary or classic look, as per your liking. If you're still not able to decide then take the help of a reputed hair stylist – it is your wedding day and you cannot afford to go wrong with anything.
Please do not follow fashion trends because someone looks good or it is in. From apparel to jewellery, chose that ones that you are comfortable in. Just ensure there is no mismatch and all elements blend in to accentuate your look overall.