5 Best Mother's Day Gift Ideas for 5 Types of Mothers
As soon as the month of May approaches, the adverts for Mother's Day begin filling our screens, prompting us to get a gift – ASAP.
Our mothers do so much for us, since childhood to adulthood, and thus it is only fair that we jump at the albeit small chance to appreciate them for their efforts.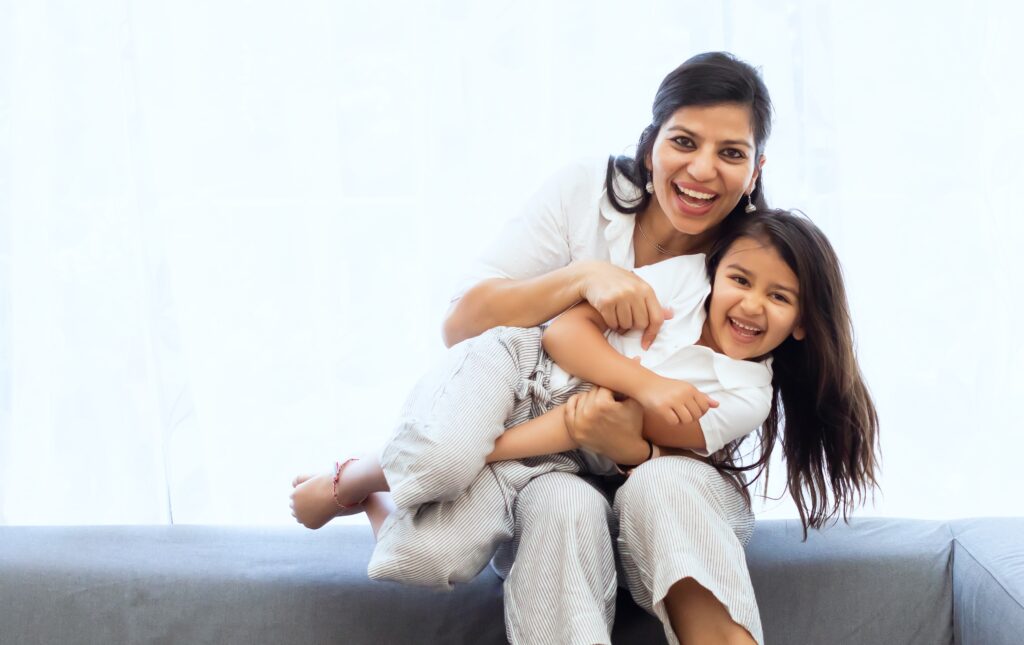 Have you bought your mother's day gift yet?
If you answered No, you are at the right place!
5 Types of Mothers & The Best Gift For Them
Choosing a mother's day gift can be difficult. What do you give someone who has done nothing but give back her entire life?
We'll give you 5 ways to spoil your mother, pamper her, and celebrate her being.
Here are the 5 best gift ideas for the 5 kinds of mothers:
As our mothers embrace the tech-savvy times, it seems Instagram and Facebook are their absolute favourite past times.
Scrolling through the gram, following multiple bloggers, and hitting a "heart" on many fashion looks, the tech-savvy mothers have converted into fashionistas courtesy of social media, as they know exactly what's in trend and what's not.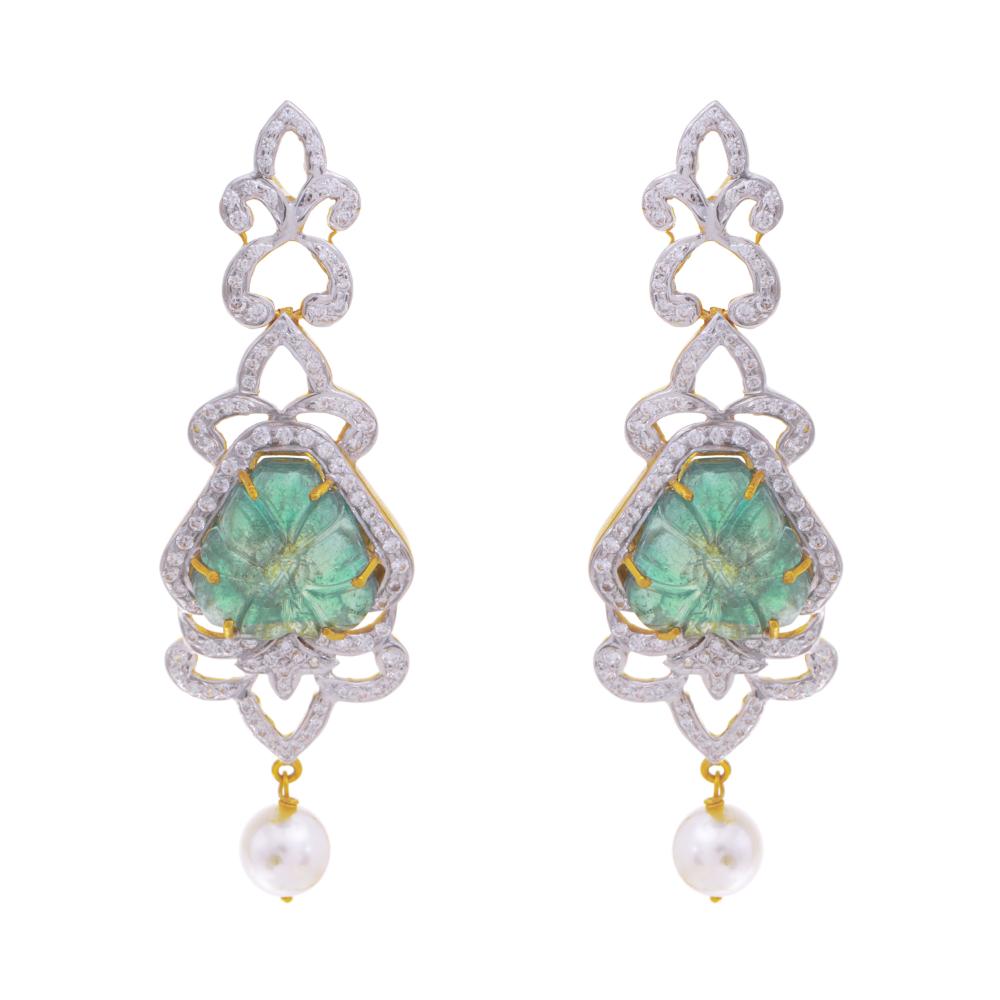 Therefore, the best gift for such a mom is – a trendy fashion object. This can range from a 3-piece suit to a handbag, but we suggest something more durable and classic – jewellery.
As pearls trend, why not gift your mother classic drop pearl earrings?
If your mother loves gardening, say Yayy!, because we have the perfect gift for her.
For the nature loving, outdoor inspired individuals, buying a watering can is so last season (or decade?). This time, you can gift your mother a bespoke cactus flowerpot, with its exteriors painted in your mom's favourite colour.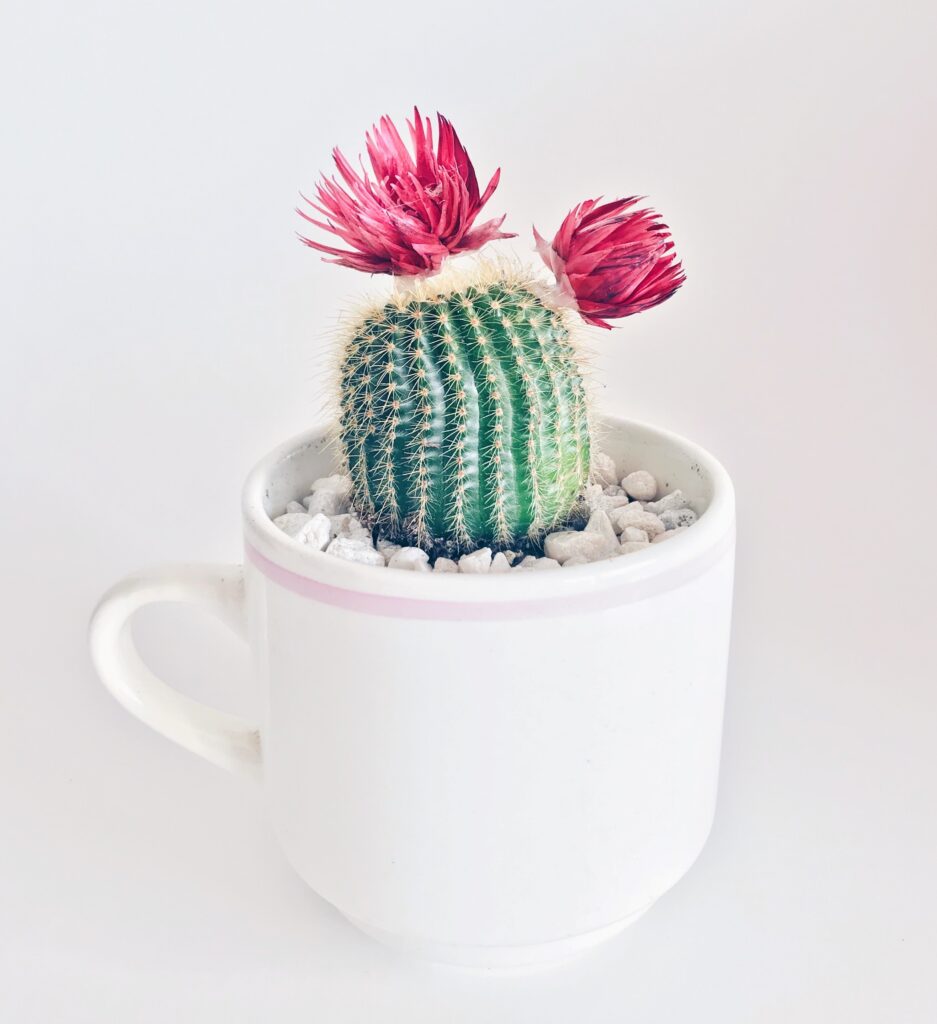 Write a personalized quote on the flowerpot – and you are good to go!
The Mom Who Never Takes a Break
If your mom continues to work the entire day (hint: all mothers), from household chores to cooking and taking care of the outdoors, she needs a break.
The perfect gift for such a mother is two-fold:
Take over the home chores for a day and let her relax.
There is a high chance that your mom will continue to try and do the work, so send her to an all-paid salon trip. Get her a massage, mani/pedi, and blow dry.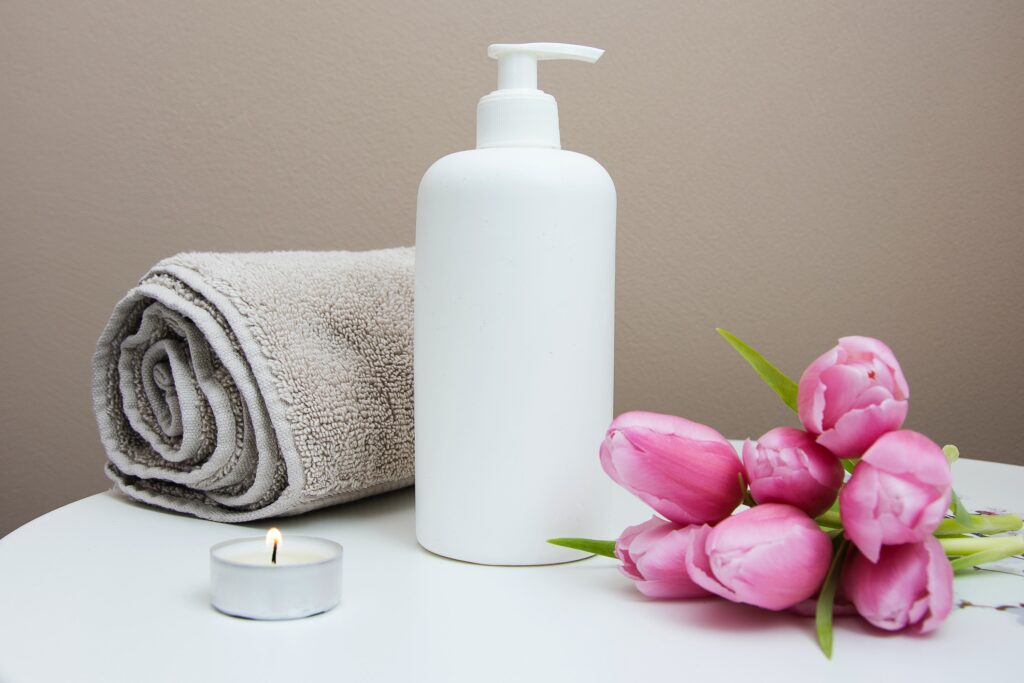 Make your mom feel relaxed and pampered for a day – she deserves it.
The Home-Invested Mothers
Is your mom an interiors fan? Does she go around every home and furniture shop she can find to bring something special to adorn her home?
Then, the best way to surprise your mother would be to take up the task for a day, and buy something timeless for the home – like a beautiful silver candle stand.
Yes, it is not only us that can love food, but mothers can also be foodies!
However, this year with the lockdowns, it is not advised to take your mom for dinner to her favourite restaurant. Instead, dine in – with a twist!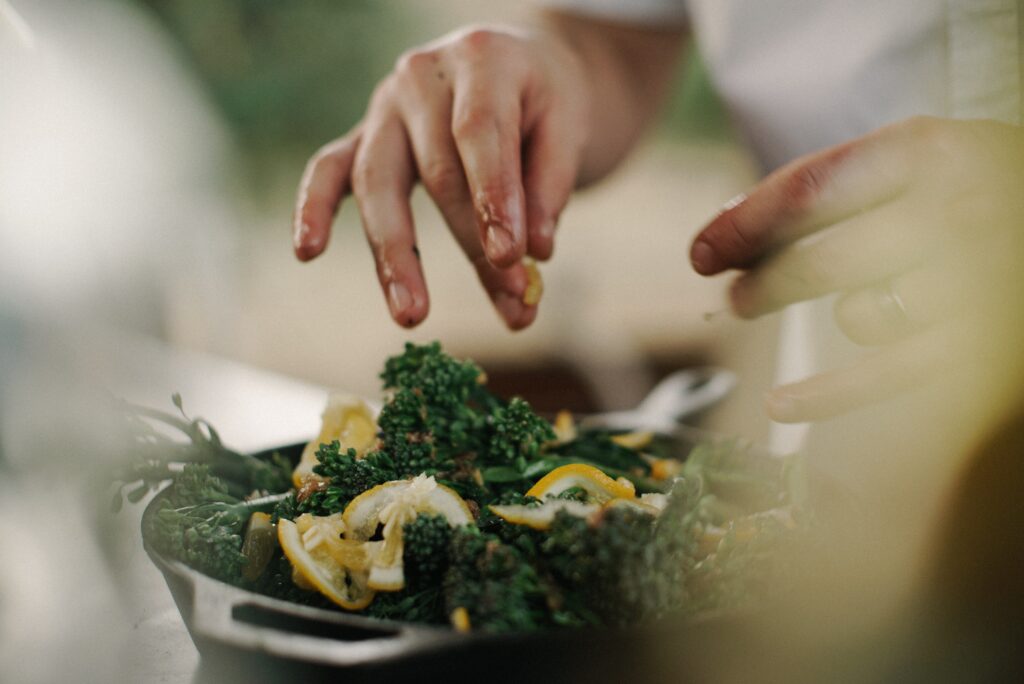 Call up Nana (i.e. your mom's mom) and ask her about your mother's favourite food item, or if you know it yourself – that's great! Wear that apron, put on your chef hat, and get to work to make your mother, the treat of her life!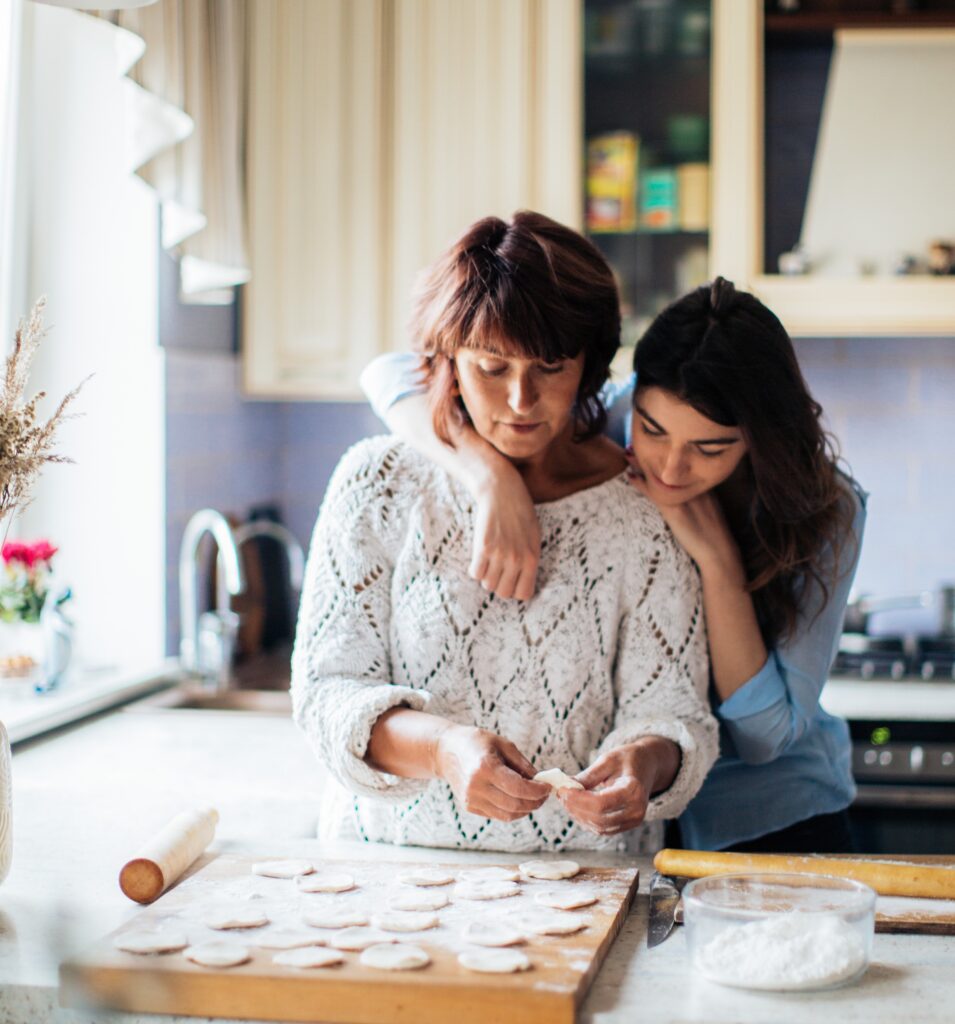 She will definitely be pleasantly surprised.
Where Does Your Mom Fit In?
So, do you have an idea of your mother's day gift yet?
Is your mom a fashionista, nature lovin', home-invested, too busy, or a great foodie?
Choose where your mom fits in and make your mother's day purchase – pronto!
Mother's day is almost here, and we at C. Krishniah Chetty Group of Jewellers are here to guide you through the gifting process.